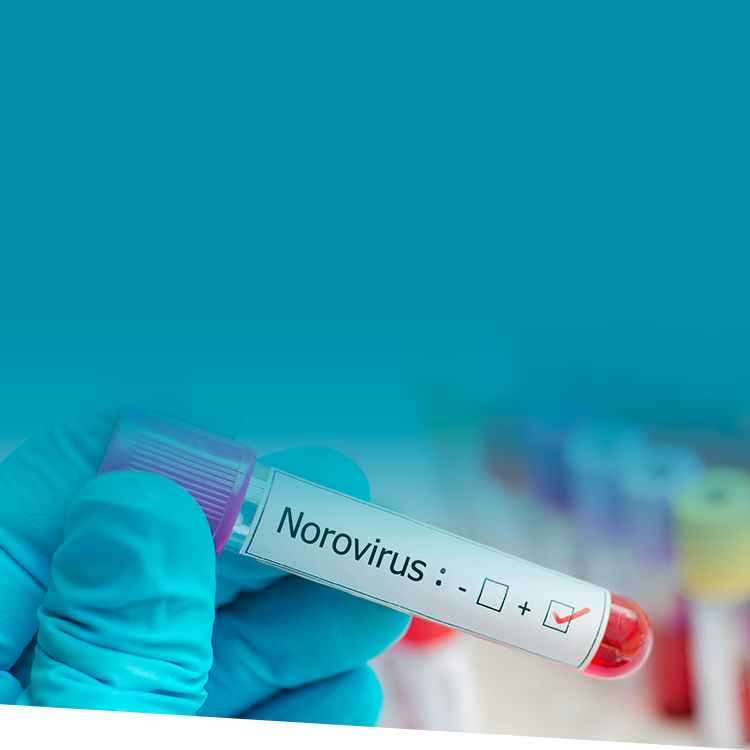 School Health and Wellness//
Every year, between February and March, noroviruses reemerge in the national news cycle. This is no coincidence—the virus' seasonal pattern is remarkably consistent.
This year, the trend is no different: A norovirus outbreak is making its way across America at a rapid pace. However, this year's peak has already surpassed last year's, according to the Centers for Disease Control and Prevention (CDC).
Due to norovirus' extremely infectious nature and severe symptoms (think, 100,000 hospitalizations and 900 deaths in just one season,) it's crucial for educators to take the spread of this virus seriously.
We sat down with Lisa A. Smith, M.D., Medical Director of COVID Services for One to One Health and Assistant Professor in Surgery and Pediatrics at the University of Tennessee to find out how you can prepare your school. Here's what she had to say.
What is norovirus?
According to the Mayo Clinic, "Norovirus infection can cause severe vomiting and diarrhea that start suddenly. Noroviruses are highly contagious. Diarrhea, stomach pain, and vomiting typically begin 12–48 hours after exposure. Norovirus infection symptoms usually last one to three days."
"Norovirus infection can be mistaken for food poisoning, and infection is sometimes referred to as "stomach flu" or "stomach bug," Smith said. Norovirus illness is not related to the flu, which is caused by an influenza virus. The most significant difference between the two is that influenza is a respiratory virus, whereas a norovirus is more likely to cause gastrointestinal symptoms.
---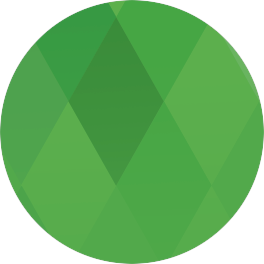 Tune in to live webinars every week during the school year to get specific, research-backed insight you can immediately apply at your school.
---
How does norovirus spread?
According to Smith, the "norovirus can live on surfaces for weeks," and spreads through the fecal–oral route.
Infections occur primarily through direct, human-to-human contact. The viruses can also spread through food and surface contact, or even, in some rare cases, through transmission in the air.
Unfortunately, Smith shares, "individuals only need a few viral particles to get sick," and the virus "also spread pre-symptomatically and up to two weeks after symptoms resolve."
These stats demonstrate the intensely contagious nature of the viruses. They should be cause for extreme caution in communities where people are in close quarters, such as schools.
Particularly, elementary schools must keep an eye out for this illness. "Children under five years of age are more likely to have an outpatient or emergency department visit than people of other ages due to the virus."
What can schools do to protect their population?
Everyone should regularly wash their hands. Smith states, "It takes about 30 seconds of vigorous washing and rubbing with hot water and soap. And you must get it all, even under your nails." A quick hand sanitization won't do the trick—you must be thorough with soap and water.
Besides hand washing, surfaces should be cleaned regularly. Desks, doorknobs, and any other frequently touched areas should be cleaned at least once a day, if not more. "Bleach-based products are the best," Smith said. She recommends Clorox wipes or Clorox Clean-up spray. Allow the product to dry or evaporate before touching the surface.
Most importantly, those who become ill must stay home. Educators have learned from COVID-19 that, when it comes to contagious diseases, prevention is the key to a healthy population.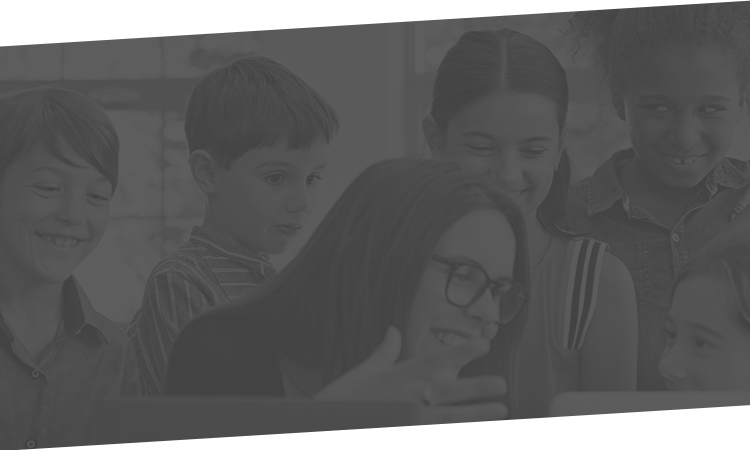 More Events
Student-Centered Scheduling Design

Register