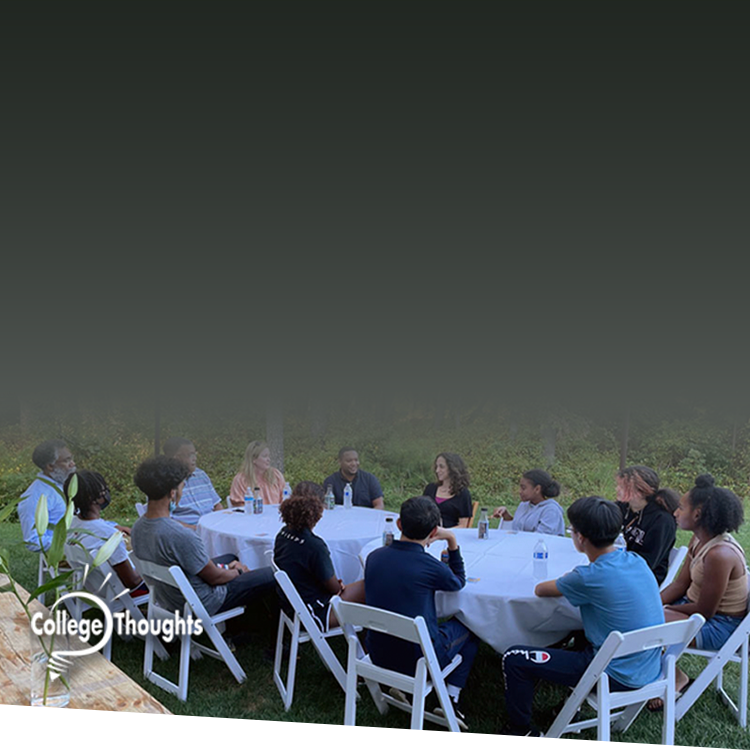 In a time when helping students through the college application process is more challenging than ever, the college counseling staff at Episcopal High School, located in Alexandria, VA, forged a unique partnership with an outside college counseling service. This service allowed them to expand their capacity significantly and effectively prepare their students for college with an investment of just a few thousand dollars a year.
Many independent school students select private high schools with college firmly in view. But students who will be first-generation to college and those on financial aid often are so overwhelmed by the transition to high school that they are not positioned to think about college preparatory steps.
Reflection Sparks Creativity
A first-generation college student, Keith Wilkerson's journey to Princeton from a comprehensive inner-city public high school was challenging, especially with a ratio of 400:1 for the high school college guidance office. After arriving at Princeton, Wilkerson started a mentor program at his alma mater that became the largest community service project on campus. That was the beginning of a career of more than 20 years of creating educational solutions for students. Now, Wilkerson is the Lead Teacher for CollegeThoughts, a test preparation and college counseling service in King of Prussia, PA. His experience in private school and college advising is extensive, having helped more than 8,000 families make decisions about educational options. Looking back, he now believes that students should learn about the college application process early in their high school experience. And remembering how helpful that type of early intervention would have been when he was applying to college led him to think about how his company could help students avoid struggling in similar ways.
The Idea Was Born
Other high schools have noticed the need for additional support for college counseling. To alleviate some of the stress for their students, Episcopal High School partnered with CollegeThoughts to pilot a College Club in the 2021–22 school year. Wilkerson and Lily Katz, Lead College Adviser from CollegeThoughts, collaborated with the three staff members in the college counseling office at Episcopal to create a club that would begin the conversation about college earlier with the student participants.
Episcopal selected four students from the first-year class and four students from the sophomore class based on academic potential. They then met with them to ensure their willingness to participate. The College Club gave these selected high-achieving, under-resourced students the opportunity to begin their journey to college earlier. Under-resourced students, for the purposes of the pilot program, were defined as students from historically disadvantaged groups or low-income families. The student cohort met with two team members from CollegeThoughts and the Episcopal HS College Counseling team each month to discuss topics ranging from self-advocacy to the importance of active involvement on campus. And as those students advanced toward college, four new first-year students would be added until the initial group of eight reached the target goal of 16 participants.
Humble Beginnings
The Episcopal and CollegeThoughts staff members decided to meet each month for planning so the curriculum would be both dynamic and collaborative. At the first meeting in September, students were told the club would be adaptive, based on their needs and concerns. The club was also described as a safe space for students to voice their concerns and anxieties surrounding the college application process. All eight initial student participants were present and excited.
After the club's first meeting, students were asked for feedback. Elliot, a rising junior, shared their perspective about the support they received. "I appreciate knowing there's a group of adults who aren't my immediate teachers or advisors who are willing to answer any questions I have about the future. It is comforting to know I have experts who are happy to help."
Alexa, another rising junior in the cohort, said, "I am looking forward to getting to know the people who have similar goals as mine. The conversation I had with other club members showed me that other students are thinking about their future already."
---

Tune in to ask questions related to this Source article or other topics you've encountered lately.
Visit our NEW Community and start posting.
---
The Journey Continues
Subsequent College Club meetings addressed the importance of communication, self-advocacy, and goal setting. For example, students were prepared to meet with a senior official from Georgetown University where they received inside information on how to make good impressions through their college applications. The year concluded with a viewing of and discussion about Operation Varsity Blues—the Netflix documentary about the mastermind behind a scam to get the kids of rich and famous families into top U.S. universities. Beyond the College Club meetings, students could schedule sessions with the CollegeThoughts counseling team or the Episcopal High School counseling staff to ask questions about their individual journeys to college.
At the end of the first cohort year, Episcopal High School and CollegeThoughts are planning the next school year's cohort. They look forward to seeing the lasting effect as participating students share what they learned with their peers on campus.
What Does the Future Hold?
The CollegeThoughts team works to spread this valuable program to other independent schools. Their mission is to encourage more counseling offices to have early conversations about college, especially with their under-resourced students, to decrease student stress and increase college success—all without breaking the College Counseling Office budget.
Together, the CollegeThoughts and expanded team helps inform students about course decisions, cocurricular involvement, and other ways to thrive in high school. The blended team is confident these cumulative conversations will serve as the foundation for informed junior and senior year application and enrollment decisions.
Wilkerson is proud of these first year results. As he reflected on his own journey, he shared, "Two generations ago, my grandfather swept the floor of the bookstore at William & Mary, posting the accomplishments of his children and grandchildren on the bulletin board inside of the store when we would send updates to him. Today, I have the privilege of sending students there and to other similar places to study, standing on his giant shoulders and seeing the Promised Land that he dreamed of for us. I can't wait to see where these amazingly talented students will land as well."
If you would like more information about CollegeThoughts or the College Club pilot, please feel free to reach out to the team at info@collegethoughts.com or visit http://collegethoughts.com/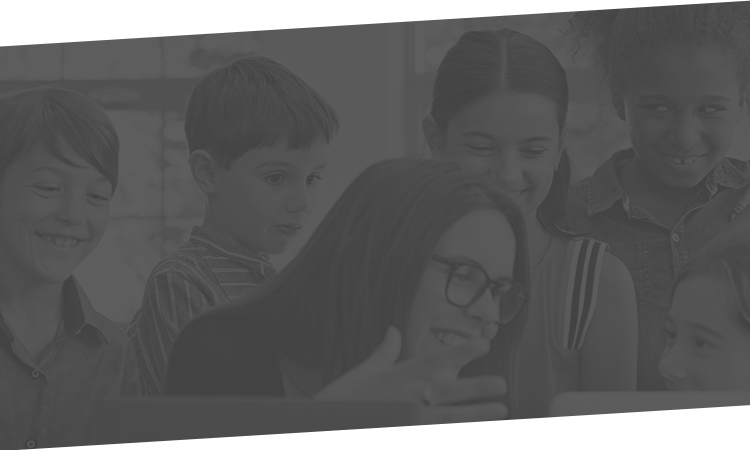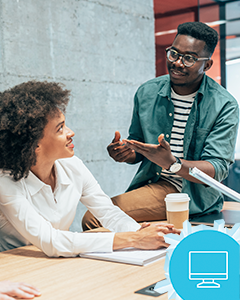 How to Implement Transformative Faculty Growth and Development
Status: Open
Register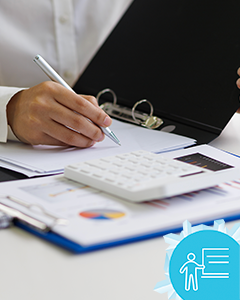 Strategic Financial Planning: A Comprehensive Approach
Status: Open • Location: New Orleans, LA
Register