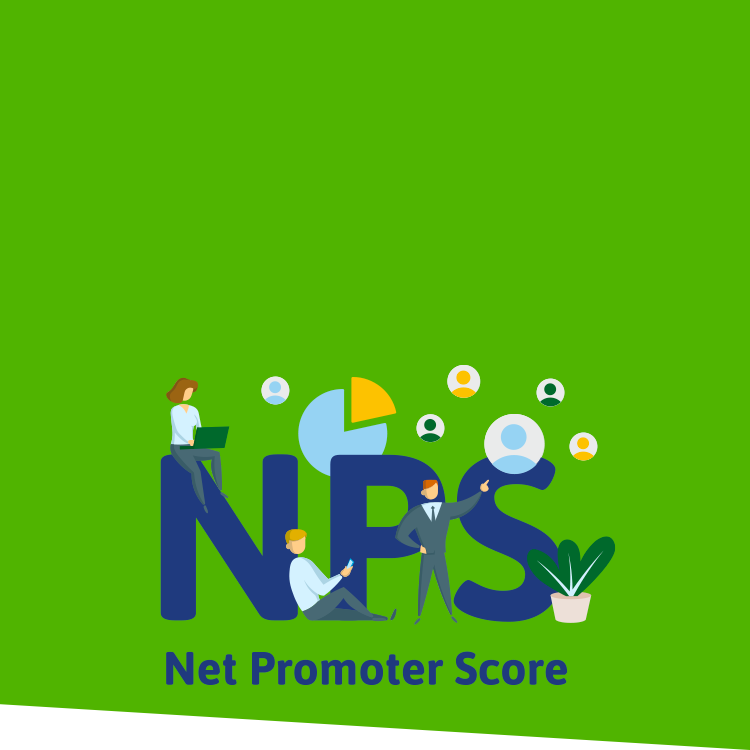 Marketing Communications//
Every new school year brings the same old problems: striving to reach enrollment numbers; attempting to meet fundraising goals; and trying to define and execute an overarching strategy to unify multiple events, priorities, and things you've "always done" for marketing.
This year, take time to change how you approach marketing and collecting parents' feedback.
Here's where to start.
Evaluate Your School Marketing Effectiveness
When marketing and enrollment are lumped together into one job or role, it can be difficult to prioritize reporting, review results, and conduct other important internal exercises to help gauge your marketing team's effectiveness in driving results.
Gain insight from research or through surveys of your parents and students to help implement changes in your branding and communications style. And when you conduct surveys, we recommend including the Net Promoter Score (NPS®).
What Is Net Promoter Score (NPS®) and Why Does It Matter?
The NPS is a one-question survey that measures overall satisfaction. It can help your school understand constituent needs—illustrating what's working and what needs attention.
Target Parents and Donors With Tailored Marketing
Although private schools understand the importance of marketing and donor relations, marketing budgets can be tight and underfunded. Typically, marketing budgets are decreased at the expense of a capital improvement, such as upgrading the school's broadband internet connection or installing a new playground.
But by implementing an NPS survey, you can target parents and estimate key budget implications every year.
Once you have your NPS survey in place, target parents with certain or with similar qualifications like grade levels their children are in.
For example, maybe your survey results show a few parents complained about the parent-teacher conference process. Most surveys are anonymous, but you can include an option to leave their contact information so you can send a follow-up email to gather more detailed feedback or ask one-on-one questions to resolve the issue.
Additionally, it's good to show parents you're taking their feedback seriously. Parents are more likely to complete future surveys if they see you implementing their ideas as action items and priorities.
---

Tune in to ask questions related to this Source article or other topics you've encountered lately.
Visit our NEW Community and start posting.
---
Gauge Your Fanbase
A school's NPS survey should include a rating scale for the importance of certain factors in choosing a private school. This scale can uncover the relationship between factors like tuition cost and investment in amenities, such as fitness facilities.
When comparing key areas for improvement, your NPS survey should include a rating scale that correlates preferences with exact numbers. This is called conjoint analysis, and with it, you can learn what students and parents prefer in many areas.
With this data, you can pinpoint which factors influence decisions to enroll and re-enroll, helping you estimate total enrollment. (Large public corporations use the same method to determine product segmentation and customer experience investments in technology or better service levels.)
Estimate Contributions
You can also use the survey results to help estimate potential contributions. Those considered to be "true fans" (those with a nine or 10 Net Promoter Score®) or who have an increased "likelihood to return" response may be more inclined to make contributions—whether monetary or volunteering—to your school.
Create a Customer Experience Mentality for Your School
To support successful operations, customer service must be the primary function of the marketing and donor relations team. With the implementation of an NPS survey along with other research studies for parents and donors, you can monitor key services and programs. With this knowledge, you will understand the value parents place on sending their children to your school.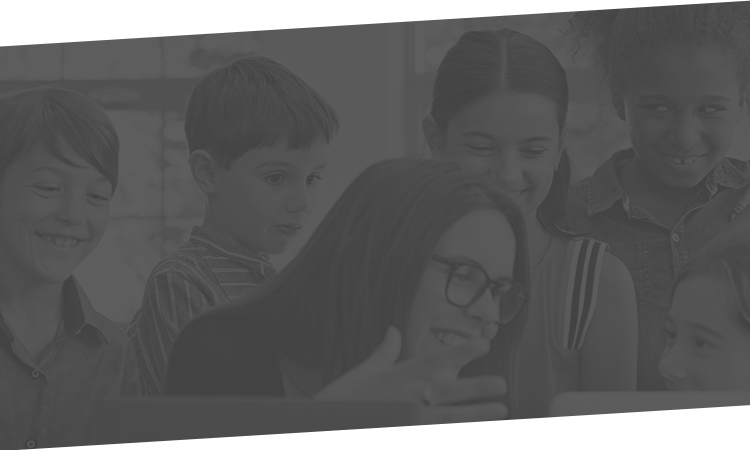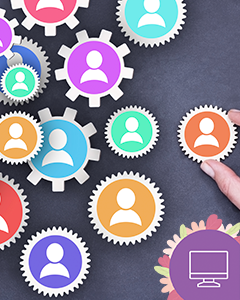 School Hiring Mastery: How to Create and Implement a Mission-Driven Hiring Plan
Status: Open
Register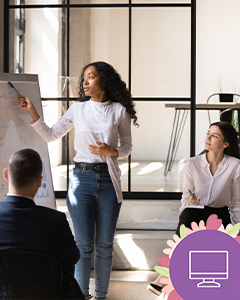 Road Map to Year One: ISM's Accelerator for New Heads
Status: Open
Register