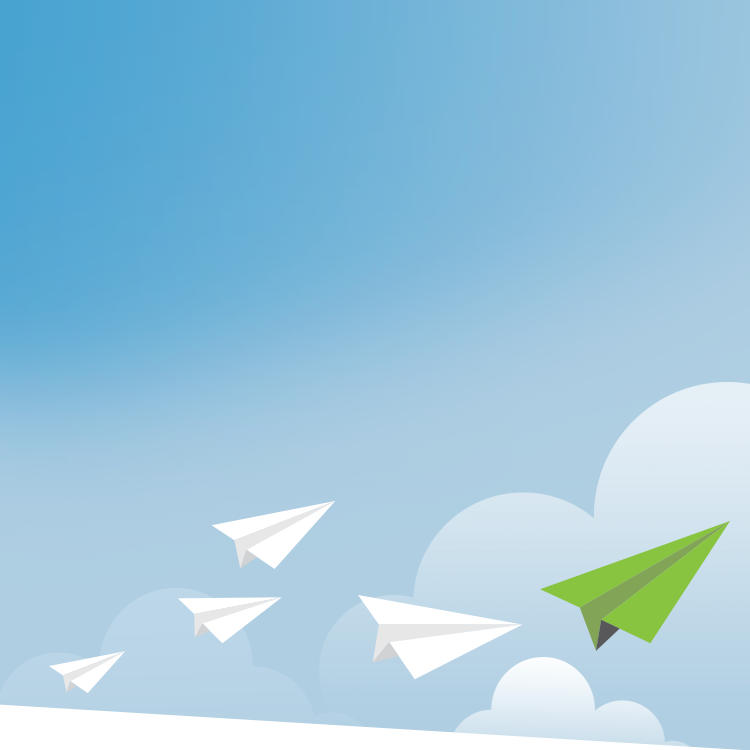 Business and Operations//
Part of your job as Risk Manager (or Business Manager, or School Head) is to protect your school from lawsuits—and there are so many ways your school can be center of a lawsuit.
Recent research proves that lawsuits can change the atmosphere and culture of a school. A Harris Interactive survey, conducted for the organization Common Good, revealed that 82% of teachers and 77% of principals say the current legal climate has changed the way they work. More than 60% of the principals surveyed said they had been threatened with a legal challenge.
That study focuses on employee liabilities. But, as you know, there are many reasons your school can be involved in a lawsuit—including suits filed by parents—and all lawsuits impact your school's atmosphere. ISM has seen a growth in "parent" lawsuits against schools through our Director and Officers coverage claims. These fall into four main taxonomies:
Discrimination

Failure to accept

Wrongful discipline

Education

Failure to promote

Failure to educate

Safety

Failure to provide a safe environment

Threat (bullying)

Injury/harm (misconduct)

Death
The following measures, by taxonomy, offer possible mitigation to these claims.
Discrimination
Having:
Clear acceptance/interview polices and protocols
Mission-aligned selection criteria
Documentation
Failure to Promote/Educate
Setting clear expectations through:
Marketing materials
Web site
Conversations
Ongoing communication about student progress/lack of
Educational plans and roles (teacher/parent/student) to address
Failure to Provide Safe Environment
Having:
Robust Crisis Plan (safety plan)
Practiced safety drills
Training in:

CPR/AED/Calling 911

Bullying and Misconduct training (signs of abuse—child at risk)

Background check for ALL adults having students in their "care and custody"

"Required reporter" and CAPTA protocols
An Acceptable Use policy
Volunteer/trip protocols
Wrongful discipline
Student handbook/contract
Articulated "Rules of Engagement" (expectations)
Care (due process) with zero-tolerance policies
Clear discipline and investigation process

Due process

Confidentiality

Consistent
Additional breach of contract articles of interest:
For Some Parents, Leaving a Private School Is Harder Than Getting In
Private School Breach of Contract Question Due To Safety
Nut Allergy Leads To Breach Of Contract Suit For School
Youngstown Appeals Court Sides With Private School in Bullying, Breach of Contract Case
ISM works with over 800 groups for their Directors and Officers (D&O) insurance program. For more information about our coverages click here.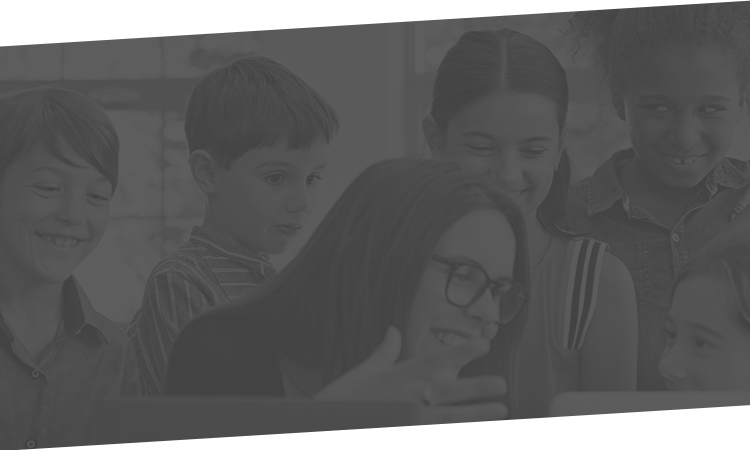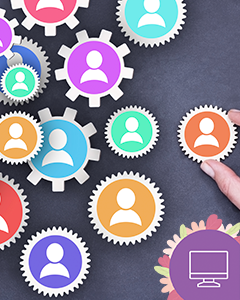 School Hiring Mastery: How to Create and Implement a Mission-Driven Hiring Plan
Status: Open
Register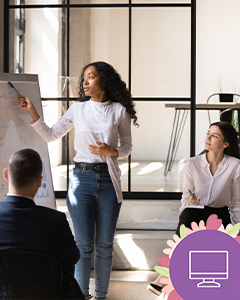 Road Map to Year One: ISM's Accelerator for New Heads
Status: Open
Register