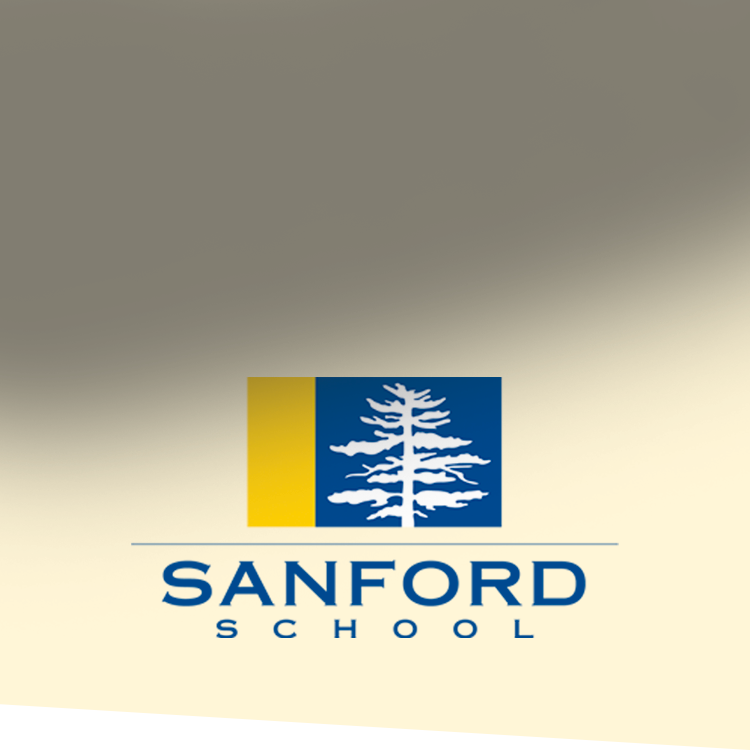 Today's School Spotlight focuses on Sanford School, in Hockessin, DE. The school's motto is no talent lies latent.
Almost every school is facing the reality of a new normal—managing student education while faculty, staff, and students work and study at home. It's difficult for any school.
However, we noticed that Sanford School, located just a few miles away from our home office, is receiving kudos from parents on the way it is managing the transition. One parent shared, "Not once have I felt lost, unsure, or alone when it came to what is happening with my children's education."
We reached out to Mark Anderson, Sanford School's Head of School; Abbi Smith, Head of Upper School; Libbie Zimmer, Head of Lower School; and Cheryl Aydelotte Fleming, Director of Communications, Marketing & Technology. We wanted to learn what they are doing to foster a community while campus is closed.
We think you may find some inspiration for your strategies and tactics.
1. Communicate Early and Often
Sanford's leaders kept their ears to the ground and were able to send their first communication about the possible impact of COVID-19 to parents in late January. After that, they have continued to send updates to families, including videos from the Head of School.
While early notification is no longer a consideration, schools can continue to focus on frequent and targeted communication. Sanford School segments their communications for parents, for different levels of students, and for faculty and staff.
For instance, leaders know that students in the Upper School are worried about things like prom and graduation. This differs from the worries of Lower School students, who might be more focused on missing friends. Each division leader ensures that every group is addressed and supported.
2. Take Time to Collaborate and Align
In early March, when Sanford's leaders anticipated the need for faculty and staff to align on remote learning tools and approaches, they quickly pivoted. They used the Friday before spring break as a professional development day for teachers.
But rather than issue directives, the leaders wanted to hear from teachers—What platforms did they want to use? What methods are working for them now? What would they want to use for remote learning? The school's IT group was also integral in helping shape the discussion, leading the charge in learning new platforms and helping fill knowledge gaps.
The school was able to use its preplanned spring break to its advantage. As families adjusted to living and working at home, the school announced that remote learning would launch on April 1.
3. Ensure That Your School Leaders Remain Visible
While the school knows that parents want and need communication from their children's teachers, they also know that their community wants to hear from their Head of School often. He is the face of the school and his frequent outreach provides clarity for many of the school's families.
Below is just one example of the targeted videos Mark Anderson, Sanford's Head of School, has sent out.
Focus on Emotional Support
The school's leaders recognize that this is a tough time for students and parents. While learning is important, they are just as focused on providing emotional support and fostering community while students learn from home.
They will use tactics like spirit days, virtual clubs about hobbies such as sewing or cooking, and singing happy birthday to students each week. They want students to feel a sense of normalcy and that they're still part of a unified learning community.
Monitor and Adjust
The school's leaders acknowledge that they won't get everything right the first time. However, they're dedicated to monitoring feedback and adjusting as needed. Consistency and making sure everyone is included is key.
Sanford's leaders recognize that this is a huge opportunity to communicate value and increase parent confidence. They are aligned and focused on providing the best experience possible for their families amid the less-than-ideal circumstances.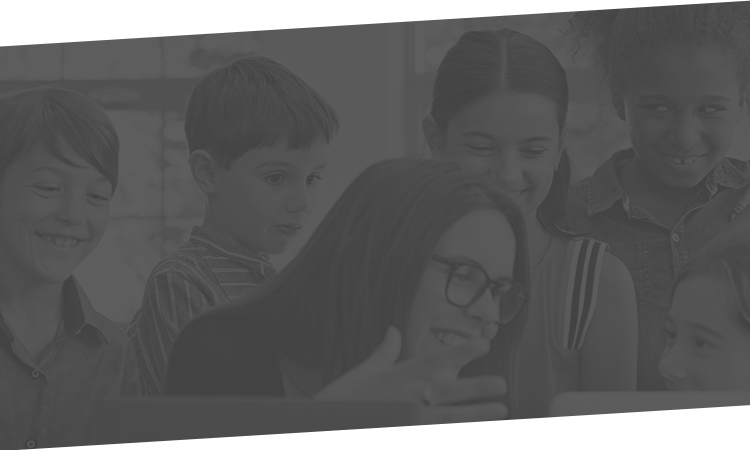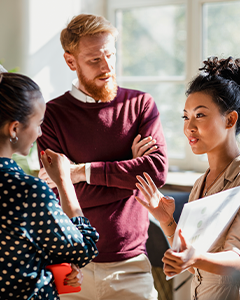 The New Admission Director
Status: Open
Register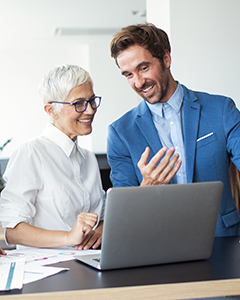 Effective Boards: A Workshop for Board Presidents and School Heads
Status: Open
Register