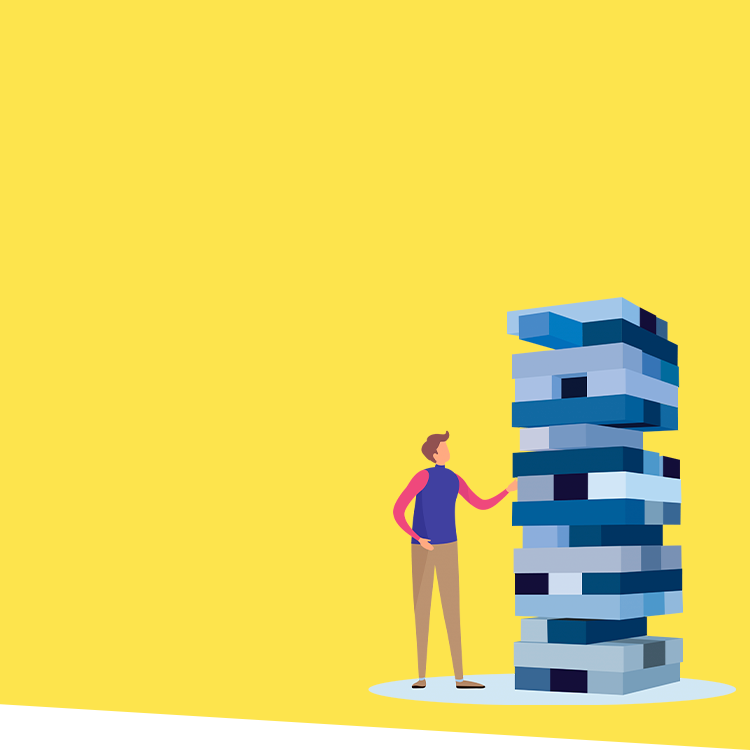 Being a student-centered school means ensuring students are at the forefront of decision-making by adults. But for adults to be able to support students, they themselves need to be well-supported by school leaders who ensure the wellness of all adults on campus.
A culture where there is predictability and support for adults, and where well-being is valued, will naturally foster a healthy student culture.
Understanding the "why" behind this approach is just as important as the "how"—beginning with the basics.
Why Does School Culture Matter?
Safety and stability are inextricably linked. The ambiguity and confusion schools experienced in the pandemic's wake were not only unpredictable, but they were unavoidable. As parents and educators know, children thrive on routine. Predictability helps them feel safe, enabling them to envision a more positive future. A rocky school climate—rife with change and uncertainty—brings distress to the entire school community.
Striving for a stable, growth-focused culture is a necessary goal. It fosters positive student outcomes and increased engagement between teachers and student including:
improved attendance rates;
fewer behavioral issues;
increased academic success; and
reduced teacher burnout and turnover.
---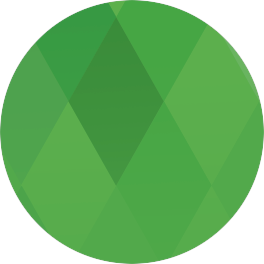 Tune in to live webinars every week during the school year to get specific, research-backed insight you can immediately apply at your school.
---
The Effect on Faculty and Staff
A negative environment makes faculty and staff members' jobs challenging, especially if they are already struggling. Fatigue and burnout have left schools across the country scrambling to hire and keep employees. It has not been an easy road—but all is not lost.
Leaders can't model a "healthy culture"—a culture is a collection of people, attitudes, practices, etc. What individuals can do is model the habits and behaviors they want to see others follow. Additionally, prioritizing resources and ensuring support for teachers' professional growth will help them better understand their charge to nurture a positive growth-focused school climate for students.
Meanwhile, your actions will also reinforce the concept that the school's administrators are behind them. And it will strengthen overall efforts to achieve the goal of a strong, stable environment campuswide. If one caring adult in school can influence a child's life, imagine the impact on an entire caring community!
Outside Factors and Unexpected Benefits
The pandemic is not the only variable to test the education system in recent years. Other factors include social media, mental health issues, and substance abuse. Establishing a stable school climate won't make any of these challenging factors go away. What it can do is make students feel a stronger connection to their school. When they feel emotionally supported, they will be more apt to request aid when necessary.
A well-balanced school is constructive and successful—with a reputation that precedes it. Student retention and recruitment may receive a boost when you've solidified a stable environment at your school. Work with the Admission Office to ensure current and prospective families understand how much you care about your school culture, how this culture positively impacts students, and how it influences every aspect of campus life. Not only will they be reassured, but they'll also probably share that information within their social circles—landing your school that prized word-of-mouth endorsement.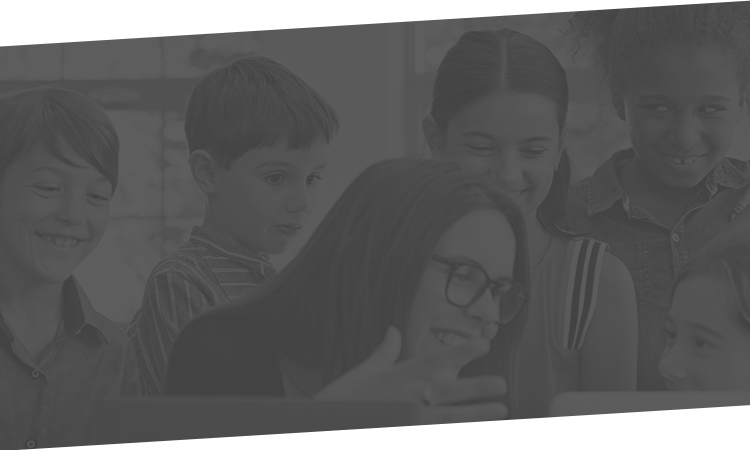 More Events
Student-Centered Scheduling Design

Register