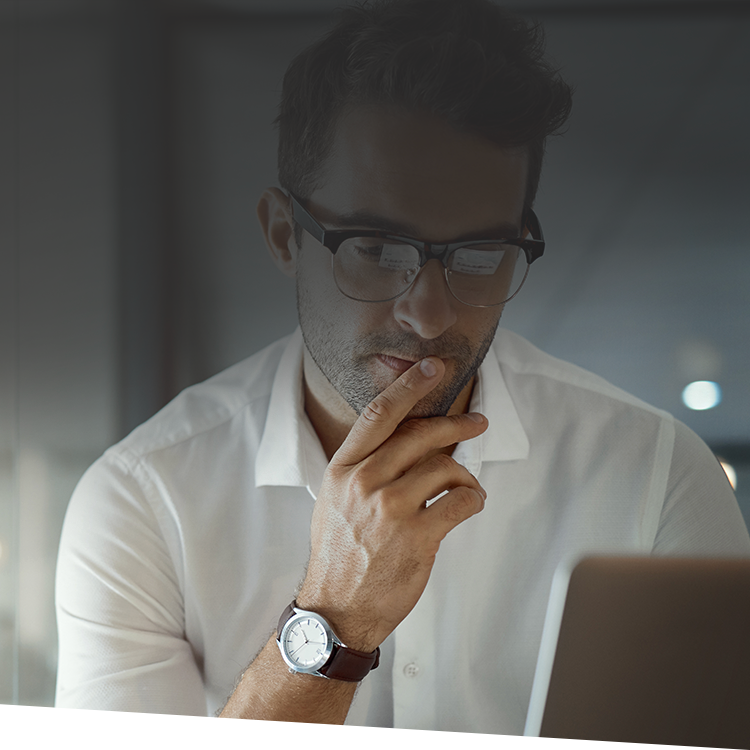 Awarding financial aid to families isn't easy. You want to award the right amount of aid to the right families, filling seats with mission-appropriate students while supporting your school's enrollment goals.
But when a family applies for financial aid and one or both parents own a business, it adds another level of complexity to your financial aid decision. It can be extremely difficult to analyze what amount of income a business owner's family can put toward school tuition.
There are three key tips we recommend you keep in mind as you analyze a business owner's financial aid application. Clint Losch, a Regional Account Manager with ISM and a financial aid and tuition management specialist, shares our advice and what you should watch for when evaluating business owners' applications.
In summation:
Do not try to evaluate taxes. Instead, look for key indicators you can use that are much less involved than trying to analyze an entire tax return.
Identify red flags. This can include home, car, and recreational expenses.
Use our housing expense estimation formula. Watch the video for an explanation of how this estimation can provide a ballpark estimate of the business owner's housing expenses. We explain how that can help translate to income available for school tuition.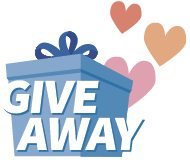 Financial aid should be a strategic tool that fills your seats with mission-appropriate students and ultimately grows your school. Want to learn more about making the right strategic financial decisions for your school? Enter to win a free seat at our Strategic Financial Planning workshop. It takes place February 1–2 in Houston, TX.
Additional ISM Resources:
The Source for Business & Operations Vol. 18 No. 2 How to Have Difficult Conversations With Families About Financial Aid
The Source for Business and Operations Vol. 14 No. 6 Providing Financial Information to Parents
The Source for School Heads Vol. 16 No. 10 Consider These Suggestions for Your School's Financial Aid Procedures
ISM White Paper 5 Elements to Consider When Setting Your Financial Aid Policy
Additional ISM resources for members:
I&P Vol. 40 No. 12 'Rainy-Day' Financial Aid: The Need for Proper Communication
I&P Vol. 39 No. 13 Strategic Financial Aid: Filling the Empty Seat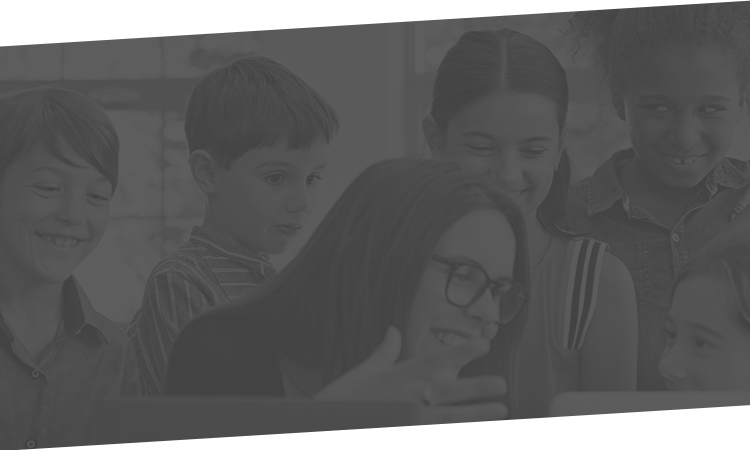 Upcoming Events. Lead with Clarity.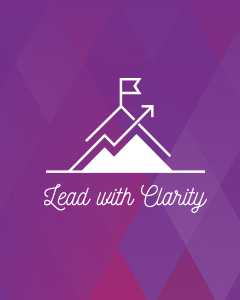 Virtual Advancement Summit General Pass
Status: Confirmed
Register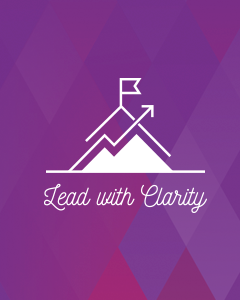 Virtual Advancement Summit Mentor and Action Plan (MAP) Pass
Status: Confirmed
Register