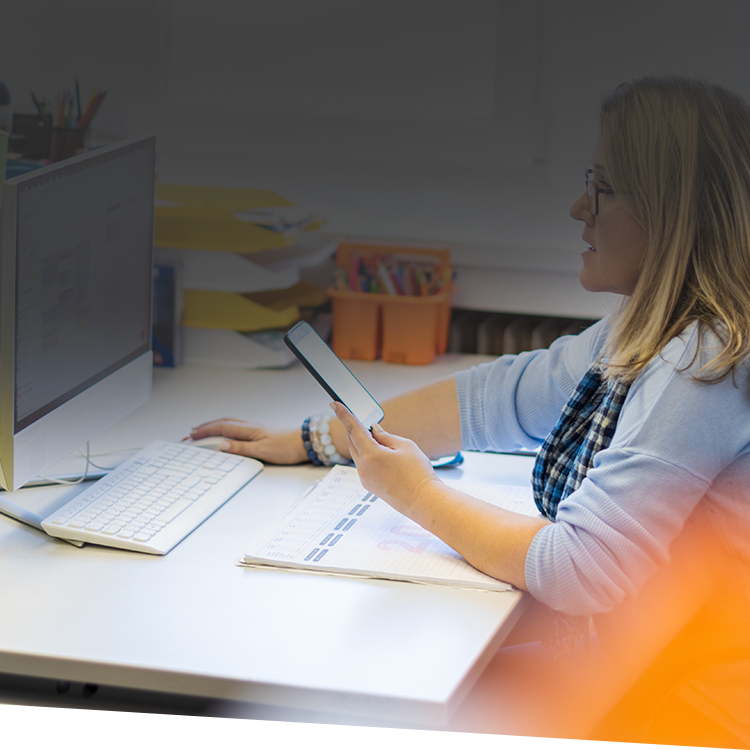 There's never enough time in the day, especially when you're the School Head. You must support the needs of your students and their families, help guide your faculty and staff, manage the business aspects of running the school, report to the Board, and much more.
On top of that, you probably have home responsibilities—relationships, families, personal passions (and lawn doesn't just mow itself!). So how do you manage it all, leading your school and community while also taking care of yourself and your family?
Clearly there's no magic bullet, but defining priorities and keeping a to-do list can help you recognize where to focus your efforts. Here are the four top priorities for the School Head.
Carrying out the strategic plan. The School Head is responsible for executing the strategic plan decided upon by the Head and the Board. Everything you do must be in line with the strategic plan. This is a top priority for the School Head and one of your most important duties.
Building your Board relationships. You must work closely with the Board, guiding them in fulfilling their responsibilites. You need to be a consensus builder as well as a leader, helping create the Board's annual agenda. You must also ensure that the talents and interests of individual Board members are recognized and put to use.
Analyzing your own strengths and challenges. Some Heads rise through the academic ranks, starting as a teacher or Division Head. These Heads might feel very comfortable making curricula-based decisions, but require additional input on enrollment management efforts. Others love making admission-based decisions, but want to leave academic decisions to Division Heads and Department Chairs. Know where you have the background to lead effectively, and help put the right people in place in other areas.
Guiding your Leadership Team. Once you know where you're strong—and where you require assistance—delegate necessary tasks to your Leadership Team. Provide guidance as needed so they feel empowered to own their tasks but know you're there for support.
In order to manage these priorities efficiently, you must understand your own management style and how to make the best use of this style with your team and the Board. Consider recommended reading, podcasts, and professional development to strengthen your personal skills and how you relate to others.
As with any priority list, there will inevitably be unexpected items that pop up unannounced and require attention. But always come back to these four items—they are where the majority of your focus should remain.
Additional ISM Resources:
The Source for School Heads Vol. 15 No. 3 Tackling Management-Level Time Wasters
The Source for School Heads Vol. 15 No. 5 How School Heads Can Improve Meeting Efficiency
Additional ISM resources for members:
I&P Vol. 43 No. 2 The ISM Strategic Plan Format: A Sample 'Year Two'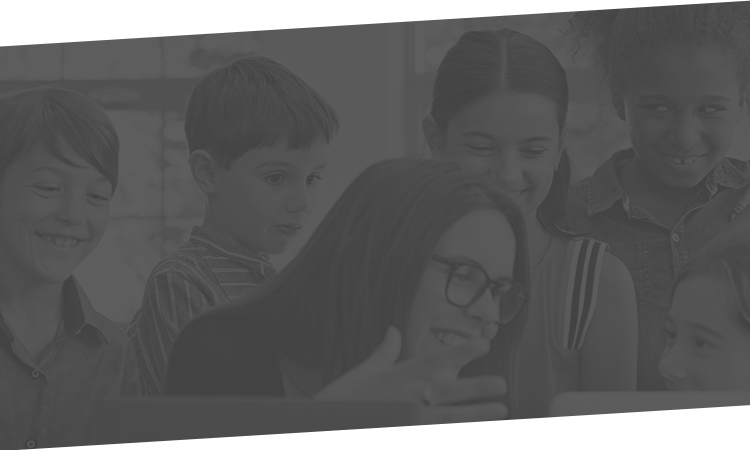 Upcoming Events. Lead with Clarity.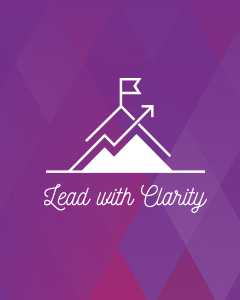 Virtual Advancement Summit General Pass
Status: Confirmed
Register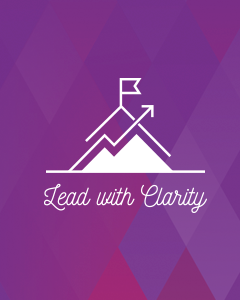 Virtual Advancement Summit Mentor and Action Plan (MAP) Pass
Status: Confirmed
Register