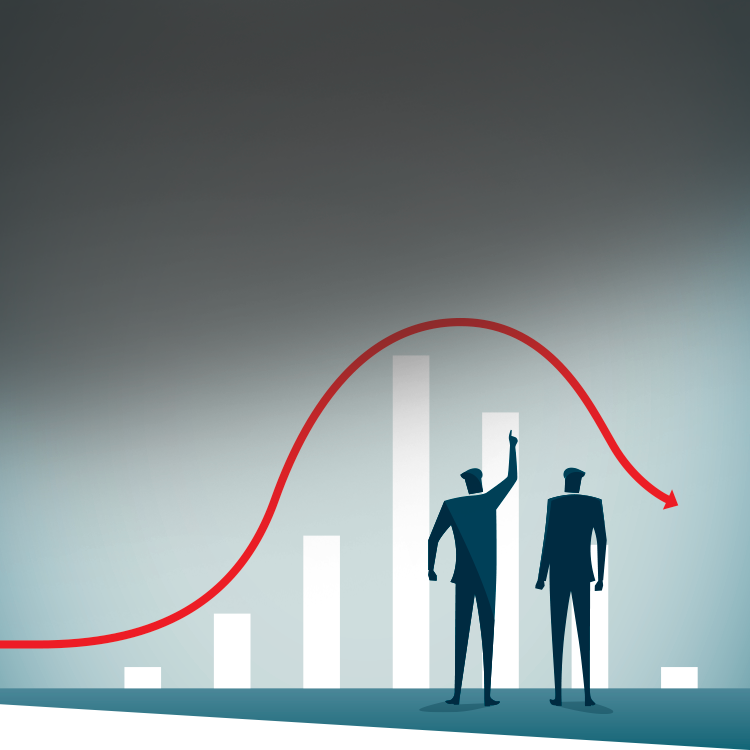 A risk is a threat that could adversely affect your school's ability to deliver its mission. If 2020 taught us anything, it is to expect the unexpected. Therefore, creating a risk management plan is imperative.
ISM recommends several ways to organize and prioritize your risk management efforts. We previously discussed the risk management four-step framework, making it easier for you to record and present your findings with a team.
Here, we'll discuss tools you can use for effective risk management.
School Risk Ledger
The school risk ledger is a graphic representation illustrating your school's risks, helping to improve the efficiency of your processes. Use this ledger to document each risk and assess its likelihood, impact, and mitigation plan. It should be used regularly—it is not a document to be created once and then filed away.
Define every risk accurately and clearly. Stakeholders must understand the nature of each risk and its impact. Organize the ledger in a way that makes sense for your school. Ideally, it should be organized by category and arranged to identify the risk by name.
For each risk, provide a clear description and list the causes and consequences—notating the actions already taken or plans to address it.
Risk Management Team
The risk management team members work together, bringing diverse perspectives and holding each other accountable for follow-through. Inevitably, it comes down to the School Head to execute risk management, but involve everyone.
The Head should set the team's process in motion. It is crucial to collaborate with the Board President and Business Manager to build the team.
The committee's job is to determine, review every aspect of school operations, and assess the risk in each. They must evaluate the current risk management techniques.
Tools for Identifying Risks
Conventional brainstorming methods to identify risk are standard, but tools like the Strengths, Weaknesses, Opportunities, Threats (SWOT) Analysis and the Root Cause Analysis are also useful. Perform these analyses at the school or divisional level. Focus on each area one at a time, and be sure to think ahead.
SWOT Analysis
Businesses use a SWOT analysis when designing a business plan. Apply a similar method to your school to identify your school's strengths, weaknesses, opportunities, and threats.
Examples include:
Strengths might be your facilities, academic programs, or your faculty's expertise.
Weaknesses could consist of a low debt-to-endowment ratio, trending low-enrollment, or a less-robust community perception of outcomes at your school now versus 10 years ago.
Opportunities are "positive risks." Risks are not necessarily good or bad. They can be defined as events that can make an impact. Opportunities are risks that result in positive outcomes.
Threats are, of course, the potential adverse risks. These are the items that need to be on your risk ledger. You will identify these threats more easily after reviewing your strengths, weaknesses, and opportunities.
Root Cause Analysis
The Root Cause Analysis is most often used as a response after a problem has already occurred. However, you can use this analysis proactively. Consider hypothetical risks and develop a plan of action to prevent them from happening or to mitigate the results.
There are five steps to identifying fundamental risks in a Root Cause Analysis:
Define the problem
Collect data
Identify possible causal factors
Identify the root cause
Recommend and implement solutions
By identifying hypothetical risks and working backward, you can improve your assessment and response as well.
---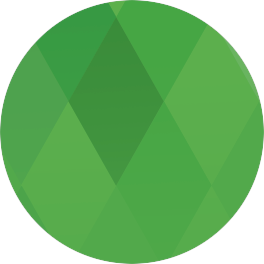 Tune in to live webinars every week during the school year to get specific, research-backed insight you can immediately apply at your school.
---
Tools for Risk Assessment
In assessing risks, determine the likelihood of the event and the severity of its impact. Use the following tools to help you organize this part of the process.
Risk Rating Graph
Plot the answers to your risk assessment questions on a chart. Create a graphic representation using the x-axis to reflect the probability of the occurrence and the y-axis to reflect the impact.
Keeps items in the lower left of the chart that are least likely to occur and won't have a severe impact. In comparison, those at the top right are those that are very likely to occur and have a significant effect.
Risk Rating Matrix
The Risk Rating Matrix is a grid-chart. Use the rows to indicate the likeliness of an event. Divide them into five levels: rare, unlikely, possible, likely, almost inevitable. Use the columns to indicate the severity of the consequences—dividing them into five levels: insignificant, minor, moderate, major, severe.
Match likelihood to impact to get your risk rating. A rating is low for rare events that present insignificant, minor, or moderate consequences; unlikely events that are insignificant or minor; and possible events that have a little impact.
A higher rating would suggest there are possible severe outcomes, likely major and severe events, and anything almost certain to occur that causes moderate implications or more. If your rating is in the middle (or average), this could indicate a medium to high risk—requiring further evaluation.
Identifying where your risks fall in this matrix will allow you to assess and allocate your available resources to mitigate the risks.
Building a Risk Management Team that can effectively use these tools will prevent overlooking potential threats to your school and ensure you are effectively identifying, assessing, and addressing them as they arise.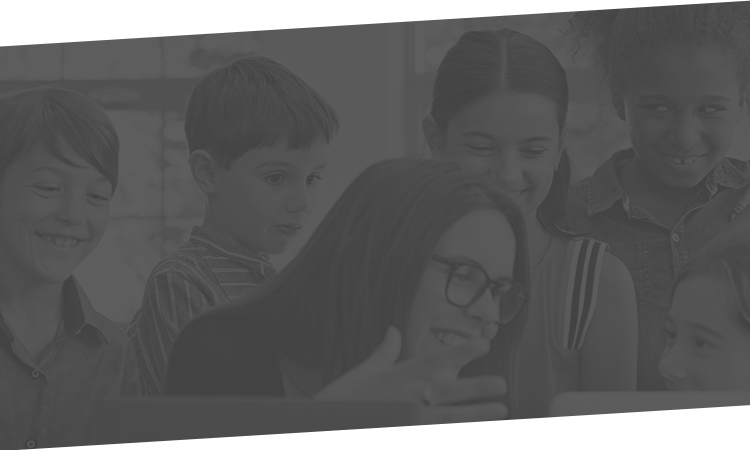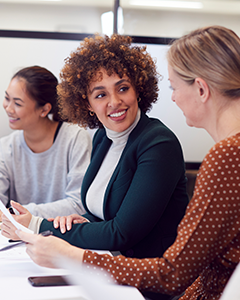 New Heads Cohort: Fall Semester
Status: Open
Register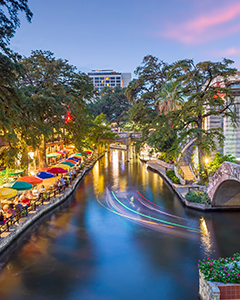 25th Annual Heads Retreat
Status: Open • Location: San Antonio, TX
Register