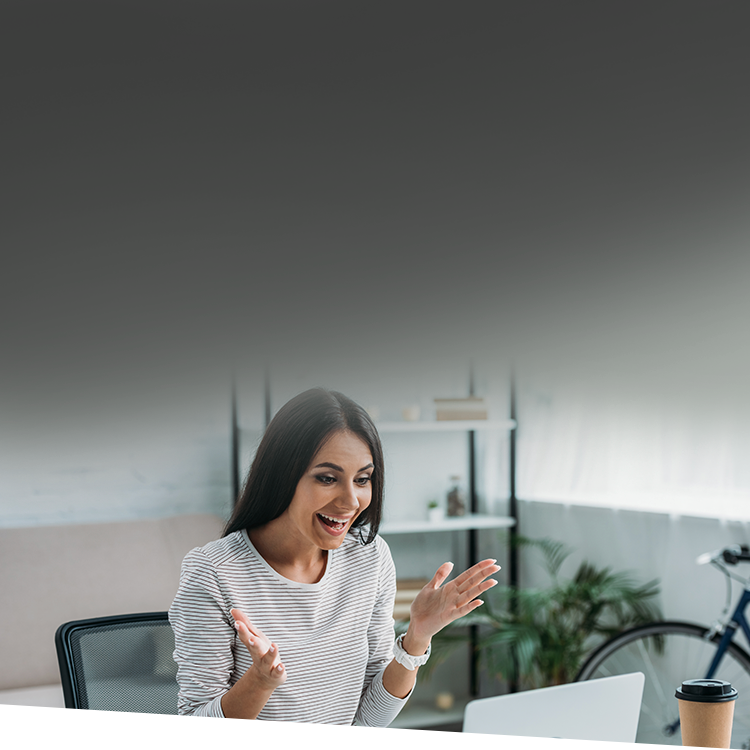 The economic fallout of the global pandemic is still unknown. Families and donors are facing an uncertain financial future. Your school's development and fundraising targets hang in the balance.
Radical changes have taken place since the last time campuses were open, and when school reopens in the fall, things will certainly not be the same. Development operations must evolve in this climate of insecurity.
Reevaluate Your School's Case for Giving
In the last three months, families have weathered the transition to distance work and education, an unprecedented rise in unemployment, and financial insecurity.
Development leaders must stay in touch with constituents throughout this crisis. Create an atmosphere of trust and sensitivity by letting donors know their support is appreciated and valued. Your school understands the current climate and what people are going through. Communicate that, despite the uncertainties, the school is viable and maintains a robust program.
Think about what donors will and should be interested in. Buildings and amenities often don't appeal to them in times of hardship. Experience has shown that teacher support and financial aid often elicit the best response from parents and alumni.
Pay attention to stewardship. Make sure donors understand how their support directly impacts your students and programs through personal appeals and notes of gratitude.
---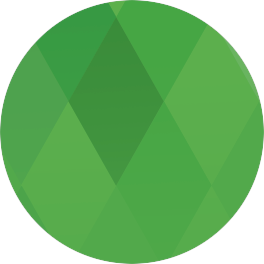 Tune in to live webinars every week during the school year to get specific, research-backed insight you can immediately apply at your school.
---
Rethink Your Annual Giving Calendar
Your typical annual giving calendar will be dramatically affected for the next several years. For the 2020–21 school year, you'll want to wait to launch your annual giving initiatives well after the school year begins. It will take some time for the community to become comfortable about what is happening with their children. When their confidence has been restored, they'll be better able to address additional financial support. September is far too early to gauge comfort level.
Reexamine any existing major gifts and capital campaign timelines. Assess your donors' attitudes about giving. How do they feel about their connection to the school right now?
Consider realigning campaign objectives. New buildings are no longer a priority for many communities, so move to delay those campaigns. If your school has planned donor appreciation events for the fall, evaluate which events can be moved into the spring.
Large-scale gatherings might not be possible for the foreseeable future, so explore other options. Can you host online tours for donors that illustrate the impact of their gifts? Can your School Head host a virtual coffee hour with those individuals who most generously supported the annual fund?
Remote events must be planned with more intention for the interaction to feel personal. Be creative about alumni events and gatherings. Virtual fun requires thoughtful planning to keep participants interested and engaged.
Reflect Empathy
This is not business as usual. Your donor community is dealing with the same crisis as everyone else. They are not immune to the stress and grief that this global pandemic has caused. Ensure you're empathetic and recognize the losses your community has suffered.
With so many details of the 2020–21 school year being unknown, we recommend adopting a "wait-and-see" approach to philanthropic efforts.
Development Offices must design annual giving and capital campaigns with a new set of priorities, using innovative ways to engage new and existing donors. Consistent communication and emphasis on immediate needs will focus your donors' attention on your efforts to support faculty and families through the pandemic crisis.