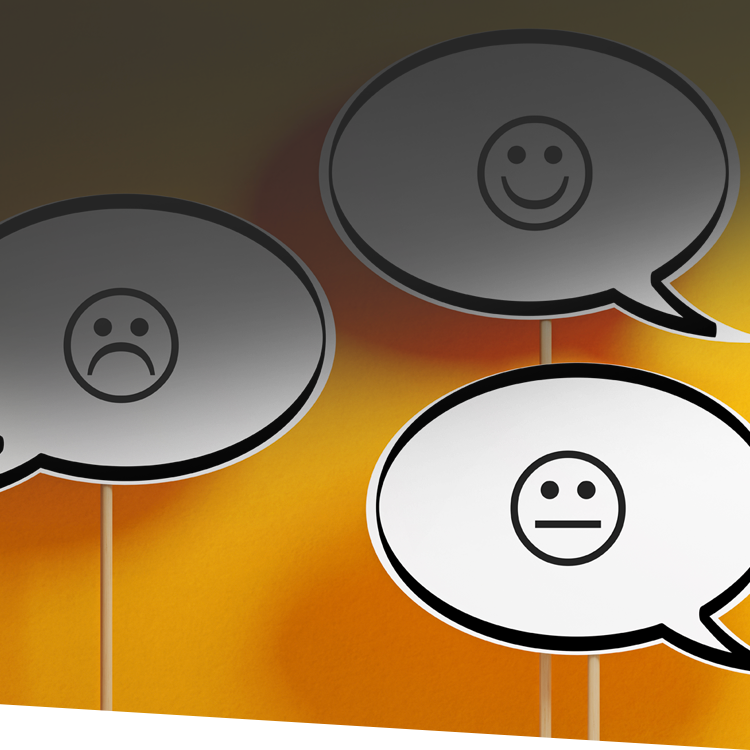 The teacher evaluation process can be daunting. You want to make sure your teachers are delivering your school's mission with excellence in the classroom, helping students learn and grow.
But having administrators sit in on a few classes periodically can feel incomplete—it's a very small window into an ongoing and highly personal process. Traditional evaluation doesn't give you the full picture of which teachers are effectively supporting your students and which aren't, or provide enough context to create professional development plans for growth.
There are a few reasons why the traditional method of teacher evaluation doesn't work.
Teachers aren't sure how they're being evaluated. According to our research, only 51% of teachers agree or strongly agree that their evaluation procedures are consistent or constructive. Many faculty members aren't sure what exactly administrators are looking for during traditional classroom observations, and regularly changing systems and expectations further compounds the issue.
Administrators are often strapped for resources, letting evaluations fall to the bottom of the list. Administrators have many responsibilities, leaving little time for evaluations. Stanford University researchers found administrators spend just 5% of their time preparing for and conducting classroom observations, providing instructional feedback, and formally evaluating teachers. They spend less than 1% of their time coaching teachers to help improve instruction.
Professional development is often one-size-fits-all. Many times evaluation processes are not targeted and personalized, failing to provide a concrete plan for growth and improvement.
Evaluation is confused with growth and renewal. These are two entirely different processes and must be kept separate. Combining them inhibits risk-taking and muddies evaluation expectations.
In essence, traditional teacher evaluations are less about supporting effective teaching and more about fixing what is perceived to be wrong. These evaluations erode trust between administrators and teachers, because teachers often don't feel supported—they feel judged.
---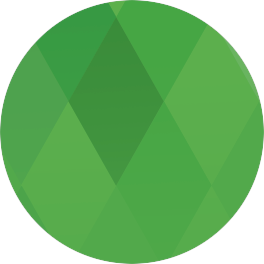 Tune in to live webinars every Wednesday during the school year to get specific, research-backed insight you can immediately apply at your school.
---
So how can teacher evaluation support teachers and give them what they need to be effective in the classroom, today and in the years to come?
First, evaluation and growth must be separate and equal focuses. Your system must help your teachers grow as professionals even as you evaluate performance. This transforms classroom observations from an event where teachers are "judged" on what they do right or wrong, to an activity where data points are collected to support goal setting and professional development plans.
This helps build a culture of trust. The faculty knows that the administration understands the job they're doing, and is continually investing in helping them be the best teachers possible.
Teachers are on the front lines—they're the ones interacting with students and parents daily. They should feel supported in their efforts to help your school create a healthy and flourishing culture to ultimately support student success.
Discover how your school can assure that it has a great faculty to deliver the mission with excellence—ultimately increasing student performance, satisfaction, and enthusiasm. Our latest book, Comprehensive Faculty Development: A Guide to Attract, Retain, Develop, Reward, and Inspire, will help you implement a system that best serves your teachers, students, and community as a whole. If you're looking for a bit more support, our Consultants can also help you implement this framework at your school.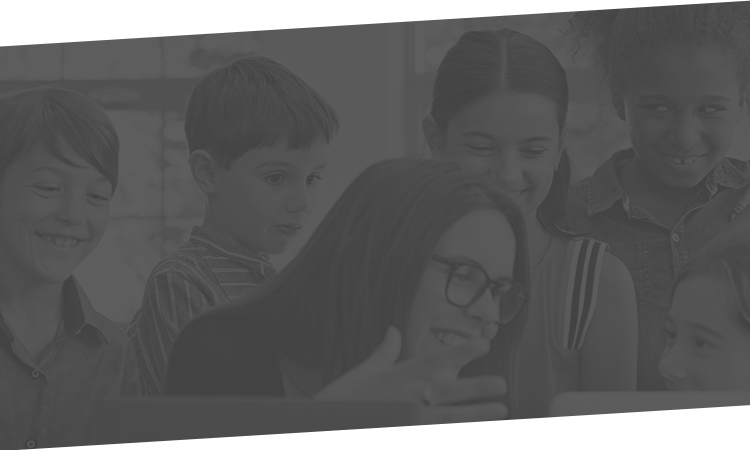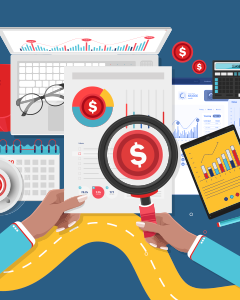 Strategic Financial Planning: A Comprehensive Approach
Status: Open
Register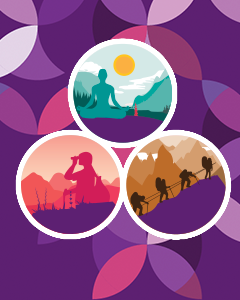 Virtual Advancement Summit
Status: Open
Register