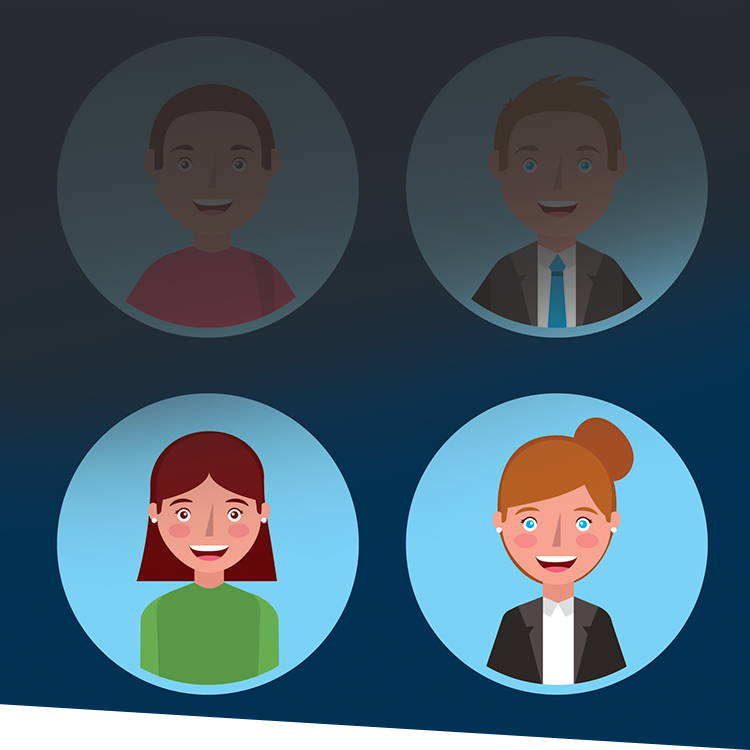 A cornerstone of effective marketing is understanding your audience to spur action. For private-independent schools, this can be an arduous task.
Families are extremely diverse—and all have different motivations for choosing your school. Your job is to create messages that appeal to mission-appropriate families to drive interest and enrollment at your institution.
To start this process, we recommend the exercise of creating family personas. A family persona is a profile that illustrates the characteristics of your school's "ideal" families. This document includes:
demographic details, including any relevant ages for your school;
their wants and needs;
any challenges or obstacles they may face;
messages that resonate with them; and
their preferred communication methods.
As mentioned above, families are diverse—so you will have different family personas. They could differ by grade level, location, motivation for attending your school, and any other element that necessitates the need for different messaging.
The unifying factor in each persona is that each family is mission-appropriate. They will fit into your school community and add to your atmosphere.
Family personas are important because they help you create different messages with unique communication platforms that appeal to each group you intend to reach. It's a wonderful exercise in truly knowing your audience—what brings families to your school, how they make their decisions, and what impacts their choices.
The right family personas help you better focus your time, guide decisions on new programs and services, and provide alignment with school leaders.
We recently shared a step-by-step tutorial on how to create and use family personas in Ideas & Perspectives, our flagship periodical. ISM's Membership is the only way to read this publication, filled with over 40 years of research, advice, and insight. Learn more about ISM's Membership here.
If you'd like, you can read that article to determine how your team can create a personalized experience for each parent and student, starting with family personas.
Additional ISM Resources:
The Source for Advancement Vol. 17 No. 2 Tips for Ensuring Your School's Marketing Is Student-Centered
The Source for Advancement Vol. 16 No. 6 Using Analytics to Improve Your Marketing Communications Efforts
Additional Resources for ISM Members:
I&P Vol. 43 No. 6 Create a Rich Inbound Marketing Strategy to Increase Website Traffic and Inquiries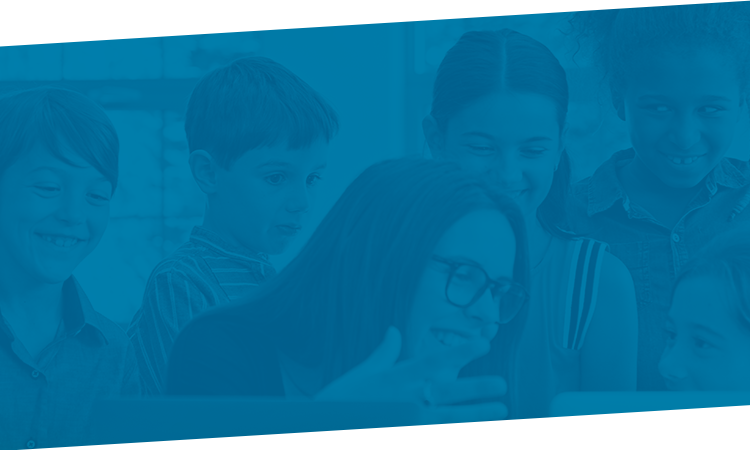 Upcoming Events. Be Exceptional.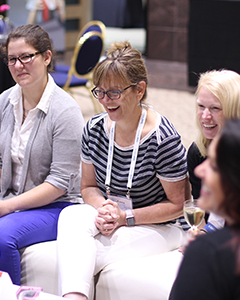 How to Build and Implement an Extraordinary Major Gifts Program
Status: Confirmed • Location: San Diego, CA
Register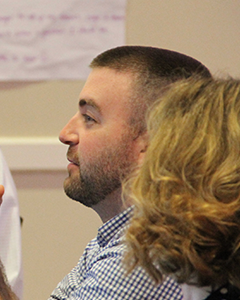 Financial Aid Mastery: How to Strategically Use Financial Aid to Grow Your School
Status: Confirmed • Location: San Diego, CA
Register