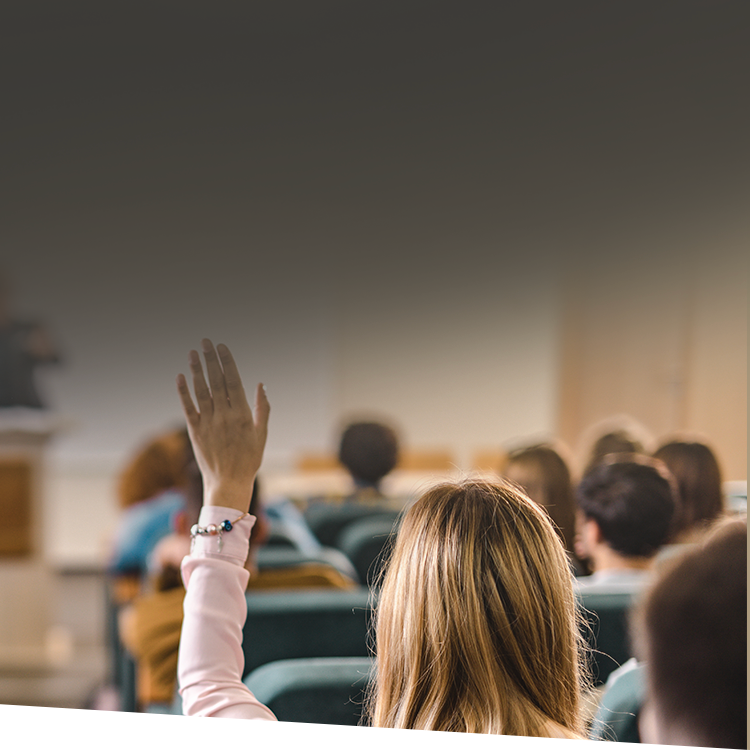 The pandemic has altered fundraising approaches for many schools. Some traditional tactics are no longer viable. Schools must strategize new approaches to connect with prospects in a socially distanced world.
Today we're answering some commonly asked questions about building relationships, changing strategies, and achieving goals that can reshape your fundraising framework in 2021 and beyond.
How should schools adapt fundraising efforts to the changing environment?
Schools must be aware of families' financial situations. At the same time, you can't afford to cease your fundraising efforts. Here are a few strategies to keep your fundraising efforts on track. Get creative and inventive to implement revised tactics and adapt to the current conditions.
Use Technology
Technology intertwines with nearly every aspect of the school day. Fundraising shouldn't be left out—especially with various fun and easy-to-implement options.
Many people are willing to attend virtual events now that they have become so commonplace. Those who may not have been able to attend in the past because of schedules or other time constraints can now participate online. There is also an increase in flexibility since those you are interested, can watch a recording later when it's convenient. Finally, there isn't much upfront expense with virtual events, so now is the time to experiment.
A quick online search for "Virtual Fundraising Ideas" can offer you many ideas. Some of our favorites include:
hosting a virtual 5k;
trying a virtual reverse lottery (if your state permits);
sponsoring an online shop selling merchandise with your school logo;
planning a virtual yard sale;
having a virtual movie party or trivia night; and
inviting a local celebrity—like an author—and host a virtual "meet and greet."
Stick to Your Mission
Parents are staying with their children's schools right now because they believe in their missions. Sticking to your mission provides stability for your students—and eases parents' anxiety.
When you're developing your messaging for fundraising campaigns, be sure to include how the annual fund or capital campaigns help sustain the school and keep the mission alive. This inspires donors to keep giving.
Share Parent Feedback
Parent testimonials are impactful. Now more than ever, publicize the good work your school is doing. ISM has seen an increase in positive feedback for schools that are communicative, open, and honest with parents.
Showcasing positive feedback helps support your teachers and staff, but it also inspires donors to continue to support your school.
How do schools build relationships and steward alumni in the current virtual environment?
Staying connected to your alumni is vital to the continuance of your mission and vision. The current environment makes it challenging to host in-person meetings and events. ISM has seen schools stay connected with alumni through online meetings or reunions—considering current travel restrictions and decreased budgets.
The virtual environment is more viable because it eliminates the barrier of scheduling conflicts, empowering schools to meet with alumni individually to thank them for their contributions. Schedule an online meeting and explain to alumni how their support has helped further the school's mission. These individual meetings engage donors and keep them connected to your school—perhaps more than they did before.
Regional reunions are happening over Zoom. Attendees have reported great satisfaction because the software platform is easy to use and personable. They appreciate logging in from any location and participating in small group discussions through breakout rooms.
New Ideas to Introduce Giving Opportunities to Prospects
Focus on stewardship. Planned giving is usually a series of meetings—the more visits you schedule, the more effective you will be.
The online environment creates opportunities to ask questions and engage prospects in new ways. In many cases, you chat with prospects in their personal spaces, for example, their home office. If you see books in the background, this might indicate an interest in supporting your library. If nothing else, it inspires communication and creates a relationship.
In the current climate, should your school launch or continue a capital campaign?
Depending on the school and the environment, there can be advantages in delaying a capital campaign. Many times, schools jump into a capital campaign before they're prepared—ISM Consultants see this frequently.
Campaigns often fail because schools don't put enough time and effort into the research phase. Before initiating a capital campaign, complete an assessment of your Development Office and its ability to support a campaign. Make sure your Trustees are on board, have a written strategy, and do a feasibility study to know what your prospects want—all before launch.
If your capital campaign is in the "quiet phase," and you are entirely aware of your prospects' desires and intentions, it makes sense to continue. The "quiet phase" with major donors works well in this virtual environment.
Focus on your top 25 donors. Don't hold back from asking people for significant gifts. Many people have not been financially impacted by the pandemic.
If your capital campaign is in the public phase, your decision to continue will depend on when your school completed the feasibility study. If your feasibility study was conducted before COVID-19, you must reevaluate—many things could have changed.
---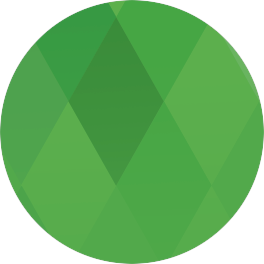 Tune in to live webinars every week during the school year to get specific, research-backed insight you can immediately apply at your school.
---
Can schools ask for unrestricted donations in an online auction?
An annual fund identifies individuals at the lowest and highest levels who support your school consistently. Special events can be beneficial, but your efforts are often wasted in worrying about online auctions without the foundation of the annual fund. Today, raising unrestricted money is more difficult because donors want to know where their money goes. Be transparent and open concerning how a donation has been impactful.
We will answer more of your enrollment, fundraising, and campaign questions in part two of this Q&A series. Stay tuned!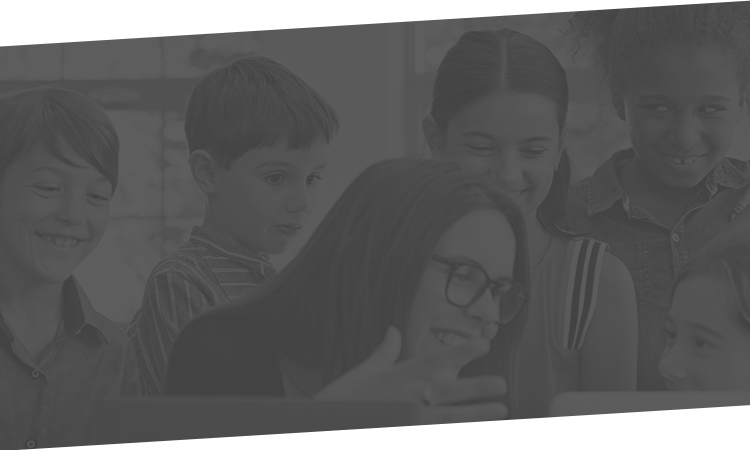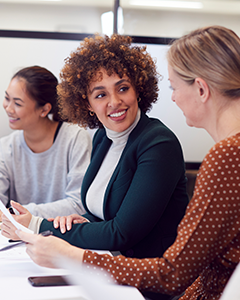 New Heads Cohort: Fall Semester
Status: Open
Register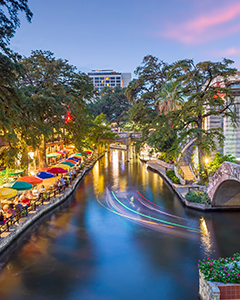 25th Annual Heads Retreat
Status: Open • Location: San Antonio, TX
Register