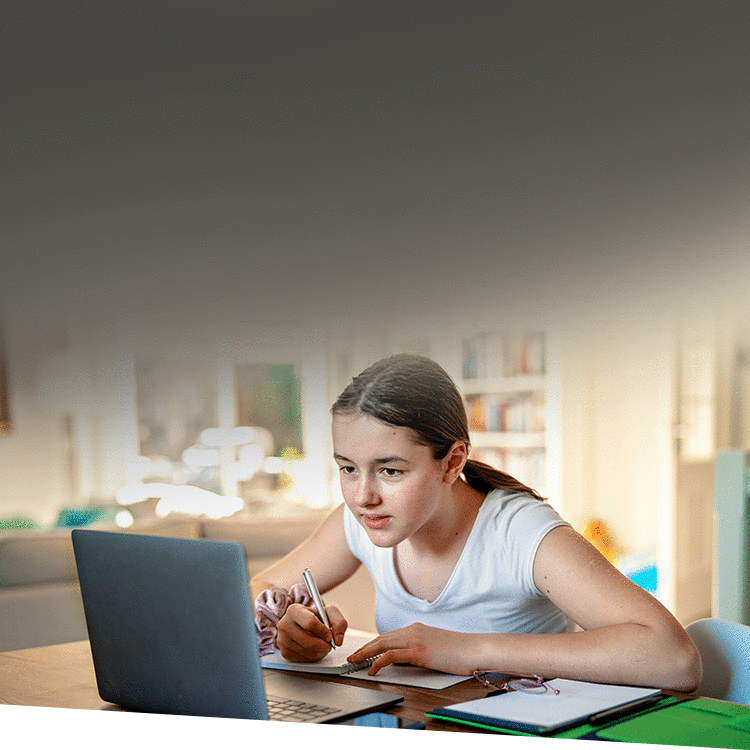 Since the spring, most schools have gotten a handle on how distance learning works. Technological and practical obstacles have largely been overcome. However, the long-term concerns about conducting an education experience via a computer are now coming to the forefront.
We recently answered some frequently asked questions about distance learning. See our answers below to ensure your approach is in the best interest of your teachers and students.
Should teachers record their synchronous learning time sessions?
Video or audio recording synchronous learning sessions brings up a few different issues. Privacy is a major concern. Many students join synchronous lessons from their bedrooms or in the same room as siblings. It can be tricky.
Do you have a convincing rationale to record online class time? You might if your students are working in another time zone or if you want to share material with a student who missed class.
A solution here might be to record the teacher only. Recording the instructor does not present the same issues that recording the whole class session does.
Whatever you do, you must protect your students. If you record lessons, only allow short-term, controlled access to the videos. Do not allow downloads.
As always, discuss this decision with your insurance and legal counsel to ensure all liability issues are addressed.
How do we prevent an "us versus them" mentality among on-campus and distance learning teachers?
It is imperative to avoid tension between faculty teaching from home and those who are on campus. This "us versus them" dynamic can and has existed even without COVID-19, but you must address a deepening division for both faculty and staff well-being.
Find ways to connect subgroups who are working in different places or on separate projects. Focus on the main goal that connects these groups: All are working to deliver your school's mission with excellence.
When teachers and staff feel supported, informed, and appreciated, they don't fall into the "us versus them" mentality. By encouraging community, people can lean on each other and on their school leaders.
It is harder to correct a toxic culture than to prevent one from growing in the first place. Toxicity is difficult to resolve and can have a measurable impact on enrollment. To avoid these difficulties, make choices now to best take care of your faculty and staff.
---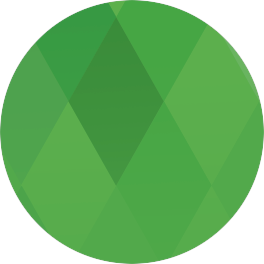 Tune in to live webinars every week during the school year to get specific, research-backed insight you can immediately apply at your school.
---
How can we encourage community-building in a socially distant world?
With continued limitations on group gatherings and in-person conversations, schools need to focus on new ways to build community.
Start with customer satisfaction. Most people remember moments when they felt cared for and appreciated. If you purposefully create moments that people will easily remember, the result is brand loyalty.
An example of this? Reach out to families who enrolled this year. Ask them about their experiences so far and if their children are enjoying their classes. This conversation should be free of an agenda—simply show that you genuinely care about your newest students.
Take it one step further by setting up a new parents' social hour on Zoom. This will encourage your new parents to get to know one another. When the weather permits, set up socially distanced, small group outdoor gatherings. Plan events around shared interests discussed in your conversations.
We recommend reading The Power of Moments: Why Certain Experiences Have Extraordinary Impact. This is an excellent book to help you understand and deliberately deliver experiences parents will appreciate, despite their separation from campus and each other.
As the winter months approach, many schools will use distance learning to deliver lessons for students. Keep these recommendations in mind to ensure the experience best supports your students and teachers.