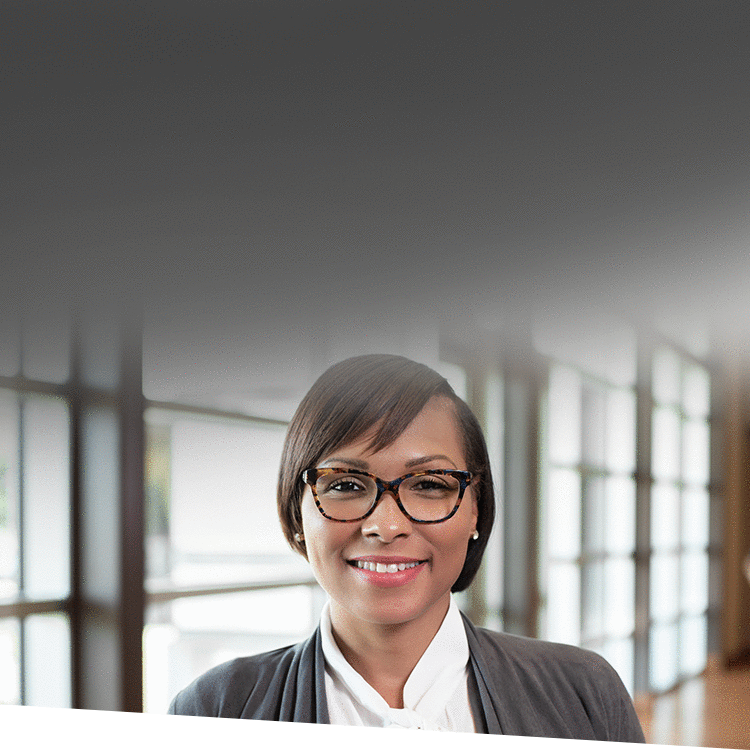 As a School Head, you are probably facing difficult decisions on a daily basis. You have to answer to families, faculty, staff, and the Board in our current ongoing crisis. It is imperative you are supported in your role, and that you have access to all the resources you need to make mission-critical decisions.
We're answering some of your most frequently asked questions about maintaining a positive Headship.
How should School Heads and Trustees work together during the pandemic?
It is easy to get bogged down in the present when something as life-altering as the pandemic takes hold. That said, when considering financial sustainability and tuition-setting, it is important the Board focuses its guidance and expertise on the big picture. The Head is responsible for the day-to-day operations. These responsibilities should be made clear to everyone.
In order to keep your lines of communications open, ISM recommends forming a Head Support and Evaluation Committee, if you don't already have one. This is a Board Committee with the primary responsibility of supporting the Head.
This committee is as close to operations as the Board comes—but its functionality has never been more important. By giving School Heads the support they need right now, they can take better care of their communities.
How many Board members should serve on the Head Support and Evaluation Committee?
This depends on the size of your school. Four or five people is a relatively manageable and balanced number. You may also consider a community member for the committee. The Head should have input as to who is chosen.
---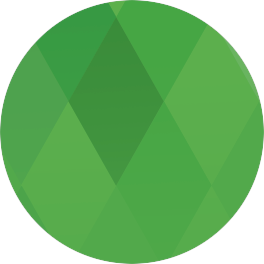 Tune in to live webinars every week during the school year to get specific, research-backed insight you can immediately apply at your school.
---
How can School Heads communicate with their Boards that they don't feel sufficiently supported?
The Head Support and Evaluation Committee's job is to handle this specific scenario! This is why it is so important that the Committee and the Head have a transparent, comfortable relationship. This ensures the trust between them is preserved and the Board takes this Committee's recommendations seriously.
What should Heads who feel burned out do?
This is tough. Some School Heads are finding themselves handling admission reviews, spearheading fundraising and communications initiatives, and acting as instructional leaders in an attempt to lighten the load for others.
But remember—if you are burned out, you can't support anyone else. In fact, in a recent ISM research study, we surveyed 131 School Heads who had an average length of 25 years in education.
The results, while not causal, indicated that School Head well-being absolutely affects personal and professional success, leading to improved faculty culture and overall school performance, including enrollment demand. The study also found school performance, support the Head experiences, and the faculty culture simultaneously influence the Head's well-being.
Therefore, it's imperative you take care of yourself so you can be the leader your school needs.
First and foremost, make sure you have a high-functioning Head Support and Evaluation Committee. This committee's job is to give you the support you need.
Another tactic? Consider scheduling a holiday for everyone in your school—a day when no school work should be done. Make it clear that no work should be completed that day. It's a relief valve that helps everyone—teachers, staff, students, and you—refill your tanks.
Also, consider forming a cohort with fellow School Heads who are facing similar challenges. ISM's new Platinum membership is an Advisory Board of School Heads, providing support for Heads to share lessons learned and overcome issues together. A group like this can give you the encouragement you need so you, in turn, can provide for your team.
As a School Head, you may feel alone. Use these tools to get support and avoid burnout so you can take care of your community. With the right support, you'll be able to make the critical decisions your school needs now.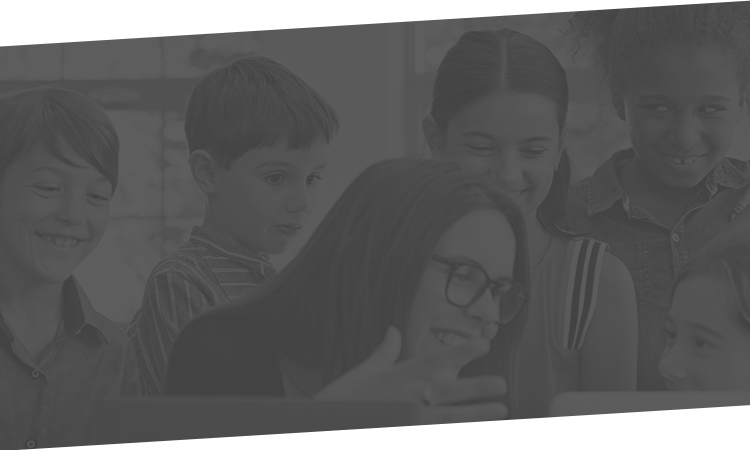 Upcoming Events. Lead with Clarity.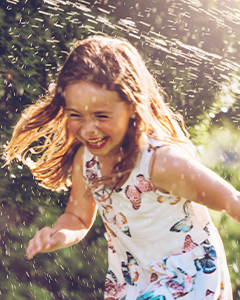 How to Design a Quality Summer Program (Even Amid a Global Pandemic)
Status: Confirmed
Register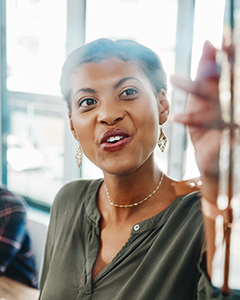 The New Marketing Communications Director
Status: Open
Register