Date(s): ●
Time: 12:00pm ET
Are you looking for new ways to retain or boost international enrollment in fall 2021?
Do you worry about the well-being of these students and want strategies to support them?
Are you wondering how to manage or grow your international student program post-COVID-19?
Have you struggled to maintain strategic relationships with recruiters?
Join this free Q&A with ISM Consultant Jacqui Yamada. She'll share what she has learned about working with international students and their families. Additionally, she'll outline what needs to be done to ensure their well-being.
You will learn how to:
address the growing concerns about student well-being;
effectively work with agents and recruiters post-COVID-19;
help students navigate the visa process to increase their chance of approval;
share key student insurance provisions that parents need to know; and
market and recruit digitally.
Come prepared to ask your questions! If you'd like to submit questions in advance, email clientsuccess@isminc.com.
This webinar is for:
Anyone involved with international student programs.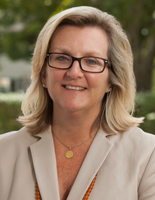 Jacqueline M. Yamada
ISM Consultant
Expertise
Jacqui, a former international student program coordinator and Principal Designated School Official (PDSO), has turned her work with international students into a model for governance of international student programs. She has expertise in international student enrollment, international program establishment, SEVIS compliance, homestay concerns, and international student relations.
Current Role
As an ISM Consultant, Jacqui shares recommended strategies for international student programs with private-independent school administrators. She teaches workshops, hosts webinars, and conducts on-site consultations to help schools create, bolster, and sustain international student enrollment programs.
Jacqui has presented at many industry association events, including TABS, NAIS, NBOA, SBSA, ISANNE, IECA, MISBO, and ICEF. She was also invited to participate in a NAFSA Summit Briefing by the U.S. State Department and Department of Education.
Prior Experience
Jacqui previously served as Director of International Programs and Principal Designated School Official (PDSO) for the Rocky Hill School, RI. She worked with SEVIS to keep her school in strict compliance with U. S. Homeland Security and Department of State. Jacqui has worked in the education field for 25 years.
Will I receive a reminder about the webinar I've just purchased?
Yes. A message will be sent to the email address you registered one or two days before the run date. You will receive a link to the webinar as well as PDF slides of the presentation you will be attending.
Will I receive a recorded version of the webinar after it concludes?
Yes, a recording of your webinar will be sent 24–48 hours after the recording concludes. 
What if I have questions about the presentation? Whom do I contact?
You will be able to type questions, thoughts, and concerns in the communication box throughout the webinar. Each webinar allows 15 minutes for answering questions.
Confirmation and Cancellation Policy
We will correspond with you through email as soon as your workshop is confirmed, no later than two weeks prior to its start date. Occasionally, we may be forced to cancel an unconfirmed, scheduled workshop due to insufficient registration. So we ask that you do not make non-refundable travel arrangements until you receive notice that your workshop is confirmed. (ISM will not be responsible for any change/cancellation charges assessed by your airline or travel agent.)
Tuition Payment and Cancellation Policy for In-Person, Group-based Programs
Tuition must be paid in full 10 business days prior to the start date of the in-person, group-based program. An attendee with a balance due on the start date will be denied entrance to the program until the balance is paid in full.
Cancellation requests must be made in writing by emailing workshops@isminc.com, faxing to 302-656-0647, or mailing to: Professional Development Coordinator, ISM, 2207 Concord Pike, #417 Wilmington, DE 19803.
Cancellations received more than 15 business days prior to the start date of the program will be fully refunded. Gold Dollars will also be fully refunded.
There will be no refunds for cancellations made less than 15 business days before the start of the program. For registrations paid for with membership Gold Dollars, the member school will receive a 50% refund of Gold Dollars.
Non-payment of tuition or no-show to the event does not constitute a cancellation. Full tuition will be due and payable.
The Substitution Option and Wallet Option
Should an attendee need to cancel less than 15 days prior to the start date of the workshop, the school has two options to avoid penalty. Schools may also exercise these options at anytime for cancellations.
The school may substitute another employee.
The school may bank the funds for a future ISM registration. These funds must be applied to a professional development event within one year from the start date of the original workshop. After one year, the funds will be forfeited. To use banked funds, please call the Professional Development Coordinator at 302-656-4944 x152.
*We DO NOT accept enrollments from consultants.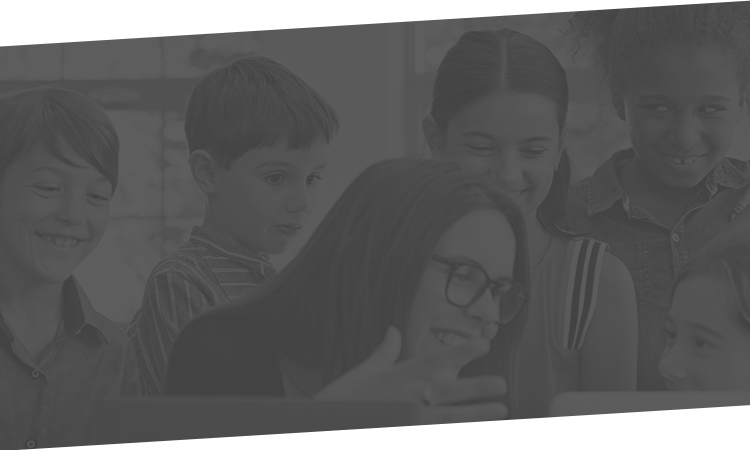 Our Guarantee
ISM believes in providing quality and excellence in all of our events and in ensuring the satisfaction of everyone who attends. Nearly 100% of our participants say they would recommend our events to their colleagues. If you are not satisfied with your event for any reason, ISM will credit the fee you paid toward another similarly priced workshop or will refund it.
See our Confirm/Cancel policy here. If you have any questions, click below to send us an email.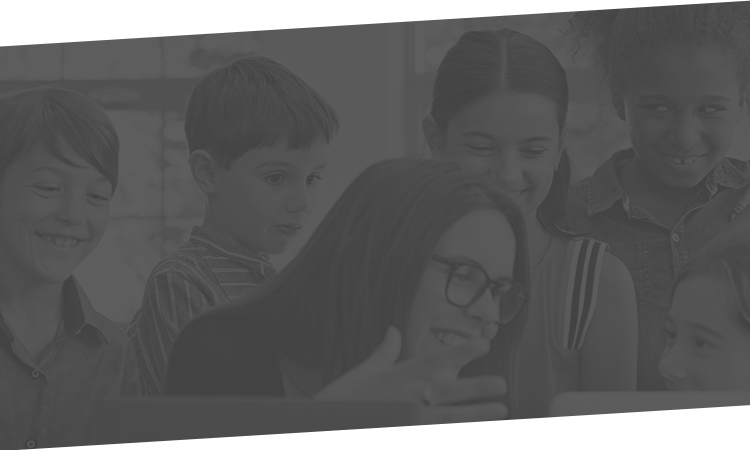 Upcoming Workshops and Events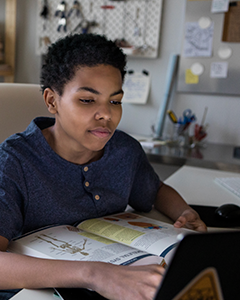 How to Move Past AP and Build a Mission- and Values-Based Curriculum
Status: Open
Register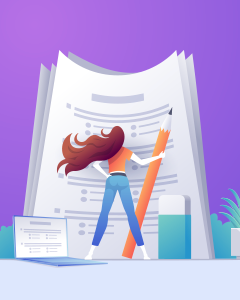 Transforming Student Assessment: Determining Authentic Evidence of Learning
Status: Open
Register