Date(s): ●
Time: 3:00pm ET
Your school aims to create curious lifelong learners, but do the student measurements you use reflect that goal? It's time to think about your school's approach to assessment—that is, how you measure evidence of learning and achievement.
Join us in an interrogation of common student measurements like multiple-choice tests, timed writings, worksheets, and other basic skills tests, as we rethink how to collect authentic evidence of student learning. Leave ready to dive deeper into your school's approach and consider the changes you could make moving forward.
Do you wonder whether your school's approach to assessment and measurement of achievement is the best method for your students?
Are you interested in revising your assessment methodologies, but aren't sure what to do instead?
Do you want to explore the ways assessments can be more meaningful for students and teachers?
At their best, schools are places where curiosity is fostered and students discover ways to understand their world. School mission and outcome statements certainly reflect this desire—promising that students will become intellectually curious, engaged lifelong learners and active citizens in their communities.
Are your students involved in meaningful, hands-on work that keeps them actively engaged? Teachers and students often focus more on content knowledge and grades because they intuitively know that what "gets measured, gets done," as the saying goes. Changing how you think about assessment and evidence of learning can help alter these attitudes about learning and achievement, and shift the focus to measures that matter.
You will learn how to:
align assessment and teaching with your school's most profound learning goals;
encourage a school-wide focus on student curiosity and engagement with deep learning that really matters;
collect and report evidence of critical thinking, creativity, curiosity, citizenship, and other skills and behaviors that matter; and
communicate to teachers and parents that measuring students' higher-order thinking, personal development, and engagement in learning is as important as basic skills and mastering content.
This webinar is for:
School Heads, Division Heads, Faculty and Academic Deans, Department Chairs, as well as academic leaders and teachers.
Mike Gwaltney
Director of Online Learning | ISM Consultant
Expertise
Mike is one of the pioneering leaders in online learning within the American private-independent school community. He is a recognized thought leader in developing constructivist learning experiences that connect students to each other online in highly collaborative, "high-touch" projects. Mike shares his expertise in blended, online, and project-based learning, along with faculty development and evaluation, high quality project-based learning, mission-based curriculum development, and transformative school leadership.
Current Role
As a Consultant for ISM, Mike advocates for progressive school approaches that include project-based and inquiry-based learning, equity-focused and evidence-based leadership, and connecting students with online communities and other learners around the world. Mike presents at regional and national conferences, and facilitates on-campus trainings and workshops for private-independent schools.
Prior Experience
Over his many years working in schools, Mike has led a variety of strategic academic initiatives while providing leadership and mentoring to scores of teachers. As a previous Head of Upper School at Rocky Hill School, RI, Mike helped lead school decisions on all issues related to academic and co-curricular programs.

Mike is the recipient of numerous teaching awards, including recognition as "Most Inspirational Teacher" by the Mayor of Los Angeles six times. His work has been featured on National Public Radio, the New York Times Learning Network, Edutopia, and in several recent books.

Mike was given the annual Friends of the Muslim Educational Trust Award in 2016 for envisioning and designing project-based blended-online learning opportunities between students at an Episcopal independent school and students from the muslim community in the Pacific Northwest. In February 2017, Mike was given the OESIS "Innovation Leader" award for Digital Citizenship, Project-based Learning, and Interdisciplinary Learning, and in 2020 Mike was named a OESIS Faculty PD Pathways Leader.
Education
Mike received his bachelor's degree and master's degree from California State University at Fullerton.
Will I receive a reminder about the webinar I've just purchased?
Yes. A message will be sent to the email address you registered one or two days before the run date. You will receive a link to the webinar as well as PDF slides of the presentation you will be attending.
Will I receive a recorded version of the webinar after it concludes?
Yes, a recording of your webinar will be sent 24–48 hours after the recording concludes. 
What if I have questions about the presentation? Whom do I contact?
You will be able to type questions, thoughts, and concerns in the communication box throughout the webinar. Each webinar allows 15 minutes for answering questions.
Confirmation and Cancellation Policy
We will correspond with you through email as soon as your workshop is confirmed, no later than two weeks prior to its start date. Occasionally, we may be forced to cancel an unconfirmed, scheduled workshop due to insufficient registration. So we ask that you do not make non-refundable travel arrangements until you receive notice that your workshop is confirmed. (ISM will not be responsible for any change/cancellation charges assessed by your airline or travel agent.)
Tuition Payment and Cancellation Policy for In-Person, Group-based Programs
Tuition must be paid in full 10 business days prior to the start date of the in-person, group-based program. An attendee with a balance due on the start date will be denied entrance to the program until the balance is paid in full.
Cancellation requests must be made in writing by emailing workshops@isminc.com, faxing to 302-656-0647, or mailing to: Professional Development Coordinator, ISM, 2207 Concord Pike, #417 Wilmington, DE 19803.
Cancellations received more than 15 business days prior to the start date of the program will be fully refunded. Gold Dollars will also be fully refunded.
There will be no refunds for cancellations made less than 15 business days before the start of the program. For registrations paid for with membership Gold Dollars, the member school will receive a 50% refund of Gold Dollars.
Non-payment of tuition or no-show to the event does not constitute a cancellation. Full tuition will be due and payable.
The Substitution Option and Wallet Option
Should an attendee need to cancel less than 15 days prior to the start date of the workshop, the school has two options to avoid penalty. Schools may also exercise these options at anytime for cancellations.
The school may substitute another employee.
The school may bank the funds for a future ISM registration. These funds must be applied to a professional development event within one year from the start date of the original workshop. After one year, the funds will be forfeited. To use banked funds, please call the Professional Development Coordinator at 302-656-4944 x152.
*We DO NOT accept enrollments from consultants.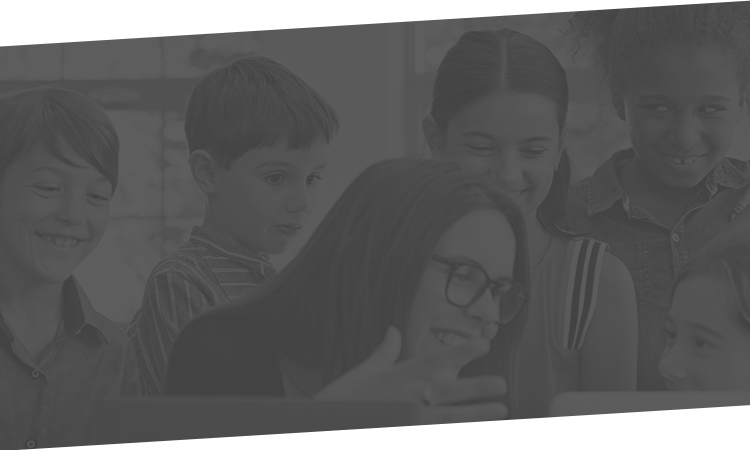 Our Guarantee
ISM believes in providing quality and excellence in all of our events and in ensuring the satisfaction of everyone who attends. Nearly 100% of our participants say they would recommend our events to their colleagues. If you are not satisfied with your event for any reason, ISM will credit the fee you paid toward another similarly priced workshop or will refund it.
See our Confirm/Cancel policy here. If you have any questions, click below to send us an email.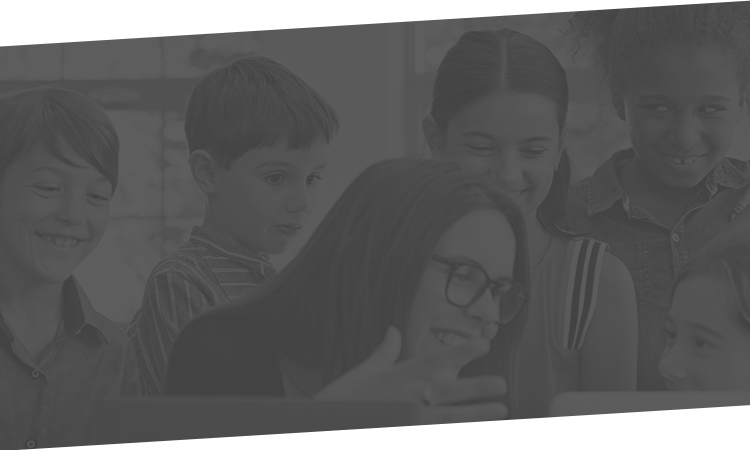 Upcoming Workshops and Events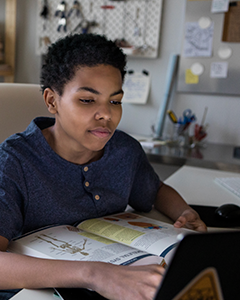 How to Move Past AP and Build a Mission- and Values-Based Curriculum
Status: Open
Register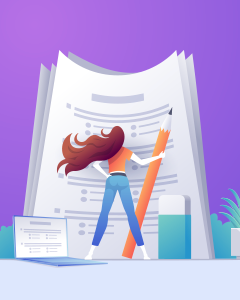 Transforming Student Assessment: Determining Authentic Evidence of Learning
Status: Open
Register