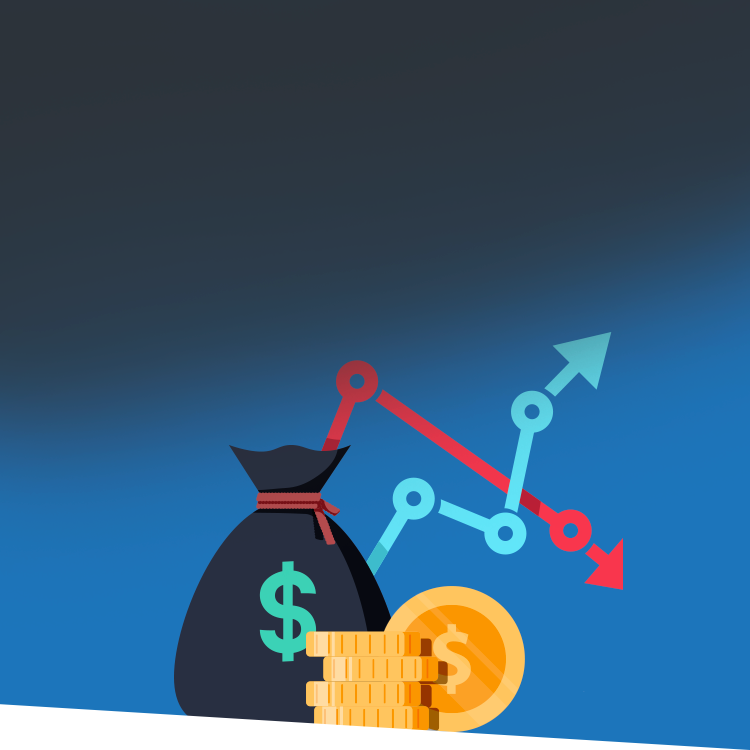 Date(s): ●
Time: 12:00pm ET
Are you trying but failing to increase your school's revenue, especially during the pandemic?
Do you struggle to cut costs that don't support your school culture or the student experience?
Do you worry about your school's long-term viability?
Do you feel overwhelmed because you think you might be letting your community down?
Increasing revenue and cutting costs without upsetting faculty morale or the student experience: These are vital activities to ensure your school's long-term viability. Luckily, there are certain steps you can take right now to maximize your resources and capitalize on "low-hanging fruit" and increase your bottom line.
Discover how to augment profits and cut expenses to protect your finances without affecting your culture. We will share action steps you can implement immediately. Further, we will explore what your Leadership Team must consider if these initiatives fail, including drafting new strategic plans or merger initiatives.
Brought to you by:
You will learn how to:
use your school's facilities and auxiliary programs to increase profits, including which investments you should make right now to maximize ROI;
reduce your largest expenses and the areas where you should begin your analysis;
create partnerships with other schools to outsource or barter resources, such as Business Office responsibilities, HR, DEI, risk management, IT, after-school programs, and more; and
recognize the signs that you need a larger course correction, such as a new strategic plan or merger initiative.
After this webinar, you'll be:
knowledgeable about how to save money, streamline processes, create automation and efficiencies, maximize resources, and protect your culture;
prepared to take ISM's Stability Marker Snapshot to decide your school's best next step;
ready to make immediate changes to reduce expenses and improve your operations; and
confident your school is heading in the right direction.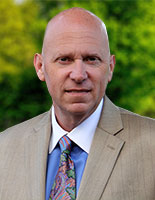 Terry L. Moore, BCP-E
ISM Executive Consultant
Expertise
Terry shares his expertise with private-independent schools in strategic planning and strategic financial planning, strategic performance analysis, effective school operation, fundraising, faculty evaluation and compensation, and financial aid.
Current Role
Terry has supported more than 200 schools on-site since 2002 through ISM, many multiple times. He also:
Writes for ISM's publications, including Ideas & Perspectives
Created the ISM FAST program (ISM's cutting-edge financial aid tool)
Speaks at various conferences including NBOA, NYSAIS, CAIS, FISBO, and AISNE
Leads ISM workshops and webinars
Terry recently completed a two and a-half year assignment at St. Mary's School, Aliso Viejo, CA. He served as the Head of Finance, Operations, and Advancement. During that assignment, he continued to consult with ISM.
Terry has over 30 years of experience in both the profit and not-for-profit sectors. His professional background includes expertise in all financial matters of independent schools. Further, he specializes in many aspects of operations, safety and security, marketing, and fundraising. Because of the specialized niche of independent schools, he enjoys helping schools explore their mission statement articulation.
Prior Experience
Terry's professional experience includes work at two independent schools. In addition to St. Mary's School, Terry was also at Trinity Academy of Raleigh, NC where he was a founder and served on the Board of Directors for six years, after which he was asked to become the Director of Administrative Services.
Additionally, Terry has served on the Board of several non-profits and the Vestry of two Episcopal Churches.
Education
Terry earned a BS degree from East Carolina University, Greenville, NC, and has done graduate work at Regis University, Denver, CO.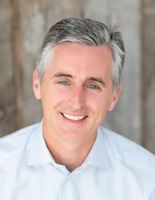 Bill Rouse
AUXS Senior Advisor
Expertise
Bill has worked with independent schools and colleges for the past 30+ years and has expertise in Campus Operations, Campus Programs and Campus Safety.
Current Role
AUXS supports independent schools, colleges, and universities with expertise in campus operations, campus programs, and campus services. As a Senior Advisor, Bill has extensive risk mitigation experience with a focus on campus operations and auxiliary programs. Bill is also one of the founders of the Independent School Safety & Security Summit (IS4) and has been part of the Secure Schools Roundtable on Capitol Hill and the U.S. Department of Homeland Security (DHS) National School Security Roundtable.
Prior Experience
In 1982, Bill co-founded ESF, Inc. (Education, Sports & Fun) and worked with schools and colleges throughout Pennsylvania, New Jersey, New York, Connecticut, Maryland and Delaware. ESF is most known for its summer camp programs that are attended by almost 10,000 children each summer and employ over 1,750 summer staff members.
ESF programs include summer programs as well as after school and enrichment programs. Bill has also worked extensively with professional sports teams such as The Phillies, Philadelphia Union and Washington Nationals in developing youth and adult camp programs. Bill helped to build ESF into one of the leading summer camp operators on the East coast and eventually sold his interest in the camp business in 2015. Since then, he has been working with schools and colleges throughout the country.
Education
Bill graduated from The Haverford School, was a Finance Major at Villanova University where he graduated from the School of Commerce and Finance and also attended the Disney Institute's leadership development programs. Bill is a Board Member of Holy Child School at Rosemont and serves as the Chair of the Facilities Committee. Bill is the co-founder of the ESF Dream Camp Foundation that works with at-risk youth and has served on the Leadership Council of The Haverford School.
If several of us at the school want to attend the webinar, do we each have to register and pay?
If two or more people at your school want to attend the webinar in the same location (for example, in a conference room with one monitor), then you only need to register and pay for one person who will receive the email and link. If you have people in remote locations, each person will need to register and pay separately. Essentially, a registration and payment gives you one link to the webinar.
Will I receive a reminder about the webinar I've just purchased?
Yes. A message will be sent to the email address you registered one or two days before the run date. You will receive a link to the webinar as well as PDF slides of the presentation you will be attending.
What happens if I miss my webinar? Will the fee be refunded?
If you've missed your scheduled webinar, don't panic—you will automatically receive a link to the recorded webinar, barring any technical difficulties that prevent us from recording the session.
Will I receive a recorded version of the webinar after it concludes?
Yes, a recording of your webinar will be sent 24–48 hours after the recording concludes. 
What if I have questions about the presentation? Whom do I contact?
You will be able to type questions, thoughts, and concerns in the communication box throughout the webinar. Each webinar allows 15 minutes for answering questions.
Confirmation and Cancellation Policy
We will correspond with you through email as soon as your workshop is confirmed, no later than two weeks prior to its start date. Occasionally, we may be forced to cancel an unconfirmed, scheduled workshop due to insufficient registration. So we ask that you do not make non-refundable travel arrangements until you receive notice that your workshop is confirmed. (ISM will not be responsible for any change/cancellation charges assessed by your airline or travel agent.)
Tuition Payment and Cancellation Policy for In-Person, Group-based Programs
Tuition must be paid in full 10 business days prior to the start date of the in-person, group-based program. An attendee with a balance due on the start date will be denied entrance to the program until the balance is paid in full.
Cancellation requests must be made in writing by emailing workshops@isminc.com, faxing to 302-656-0647, or mailing to: Professional Development Coordinator, ISM, 2207 Concord Pike, #417 Wilmington, DE 19803.
Cancellations received more than 15 business days prior to the start date of the program will be fully refunded. Gold Dollars will also be fully refunded.
There will be no refunds for cancellations made less than 15 business days before the start of the program. For registrations paid for with membership Gold Dollars, the member school will receive a 50% refund of Gold Dollars.
Non-payment of tuition or no-show to the event does not constitute a cancellation. Full tuition will be due and payable.
The Substitution Option and Wallet Option
Should an attendee need to cancel less than 15 days prior to the start date of the workshop, the school has two options to avoid penalty. Schools may also exercise these options at anytime for cancellations.
The school may substitute another employee.
The school may bank the funds for a future ISM registration. These funds must be applied to a professional development event within one year from the start date of the original workshop. After one year, the funds will be forfeited. To use banked funds, please call the Professional Development Coordinator at 302-656-4944 x152.
*We DO NOT accept enrollments from consultants.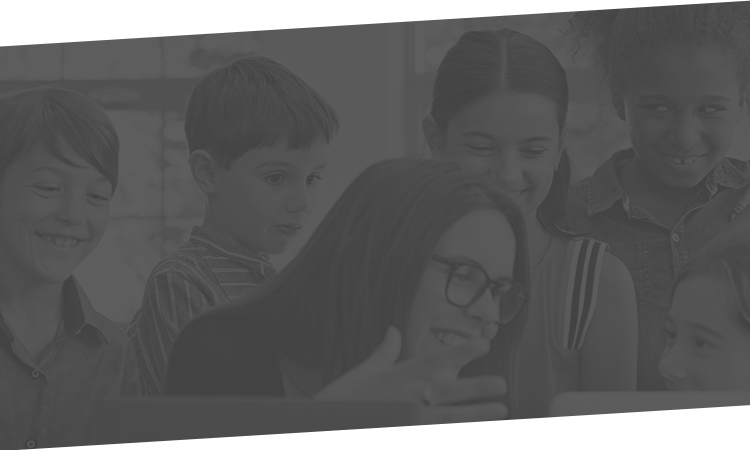 Our Guarantee
ISM believes in providing quality and excellence in all of our events and in ensuring the satisfaction of everyone who attends. Nearly 100% of our participants say they would recommend our events to their colleagues. If you are not satisfied with your event for any reason, ISM will credit the fee you paid toward another similarly priced workshop or will refund it.
See our Confirm/Cancel policy here. If you have any questions, click below to send us an email.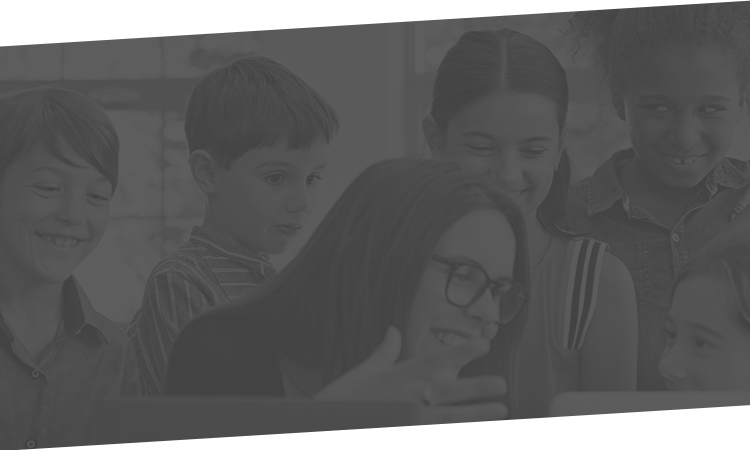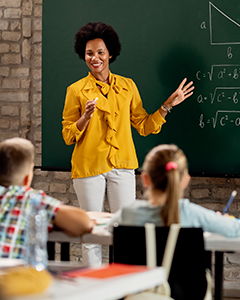 Transformative Academic Leadership
Status: Open • Location: Philadelphia, PA
Register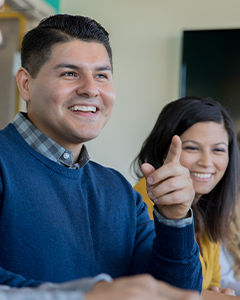 The New Development Director
Status: Open • Location: Philadelphia, PA
Register