Date(s): ●
Time: 1:00pm ET
Webinar Length: 60 minutes
Do you find yourself afraid or nervous to talk about race with your BIPOC (Black, Indigenous, and People of Color) colleagues?
Are you afraid of saying the wrong thing when discussing race?
Have past efforts to improve your school's culture around race fallen short?
Polarizing perspectives on race in America are everywhere. School leaders are under increasing pressure to address issues of diversity, equity, and inclusion, but many are ill-equipped or hesitant to lead productive conversations on the topic.
Silence is no longer an option, and conversations about race are integral to move schools forward. Discover how to embrace a straightforward approach to intentional discussions about race that will have a personal and professional impact. Become empowered to foster a dialogue around race that will transform your school culture.
As you consider this topic, ask:
Does defensiveness among staff keep BIPOC from truly being heard?
Are you constantly trying yet fail to understand what systemic racism is?

Do you acknowledge that multiple interpretations exist for past and current historical events?

Do you struggle with understanding the difference between performative and intentional acts of diversity, equity, and inclusion?
This webinar will help you explore the answers to these questions and define a path forward for yourself and your school.
You will learn how to:
facilitate conversations about race;
explore your own biases and how they might impact your interactions with BIPOC colleagues and students;
acknowledge diversity as a strength; and
transform your school culture around race from uncomfortable to inclusive.
After this webinar, you'll be:
prepared to move your school community into one steeped in empathy and understanding;
equipped to engage in open and honest communication, ensuring everyone has a seat at the table in your school; and
more aware of your own racial biases and ready to transform your school culture.
This webinar is for:
All school leaders
Anthony Thomas
Since 1995, Anthony Thomas has worked in Independent School education, first as an associate at the National Association of Independent Schools, where he worked under Randolph Carter in producing Multicultural Assessment Plans for schools, and helped to launch the inaugural Student Diversity Leadership Conference held in Albuquerque, New Mexico.  Thomas has also served as a teacher, Director of Diversity, Equity and Inclusion and Director of Athletics. 
He was a founding Board member for the Northern California People of Color in Independent Schools. He currently serves as the Director of Athletics at Francis Parker School in San Diego, CA and is a co-founder for the National Organization of Minority Athletic Directors, where their focus is to create pathways to Athletic Director positions for BIPOC. Thomas earned his B.A from UCLA and is completing his Masters in Athletic Administration and Coaching from Concordia University in Irvine, CA.
Ira Childress
With nearly 20 years of experience in administration at the high school and college levels, Ira Childress has helped create diverse and inclusive environments for numerous departments and teams.  Whether serving as an athletic director, education administrator, or as the former Assistant Director for Diversity & Inclusion at the NCAA National Office, Ira has used his passion for connecting people from all walks of life to unite for one common goal -- the pursuit of excellence.
He currently serves as the Director of Athletics and Physical Education at Gulliver Preparatory School in Miami, FL, where he is also involved in a number of diversity, equity and inclusion efforts. He is a board member of NOMAD, the National Organization of Minority Athletic Directors. Childress earned his B.S. and M.S. from Ferris State University, where he was also a football student-athlete. In 2019 and 2020, Childress was a finalist for the Varsity Brands High School Athletic Director of the Year. He is also the author of the best-selling book, "Beating the Odds: From Poverty to Prominence."
If several of us at the school want to attend the webinar, do we each have to register and pay?
If two or more people at your school want to attend the webinar in the same location (for example, in a conference room with one monitor), then you only need to register and pay for one person who will receive the email and link. If you have people in remote locations, each person will need to register and pay separately. Essentially, a registration and payment gives you one link to the webinar.
Will I receive a reminder about the webinar I've just purchased?
Yes. A message will be sent to the email address you registered one or two days before the run date. You will receive a link to the webinar as well as PDF slides of the presentation you will be attending.
What happens if I miss my webinar? Will the fee be refunded?
If you've missed your scheduled webinar, don't panic—you will automatically receive a link to the recorded webinar, barring any technical difficulties that prevent us from recording the session.
Will I receive a recorded version of the webinar after it concludes?
Yes, a recording of your webinar will be sent 24–48 hours after the recording concludes. 
What if I have questions about the presentation? Whom do I contact?
You will be able to type questions, thoughts, and concerns in the communication box throughout the webinar. Each webinar allows 15 minutes for answering questions.
Confirmation and Cancellation Policy
We will correspond with you through email as soon as your workshop is confirmed, no later than two weeks prior to its start date. Occasionally, we may be forced to cancel an unconfirmed, scheduled workshop due to insufficient registration. So we ask that you do not make non-refundable travel arrangements until you receive notice that your workshop is confirmed. (ISM will not be responsible for any change/cancellation charges assessed by your airline or travel agent.)
Tuition Payment and Cancellation Policy for In-Person, Group-based Programs
Tuition must be paid in full 10 business days prior to the start date of the in-person, group-based program. An attendee with a balance due on the start date will be denied entrance to the program until the balance is paid in full.
Cancellation requests must be made in writing by emailing workshops@isminc.com, faxing to 302-656-0647, or mailing to: Professional Development Coordinator, ISM, 2207 Concord Pike, #417 Wilmington, DE 19803.
Cancellations received more than 15 business days prior to the start date of the program will be fully refunded. Gold Dollars will also be fully refunded.
There will be no refunds for cancellations made less than 15 business days before the start of the program. For registrations paid for with membership Gold Dollars, the member school will receive a 50% refund of Gold Dollars.
Non-payment of tuition or no-show to the event does not constitute a cancellation. Full tuition will be due and payable.
The Substitution Option and Wallet Option
Should an attendee need to cancel less than 15 days prior to the start date of the workshop, the school has two options to avoid penalty. Schools may also exercise these options at anytime for cancellations.
The school may substitute another employee.
The school may bank the funds for a future ISM registration. These funds must be applied to a professional development event within one year from the start date of the original workshop. After one year, the funds will be forfeited. To use banked funds, please call the Professional Development Coordinator at 302-656-4944 x152.
*We DO NOT accept enrollments from consultants.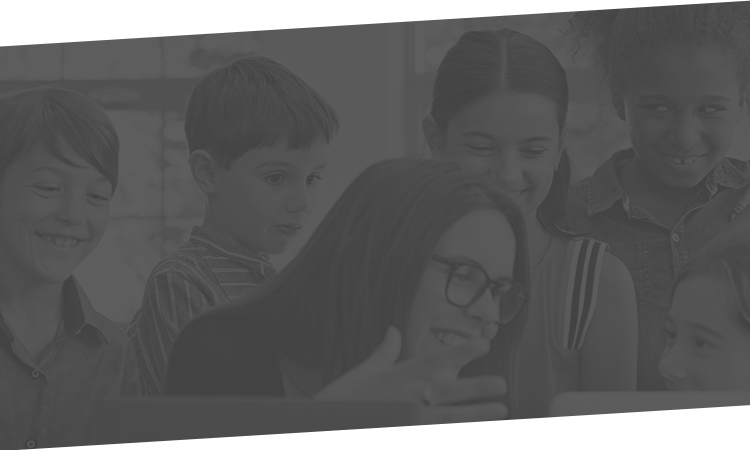 Our Guarantee
ISM believes in providing quality and excellence in all of our events and in ensuring the satisfaction of everyone who attends. Nearly 100% of our participants say they would recommend our events to their colleagues. If you are not satisfied with your event for any reason, ISM will credit the fee you paid toward another similarly priced workshop or will refund it.
See our Confirm/Cancel policy here. If you have any questions, click below to send us an email.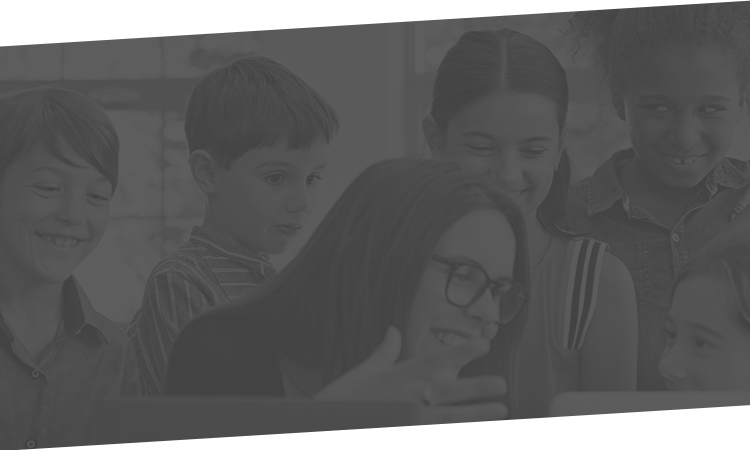 Upcoming Workshops and Events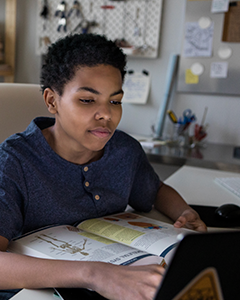 How to Move Past AP and Build a Mission- and Values-Based Curriculum
Status: Open
Register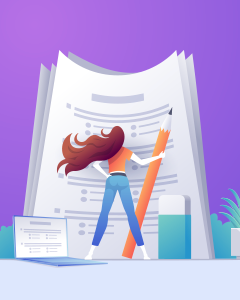 Transforming Student Assessment: Determining Authentic Evidence of Learning
Status: Open
Register