Date(s): ●
Time: 3:00pm ET
Stress levels are high as teachers and administrators prepare for the 2020–21 school year. With all the unknown obstacles, changing requirements, and personal and professional stresses, the risk of teacher burnout is more real than ever before.
Discover how to structure your programs and provide vital support to help your teachers stay physically and emotionally healthy. By creating frameworks before the school year begins, you can take a proactive stance to help support your teachers right now.
Research has shown that stressed teachers can negatively affect student outcomes, including achievement and behavior. As the COVID-19 pandemic continues to impact many aspects of daily life, stress is abundant—the risk of burnout is high. Therefore, it's imperative for school leaders to plan right now.
Join this webinar to explore how you can foster an environment in which teachers can thrive. We'll explore the signs of teacher burnout and some of the primary factors that cause stress. With this knowledge, you'll be able to create support structures that minimize the chance of burnout before it occurs.
You'll learn how to:
recognize the common signs of teacher burnout;
proactively create supports that will sustain your teachers' well-being throughout the year;
articulate the importance of teacher well-being in the lives of students; and
sustain a predictable and supportive environment so your teachers can thrive.
This webinar is great for:
Academic administrators including School Heads, Division Heads, Academic Deans, Deans of Faculty, Department Chairs, and others who work closely with faculty.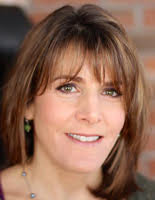 Barbara Beachley
ISM Director of Organizational Learning and Development | Consultant
Expertise
Barbara provides her expertise in the areas of organizational systems and culture, academic leadership, employee evaluation and growth, student-centered and brain-based pedagogy, survey design, and data analysis.
Current Role
As Consultant and Director of Organizational Learning and Development, Barbara:
coordinates growth and leadership development programs for ISM employees;
tracks and curates ISM principles and curriculum;
consults; writes for Ideas & Perspectives; co-authors books; and conducts webinars in her areas of expertise;
facilitates workshops such as ISM's Engaging Students in an Extended Period, Support Student Success with Faculty Growth and Evaluation Teachers Love!, and Transformative Academic Leadership;
presents at national and regional association conferences;
provides one-on-one leadership coaching to academic administrators
facilitates Board and school leadership retreats; and
conducts school survey data presentations for employees, students, Boards, and parents.
Prior Experience
Barbara joined ISM in 2011 after working in the field of education since 1996. She served as an ESL and adult literacy teacher at Boston University, MA; an upper school modern language teacher at the MacDuffie School, MA; and a language teacher and lead advisor at Collegiate School, VA. She also served as Academic Dean at Cape Henry Collegiate School, VA, where she oversaw curriculum and professional growth in grades PK−12.
While enrolled at Shady Side Academy in Pittsburgh, she attended a year of high school in France through School Year Abroad. She later lived in Spain and Brazil, where she learned Spanish and Portuguese.
Education
Barbara holds a bachelor's degree in French and Spanish from Trinity College, CT; a master's degree in applied linguistics from Boston University, MA; a master's degree in educational administration from Harvard University, MA; and a master's degree in independent school leadership from the Klingenstein Center at Teachers College, Columbia University, NY.
Personal Mission Statement
For all beings to be seen, heard, and valued.
If several of us at the school want to attend the webinar, do we each have to register and pay?
If two or more people at your school want to attend the webinar in the same location (for example, in a conference room with one monitor), then you only need to register and pay for one person who will receive the email and link. If you have people in remote locations, each person will need to register and pay separately. Essentially, a registration and payment gives you one link to the webinar.
Will I receive a reminder about the webinar I've just purchased?
Yes. A message will be sent to the email address you registered one or two days before the run date. You will receive a link to the webinar as well as PDF slides of the presentation you will be attending.
What happens if I miss my webinar? Will the fee be refunded?
If you've missed your scheduled webinar, don't panic—you will automatically receive a link to the recorded webinar, barring any technical difficulties that prevent us from recording the session.
Will I receive a recorded version of the webinar after it concludes?
Yes, a recording of your webinar will be sent 24–48 hours after the recording concludes. 
What if I have questions about the presentation? Whom do I contact?
You will be able to type questions, thoughts, and concerns in the communication box throughout the webinar. Each webinar allows 15 minutes for answering questions.
Confirmation and Cancellation Policy
We will correspond with you through email as soon as your workshop is confirmed, no later than two weeks prior to its start date. Occasionally, we may be forced to cancel an unconfirmed, scheduled workshop due to insufficient registration. So we ask that you do not make non-refundable travel arrangements until you receive notice that your workshop is confirmed. (ISM will not be responsible for any change/cancellation charges assessed by your airline or travel agent.)
Tuition Payment and Cancellation Policy for In-Person, Group-based Programs
Tuition must be paid in full 10 business days prior to the start date of the in-person, group-based program. An attendee with a balance due on the start date will be denied entrance to the program until the balance is paid in full.
Cancellation requests must be made in writing by emailing workshops@isminc.com, faxing to 302-656-0647, or mailing to: Professional Development Coordinator, ISM, 2207 Concord Pike, #417 Wilmington, DE 19803.
Cancellations received more than 15 business days prior to the start date of the program will be fully refunded. Gold Dollars will also be fully refunded.
There will be no refunds for cancellations made less than 15 business days before the start of the program. For registrations paid for with membership Gold Dollars, the member school will receive a 50% refund of Gold Dollars.
Non-payment of tuition or no-show to the event does not constitute a cancellation. Full tuition will be due and payable.
The Substitution Option and Wallet Option
Should an attendee need to cancel less than 15 days prior to the start date of the workshop, the school has two options to avoid penalty. Schools may also exercise these options at anytime for cancellations.
The school may substitute another employee.
The school may bank the funds for a future ISM registration. These funds must be applied to a professional development event within one year from the start date of the original workshop. After one year, the funds will be forfeited. To use banked funds, please call the Professional Development Coordinator at 302-656-4944 x152.
*We DO NOT accept enrollments from consultants.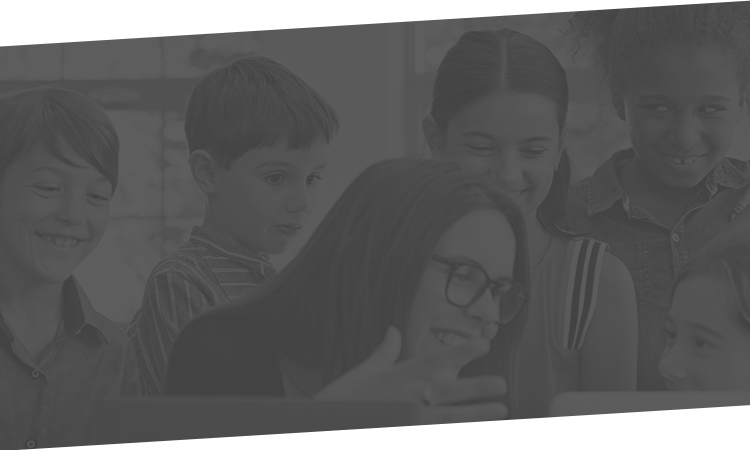 Our Guarantee
ISM believes in providing quality and excellence in all of our events and in ensuring the satisfaction of everyone who attends. Nearly 100% of our participants say they would recommend our events to their colleagues. If you are not satisfied with your event for any reason, ISM will credit the fee you paid toward another similarly priced workshop or will refund it.
If you have any questions, click below to send us an email.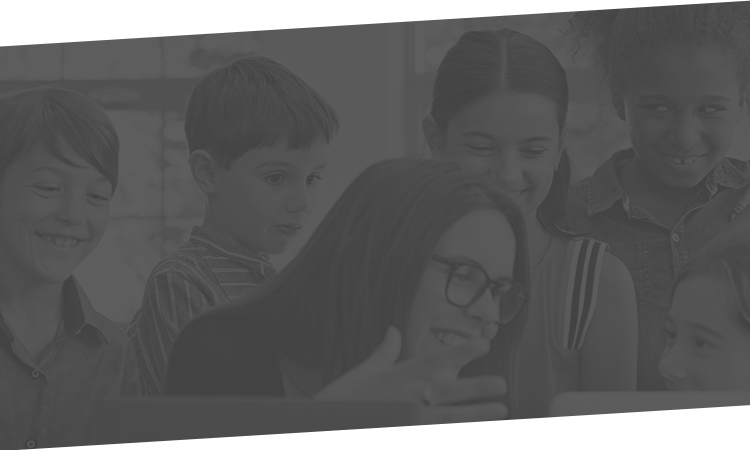 Upcoming Workshops and Events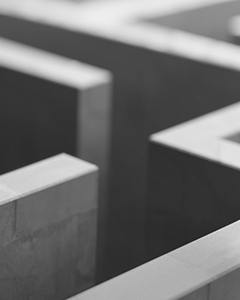 Effective Boards: A Workshop for Board Presidents and School Heads
Status: Open
Register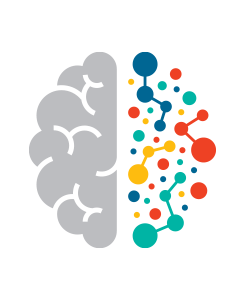 Executive/Administrative Assistant Group Coaching: September 2020
Status: Confirmed
Register