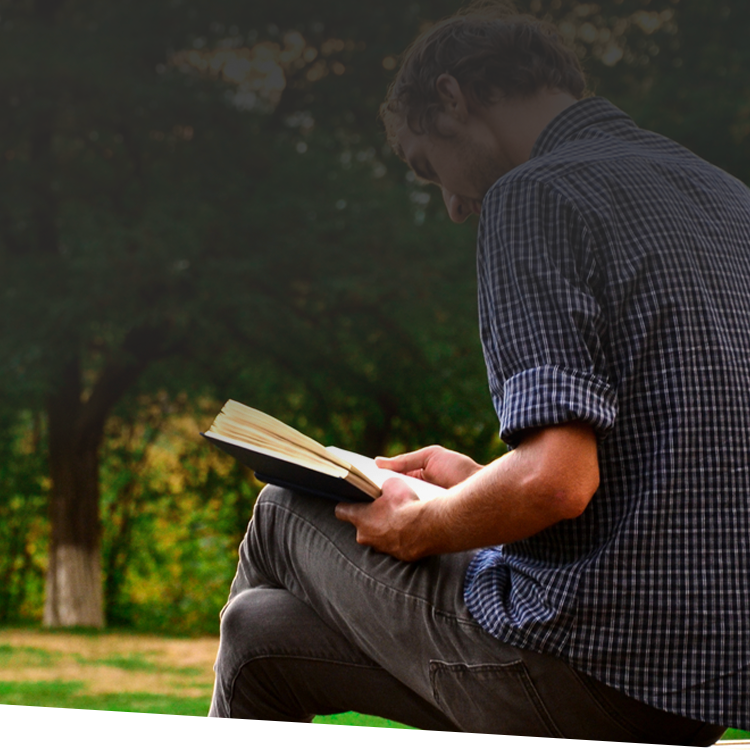 The summer months are a perfect time for reflection and creating new goals. We have a few summer reading picks that are perfect for academic leaders. Read on for our 2019 recommendations for summer reads and resources.
Neuroteach: Brain Science and the Future of Education by Glenn Whitman and Dr. Ian Kelleher. This "must read" for school leaders offers practical strategies for translating neuroscience research into stronger, more lasting learning outcomes for today's students. While much of the content has been the subject of ongoing research at the university level, knowledge about how learning is changing seems to just now be trickling down to mainstream schools. We highly recommend this book for all school leaders.
Find Your Why: A Practical Guide for Discovering Purpose for You and Your Team by Simon Sinek, David Mead, and Peter Docker. Many leadership failures start because of a lack of understanding or articulation of the why. According to the authors, "people and organizations who know their WHY enjoy greater, long-term success, command greater trust and loyalty among employees and customers, and are more forward-thinking and innovative than their competition." This book contains practical exercises for finding and articulating your why, both personally and professionally, to start you on the path to success.
The Gifts of Imperfection: Let Go of Who You Think You're Supposed to Be and Embrace Who You Are by Brené Brown. Compassion for your colleagues, employees, and students is at the heart of being a successful school leader. But first you must learn how to be compassionate with yourself. Brown leads readers through ten guideposts that are benchmarks for authenticity, guiding readers to let go of the need for "perfection" and instead focusing on the beauty of honesty.
Dare to Lead: Brave Work. Tough Conversations. Whole Hearts. by Brené Brown. You're responsible for leading a team and supporting the academic success of your students. For those wanting to "step up and into brave leadership," Brown helps readers learn how to lead with humanity, self-awareness, and purpose to better support their school's missions.
We hope you enjoy these recommendations for 2019 summer reading.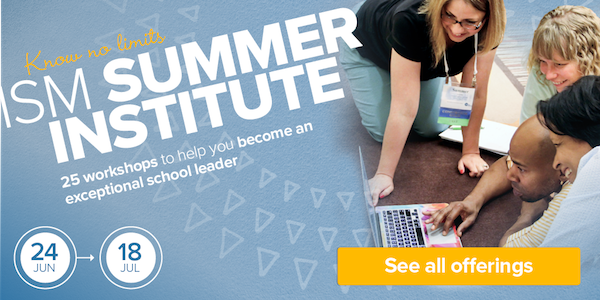 Additional ISM Resources:
The Source for Private School News Vol. 16 No. 7 2017 Summer Reading Recommendations for Private-Independent School Administrators