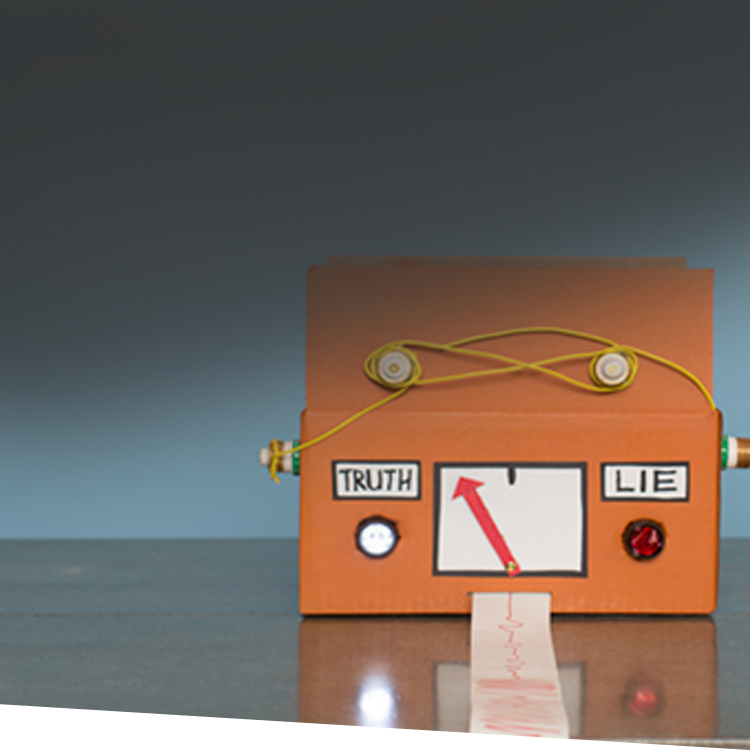 Headlines have recently trumpeted high-profile individuals and institutions becoming involved in various forms of college-level admission cheating.
According to reports, "The alleged scam aimed to get students admitted to elite universities as recruited athletes, even if they didn't play sports, and help students cheat on or outsource their standardized college exams.
Some of the parents spent from $200,000 up to $6.5 million to ensure their children received guaranteed admission to their schools of choice." Many say this is the largest scam of its kind ever investigated.
While there is no foolproof way to prevent nefarious conduct of this sort, you, as School Head, Admission Director, College Counselor, or Advisor, can at least ensure that available safeguards are in place to keep your school from becoming inadvertently complicit in schemes of this kind.
Your safeguards might include the following.
Require parents to disclose any college admission consultants with whom they are working. Language to this effect might appear in your upper-school parent handbook, and could be reinforced via regular notices in your newsletters and on appropriate website pages. Part of this emphasis might reasonably underscore the importance of such consultants being members of the Independent Educational Consultants Association (IECA).
Formulate a dismissal policy in connection with this kind of cheating. Consider making clear in your upper-school parent and student handbooks that, if caught cheating on any aspect of the college admission process, the involved student will be immediately dismissed and will not receive a diploma from your institution.
Strictly monitor student identification. Encourage families to participate in your state's program to issue driver's licenses suitable for domestic and international air travel. ID cards other than the new government-issued ones can be easily fabricated by individuals hired to take the SAT/ACT in place of your own students.
These simple steps help call attention to an issue that may be more widespread than is yet recognized. That said, the most important idea you may want to place in front of your school's families, beginning in ninth grade or even earlier, is that a "best-fit college" for an individual student may have little to do with the "most-prestigious college."
Principled college counselors, whether hired by families or serving on your staff, understand that helping your students think in terms of the right college or university—the right college for each individual graduate—is critical to each young person's likelihood of thriving during the undergraduate experience and after.
Help your students and their parents come to understand what meaningful higher education should entail for each graduate, thereby lessening, insofar as you can, the incentive to cheat their way into high-prestige institutions.
Additional ISM resources:
The Source for Academic Leadership Vol. 12 No. 7 Cheating On the Rise, At Home and Abroad
The Source for Advancement Vol 16 No. 9 Crisis Communication: What's Your Plan?
Additional ISM resources for members:
I&P Vol. 43 No. 16 Keys to a Successful College Counseling Program
I&P Vol. 43 No. 12 Establishing and Enhancing Partnerships With College Contacts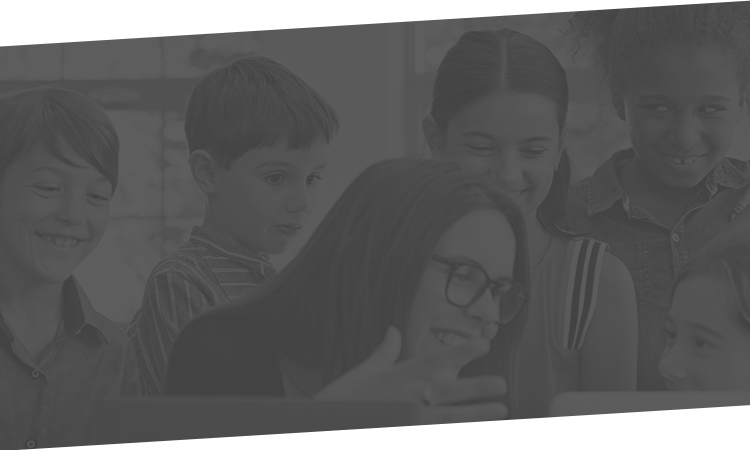 Upcoming Events. Lead with Clarity.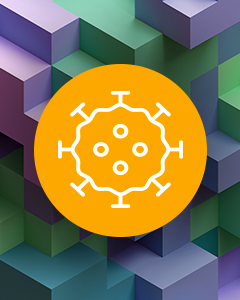 Scheduling in a Pandemic: How to Create Your School's Fall 2020 Schedule
Status: Open
Register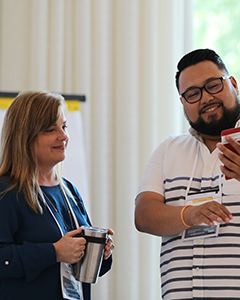 Mastering Enrollment Management
Status: Open
Register