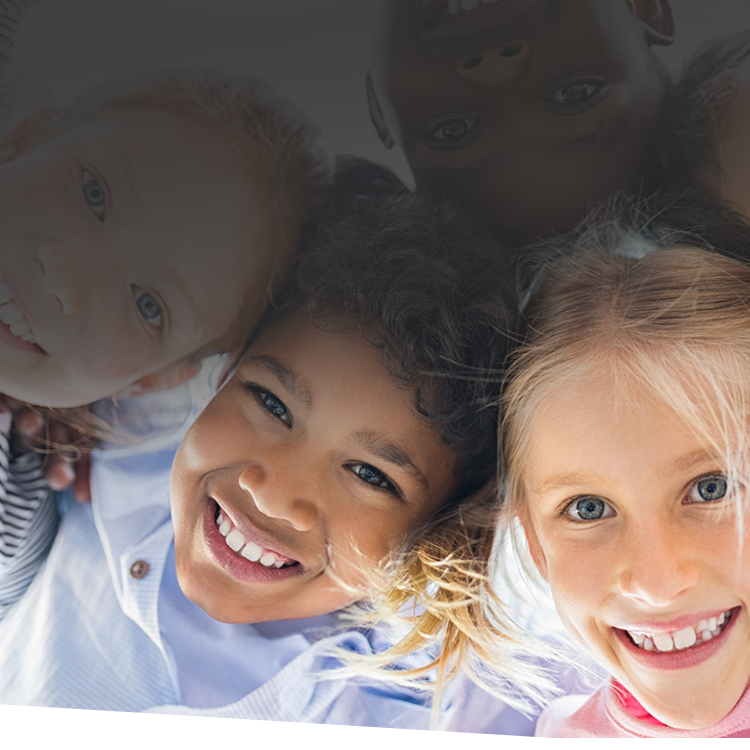 By now, most of your enrollment for next year is settled. But if you still have a few empty seats, you will probably work to enroll a handful of families during the summer months.
Trying to enroll new families when the campus is quiet and your admission staff members are in and out of the office can be tricky. You want to illustrate your mission in action at a time when it, for the most part, isn't. You also want to make sure that summer applicants go through the same process that families experience when they apply during the school year.
Here are a few tips to manage summer enrollment so you're able to secure your last mission-appropriate families before the school year begins.
Schedule around your available administrators and teachers. Arrange for your normal evaluators to be on campus at predetermined times. Schedule prospective students to visit then, and minimize the number of other tours at other times.
Create grouped encounters. Families who apply to your school during the regular year go through your specific application process—and summer applicants should have a similar, equal experience. Schedule morning or afternoon "events" at school with a volunteer teacher and some regular students to recreate the classroom atmosphere. Make prospective student attendance mandatory for his or her application to be considered. This guarantees that all students participate in the same application process, regardless of application time.
However, do not use social events for admitted students (like new parent mixers or BBQs) as your prospective students' group encounter. If prospective students are not mission-appropriate, you risk generating resentment and worries in your school community that you are accepting students who are a bad fit. You may also imply to prospective families that their children are already accepted and the admission process is just a formality, which creates anger when students are denied.
Uncover why a family applies outside of the "normal" application timeline. Have they relocated to the area? Were their applications to other schools turned down? Discreet questions can separate the mission-appropriate families who arrive at your door due to external circumstances, from those trying to hide their child's less-than-stellar qualities by applying during an adult-dominated season.
Remember: Paperwork is the parent's responsibility. Since schools tend to shut down or run on minimal administrative support during the summer months, getting necessary paperwork for the application can be difficult. Make sure prospective families understand that it's the family's responsibility to arrange for the necessary permission to obtain and deliver paperwork from their child's previous school. Let them know what information you have and what's missing—but it's ultimately the family's job to track down the absent pieces, not yours. Also, never accept paperwork from a parent. Require direct delivery from the previous institution to maintain the confidentiality of sensitive documents like student evaluations.
Summer enrollment can be a tricky process, but keep these tips in mind to manage it effectively and start the fall with all seats filled.
Additional ISM Resources:
The Source for Advancement Vol. 16 No. 8 Five Steps for Smooth Summer Admission Tours
The Source for Advancement Vol. 17 No. 6 What You Must Include in Your School's Enrollment Contracts
Additional ISM resources for members:
I&P Vol. 38 No. 6 Seven Strategies for Fighting Summer Attrition