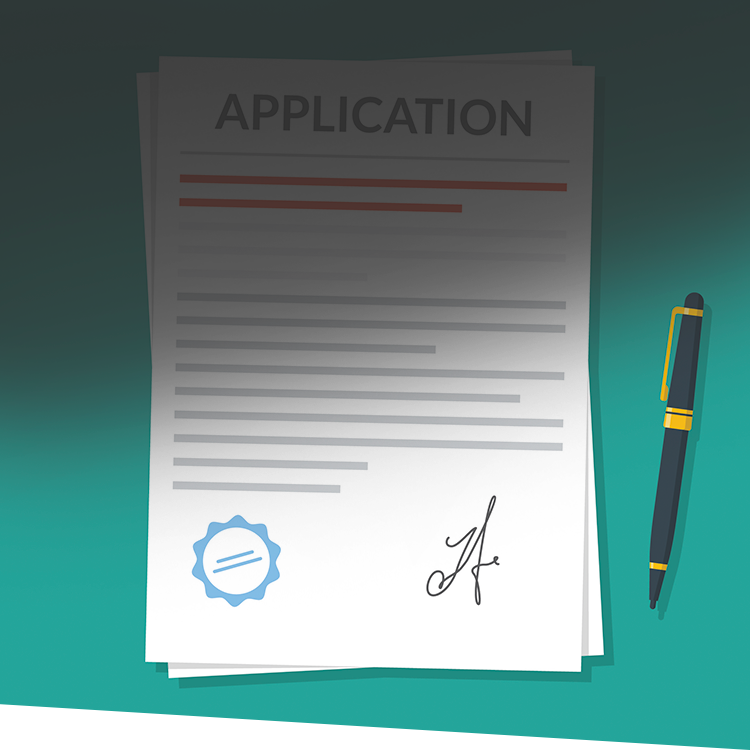 There are many questions about what an enrollment contract should include. It's the final piece that a family receives before sending their child to your school, and you want to make sure that it accurately reflects your mission, values, and the education you provide to students.
Today we're shedding some light on what an enrollment contract should include and steps your school can take to make sure you're using the right document for your school.
Highlight what makes your school unique
Your enrollment contract should begin by clearly defining what makes your school unique. This can be captured by stating your school's mission.
The enrollment contract should also contain your school's Portrait of the Graduate. The Portrait of the Graduate captures the core values that your school strives to instill in each student.
It typically consists of five action-oriented phrases that describe how students face challenges they will encounter in the outside world. It focuses on the qualities that make your graduates unique and primed for success in today's competitive world. It sets your school apart from—and above—the others.
This is why we recommend against using a generic enrollment contract template or copy from a colleague at another school. Someone else's content will not accurately reflect what your school offers.
Include tactical elements
Remember to always include the enrollment year and the grade level the student will enter. For families with several students registering, each student should have his or her own contract.
The enrollment contract must contain tuition collection information, including late payment fees and your school's policy for collecting payments. Due dates are something you should also consider including in your enrollment contracts. Some schools have a separate document or contract for tuition due dates, but if your school chooses to consolidate such information into one form, this is an acceptable process.
Perhaps the most important piece of information you can include is the application due date and fees for late submission. You might want to make this text large and bold so that there is little chance a parent can miss it. Late enrollment applications impact the admission team and the strategic financial planning for your School Head and Board. Having your school's deadline bold and clear can help smooth the process for everyone.
Using a comprehensive enrollment contract sets the tone with new families while clearly communicating your school's mission, values, and impact on students. Follow these tips to help shape your contract effectively.
Additional ISM resources:
The Source for Advancement Vol. 15 No. 8 The Importance of Creating a "Portrait of the Graduate" Statement for Your School
The Source for Advancement Vol. 16 No. 9 Four Reasons to Consider Shifting to a Continuous Enrollment Program
Additional ISM resources for members:
I&P Vol. 43 No. 4 Enrollment Decline That Threatens Your School's Viability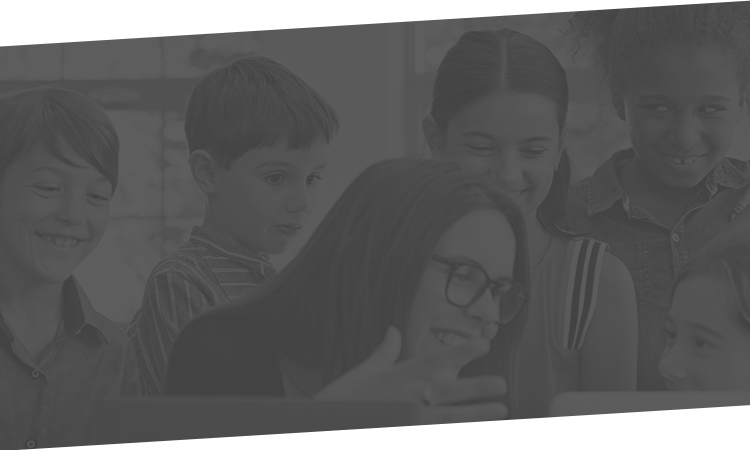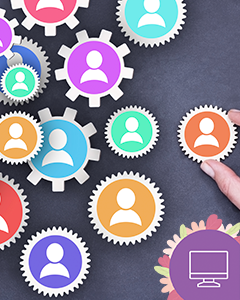 School Hiring Mastery: How to Create and Implement a Mission-Driven Hiring Plan
Status: Open
Register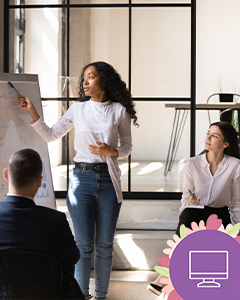 Road Map to Year One: ISM's Accelerator for New Heads
Status: Open
Register