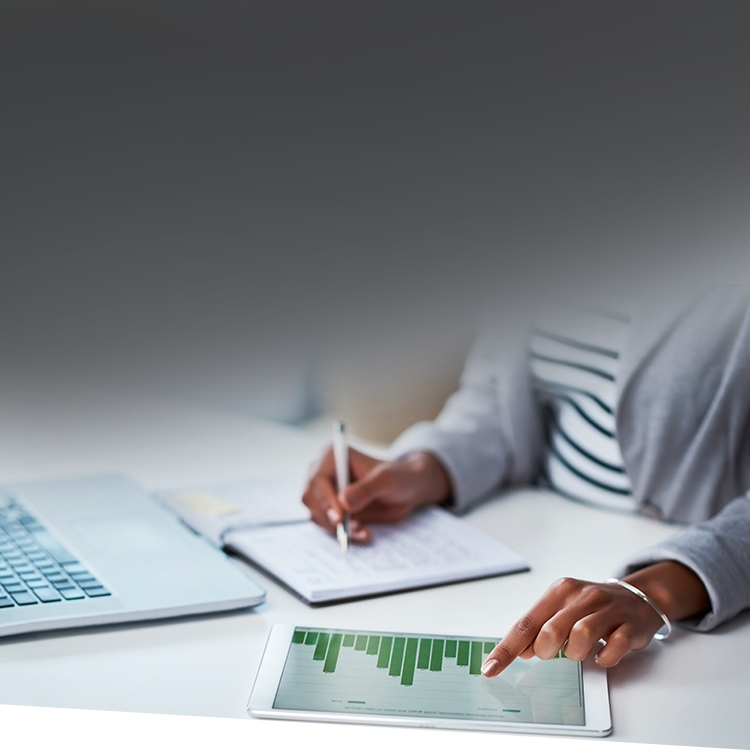 Almost a year into the COVID-19 pandemic, where do schools find themselves?
For many, future enrollment is unclear. While the presence of a vaccine may make in-class offerings more viable, it is unknown if this will have a positive effect on schools' enrollment forecasts.
School leaders must think about COVID-19 and changing market conditions. Planning is required for enrollment bumps and reductions.
Your school may have seen an influx in younger students this fall, but will they stay enrolled?
Will more families apply for financial aid? How will this impact enrollment—and your budget?
What can your classrooms accommodate? Are you decreasing class size to accommodate COVID restrictions to the point where you have lost efficiency?
Predicting attrition and retention requires that schools must still plan for the future and look past the current crisis. How do you do that? We suggest a few strategies.
Predicting Retention
Method 1
Survey current families right now on their re-enrollment plans. Meet with your division and academic heads with your findings. Categorize the families who are "likely" to return, as well as those who are "maybe," "leaning away," and "not likely at all." Remain conservative in your estimations, especially if you've heard any rumors. Assign "likely" and "maybe" students a one and the rest a zero. Then calculate the total to create an estimate of your retention number.
Method 2
Gather the last three-to-six years of data on student attrition. Account for students who chose to leave as well as those that left for reasons outside of their control. Average the total attrition number and subtract that from your current enrollment. This can provide an estimate of students who will return next year.
Method 3
Categorize your attrition statistics by type. Examples might include students who have moved, left for financial reasons, were not offered a contract, and those who chose another school. Add the number of families you believe have been affected by COVID-19. Think about those you know will not return due to grave financial stress or changed living arrangements due to loss.
Remember to remove "outliers:" those students who have left for reasons that do not fit regular patterns. Take the total and subtract it from your current enrollment to estimate your student retention number.
Whether you choose a single method or apply all three, be sure to do this for every grade individually, so your numbers are more accurate—always take the most conservative estimate.
Predicting Potential New Students
Method 4
When it comes to new enrollment, follow these steps when making predictions.
Step #1
Compute the average number of new students over the last five years. Do not make any corrections based on results from a poor year or a stellar one.
Step #2
Add or subtract from your average based on factors such as new recruitment efforts, changes in the number of spaces available, and other initiatives. Your school might offer awards for academic merit, open classrooms that allow more space, or decrease class size to accommodate distancing. This is where the effects of COVID-19 on the community will factor into your estimate. Determine the gain or loss from each factor and add or subtract that from your average.
---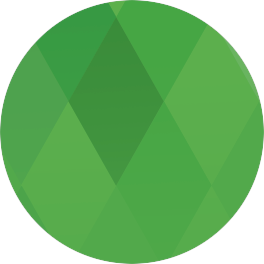 Tune in to live webinars every week during the school year to get specific, research-backed insight you can immediately apply at your school.
---
Step #3
Evaluate your admission funnel statistics over time. Look at your numbers over the last few years—from the inquiry stage to matriculation—and average them to get an estimate of the new students you expect to enroll.
Again, you can estimate your new student enrollment using all three methods and then choose the most conservative result.
While no one can predict the future, preparation is key. Use data to plan for various likely scenarios to ensure you're prepared, no matter what happens.
Want to ask questions related to this Source article or other topics you've encountered lately? Visit our new Community and start posting!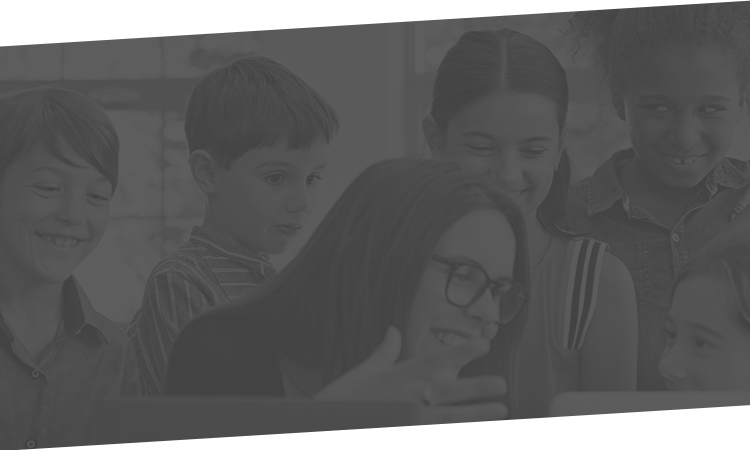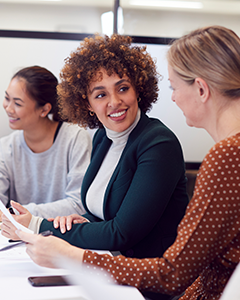 New Heads Cohort: Fall Semester
Status: Open
Register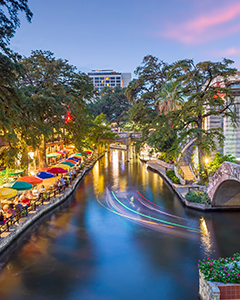 25th Annual Heads Retreat
Status: Open • Location: San Antonio, TX
Register