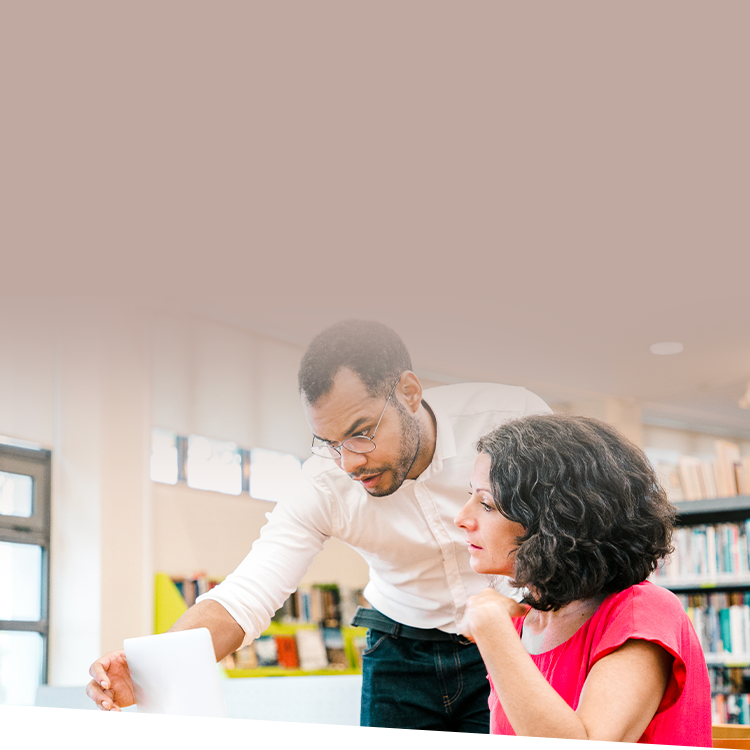 Admission and enrollment are facets of private schools that require finesse. When recruiting new families, Admission Officers are tasked with communicating their school's value proposition. The cost of private education continues to outpace inflation, and educational options are plentiful. Schools often struggle to brand their offerings in a way that resonates with parents who identify as consumers and consider a private school to be a luxury product.
When parents consider an investment in a private school education, they seek a safe and nurturing community with quality faculty who provide a caring atmosphere, individual attention to students, and rigorous curriculum enlivened by passion and expertise. Students, meanwhile, are drawn to experiences that increase their self-efficacy. This results from a learning environment infused with a sense of community that encourages choice, productive struggle, equity, and structure.
Most private school marketing is similar, using descriptive terms like academic excellence, personalized instruction, traditional values, and character education. However, one thing that truly differentiates schools from one another is their teachers.
Each faculty body is composed of a unique constellation of individuals embodying a wealth of varied background experiences and knowledge. The connections teachers cultivate with families truly impact enrollment management because they are the heart of each school, the engine driving the mission.
Therefore, establishing a strong relationship between Admission Offices and teachers—leveraging their expertise, commissioning them to participate in the process, and elevating the role they play in recruitment and retention—is essential to communicating how a school stands out as being positioned to offer a singular and extraordinary learning environment for students.
Generating Partnership
Faculty members who are actively involved with delivering the school's mission to students may not realize they are partners in helping the Admission Office to achieve its enrollment goals. There are three concrete strategies that can strengthen the connection between teachers and Admission Offices:
Regular visits and observations in each classroom to build professional relationships with teachers, and gather anecdotes to share in future conversations with prospective families;
Drop-ins at staff meetings to receive feedback about tours and answer questions about the enrollment or re-enrollment process;
Invitations to faculty to be part of the Admission Team each year, which provides a professional development opportunity for teachers. It also helps build rapport and respect between faculty and admission staff members, and demystifies recruitment and retention strategies and outcomes.
Simple and actionable steps can help to generate and maintain partnerships over time. But what else can strengthen the connections that positively impact recruitment and retention?
Start at the Beginning
During new faculty and staff onboarding—and every year thereafter—Admission Officers can provide an overview of the admission process and standards and explain each employee's role in recruiting and retaining students and families.
They do this by reviewing how re-enrollment impacts the school's financial picture, including salary and benefits, and sharing an overview of the school's budget to help teachers make the connection between high levels of retention, enrollment growth, and job security.
Most importantly, because strong connections between families and faculty are essential for parent engagement, Admission Officers can partner with school leadership to define clearly what effective communication between teachers and parents looks like by explicitly articulating expectations regarding quick and consistent responses to parent concerns. For instance, teachers can be proactive about communicating with parents about any decline in their child's performance so action can swiftly remedy the situation. Similarly, they can send student-affirming communication to parents when a child's behavior or performance warrants praise and acknowledgement. Making "good news" contact early in the school year helps generate a bond between teacher and parent, making it easier for them to address any issues of concern that might arise later. Families who remain committed to their investment do so when they experience a teacher's warmth and believe they know and love their children.
---

Tune in to ask questions related to this Source article or other topics you've encountered lately.
Visit our NEW Community and start posting.
---
From Talking the Talk to Walking the Walk
The teacher's role in enrollment management goes beyond frequent and effective communication. There are myriad opportunities to amplify recruitment and re-enrollment efforts, all of which involve the active participation of faculty members.
Ask teachers to be part of the orientation process for potential families by inviting them to participate and present at admission events. Their attendance sends a clear message that they are valued members of your community, their relationships with families are an integral part of the school model, and they support the school's mission through their excellent work.
Acknowledge that a teacher's primary duty is to ensure an exceptional experience for students. Give notice well before admission tours. When possible, ask teachers to make themselves available for a few minutes to give parents a brief overview of what is happening in the classroom, as well as to answer any questions.

Even better, ask teachers to instruct students on how to be "ambassadors" by properly greeting families and sharing what they are learning and why it is important. This will ensure minimal interruption of teaching while also providing students the opportunity to practice important social skills.
During shadow-day visits for prospective students, ask teachers to partner them with a current student to help them feel welcome. Suggest that they assign the student a desk and a locker, set aside materials for them to fully participate in the classroom experience, and have current students and teachers within the cohort wear name tags. Following the visit, invite teachers to collaborate with the Admission Team to email prospective parents outlining the successes of the day, and thanking them for sharing their child with you.
Because of their daily interactions with students and parents, teachers are frequently the first to know about a family's intention to leave the school. Be candid with the faculty members when they hear of a student who is considering a transfer. Encourage them to report it to the appropriate administrator. This way, the school can follow up on the information and develop an appropriate plan.
Kindly request that faculty maintain organized classrooms and up-to-date bulletin boards, both of which help to create a coherent, cogent narrative about the learning taking place in the school.
Celebrate teachers! Teachers who love their jobs clearly demonstrate it through their enthusiasm—something that is on full display during admission events and tours. While responsibility for maintaining teacher morale rests with the school's leadership, Admission Directors can frequently share with the faculty how important and appreciated they are. Notes of genuine gratitude will go a long way in strengthening partnerships, and a special "thank-you" snack before a staff meeting will always be well-received!
The Gift That Keeps on Giving
Teachers are essential to a school's success in recruitment and retention. Thoughtful, inclusive, and transparent partnerships begin with an Admission Office laying a solid foundation for relationships that serve the needs of all stakeholders. Faculty are a school's greatest gift, and those who understand their value will want to play a part in ensuring their school's continued success. They simply need to know what they can do and how they can best do it, and it is the responsibility of the Admission Team to define the teacher's role and communicate the ways they can be partners in the enrollment process.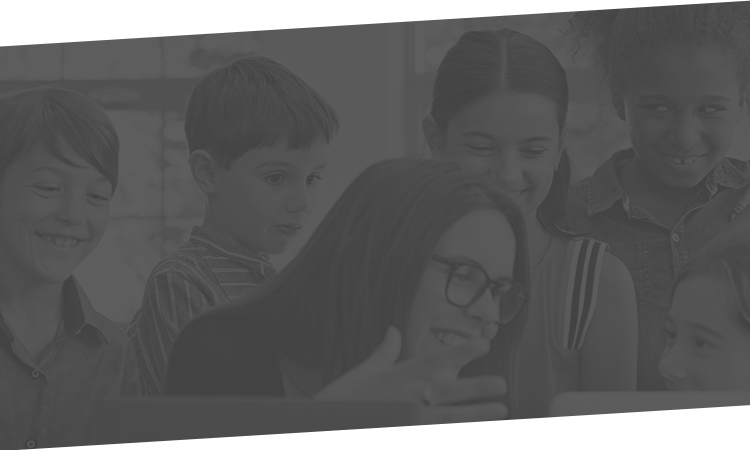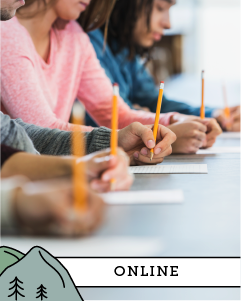 Transforming Student Assessment: Determining Authentic Evidence of Learning
Status: Confirmed
Register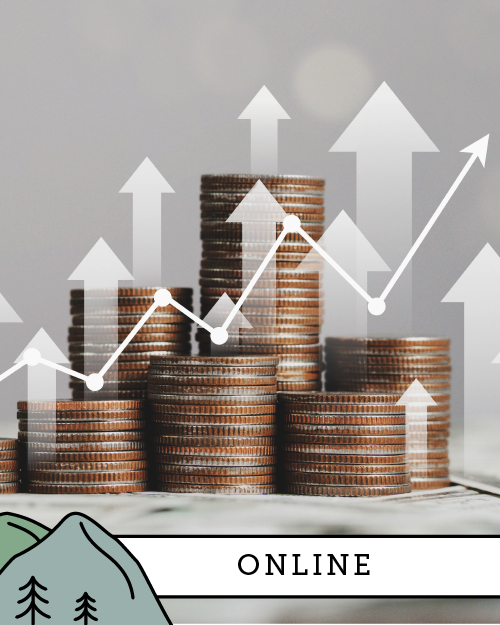 Your Step-by-Step Guide to Building a Successful Private School Endowment
Status: Confirmed
Register