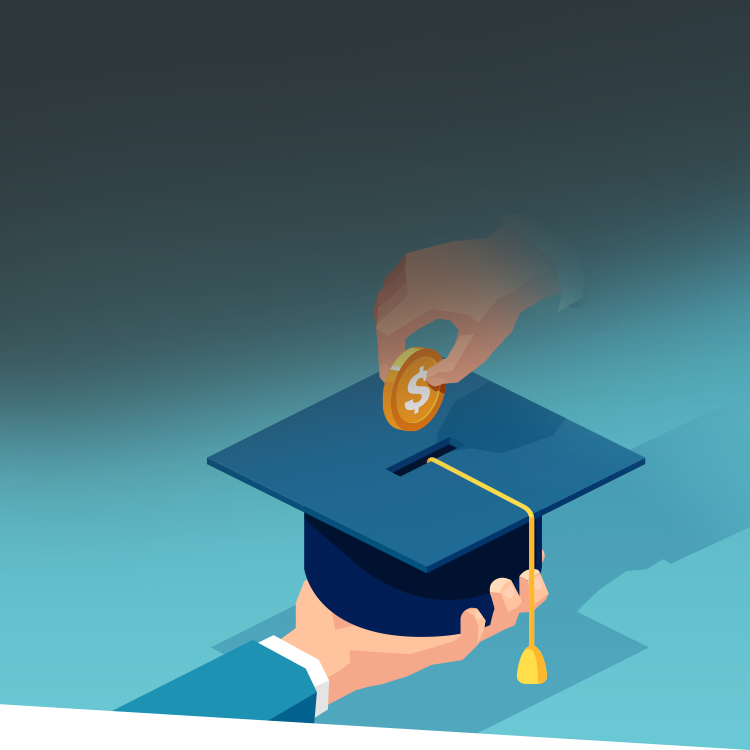 Setting the right tuition for the 2021–22 school year is even more difficult because of COVID-19.
Tuition setting is the cornerstone of your school's sustainability—acting as a compass and charting the course for your long-term viability. Consider all the essential variables to your sustainability. Price yourself according to those variables and the mission-driven program you want to deliver.
Look to your strategic plan to drive your tuition-setting process. Consider the pandemic's complexities and effects as you move forward, but ultimately don't deviate from your mission-driven focus.
Here's how to make the best tuition decisions in a post-pandemic world.
5 Steps to Set the Right Tuition
Strategic planning should be your priority. Your budget must be conceived within a strategic planning process that includes the past five-to-six years of data. Decide what you want to be in the future and the costs associated with that goal.
Step One: Be Realistic About Budgeting
Current, accurate operating costs and enrollment numbers are crucial to planning. If it seems your enrollment is never enough, likely your numbers are not realistic. The number of private schools has increased in the last several years, while the number of high-income families with children has remained flat. Keep this in mind when you are setting enrollment goals.
Step Two: Avoid Enrollment Assumptions
The enrollment number you consider for budgeting purposes should be 5%–7% lower than your enrollment goal for the Admission Office.
This ensures that whether or not the goal is met, your budget can accommodate and even provides a bit of a buffer if needed.
Step Three: Consider Stability Markers
During the budget process, consider the following Stability Markers—benchmarks and methods of calculation—when you are setting tuition.
#1: Cash Reserves
Build a rainy-day fund into your budget, and charge to sustain tuition. This kind of reserve provides options and flexibility and is an essential component of long-term sustainability.
#2 Hard Income Coverage Ratio
The Hard Income Coverage Ratio (HICR) is the single most important economic indicator for your school. Your revenue comes from two sources. Hard income represents what your school receives through contracts such as fees, tuition, and endowment. Soft income are funds you receive through fundraising efforts such as an annual fund or a gala event.
Ultimately, you want to move your HICR to 100%, so your fundraising can then be used for enhancements. As you develop your budget, make sure your HICR remains consistent. Review your budgeting data for the last five years to determine if your tuition has been set correctly. The tuition increase necessary to correct any discrepancy might be higher than you are comfortable with. If your HIRC is consistently decreasing, consider resetting to make up for previous shortfalls.
#3 Faculty Salaries and Benefits
Faculty salaries and benefits typically represent 60% to 70% of a school's operating costs. Your tuition increase must be equal to the gains you want to offer your faculty and staff.
#4 Faculty Professional Development Budget Support
Tuition decisions should also include a budget for faculty professional development. The benchmark we suggest is 3% of your operating budget. Dedicate 2% for faculty development and 1% for staff, administration, and Board members. Consider this number in your tuition-setting process.
Your faculty and staff distinguish your school from competitors. So, if you are looking to cut expenses, be careful about trimming professional development.
Step Four: Practice Transparent Communication
Sending written letters to announce institutional changes, including the cost of tuition, is respectful, professional, and practical. Always personalize the letter with the students' and parents' names. Transparency is vital in these communications. Indicate that tuition is part of the strategic plan. Inform parents about the school's finances. Include details about the adaptations you've made this school year and how those impact the coming school year.
Sell the value of the tuition increase. Show parents how students benefit from your program—not only through improvements to facilities and academic courses, but through faculty excellence.
Parents often think about tuition in terms of a monthly figure. Illustrate how an increase looks over a 180-day school year. For example, a $1,000 tuition increase is $5 to $6 per day or $165 monthly. Breaking it into bite-size pieces can help parents feel less overwhelmed by rising tuition costs.
Finally, inform families about available financial aid and provide the guidelines.
(ISM has identified key variables that correlate with a school's ability to sustain excellence. We explore the Stability Markers at length in Ideas & Perspectives, our flagship publication for ISM members. Learn more about becoming a member here.)
---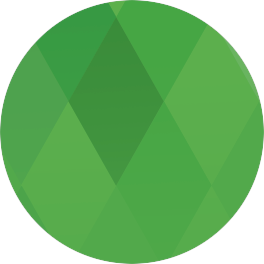 Tune in to live webinars every week during the school year to get specific, research-backed insight you can immediately apply at your school.
---
Step Five: Assess the Value You Provide
Gain parent feedback through surveys. Ask parents and students how they perceive your faculty, staff, programs, and facilities. Is there mostly positive feedback, or do parents undervalue your school?
Use the information you collect from these surveys to adjust areas that need strengthening. If parents aren't taking advantage of all your school offers, it could be as simple as improving your internal marketing efforts.
Be prudent and wise; be a good steward. Parents and students are your primary community. Form bonds with your parents. Share the value of your school. Inform parents about the excellence of your school's program. Doing so supports your tuition decisions and any increase you may implement.
Want to ask questions related to this Source article or other topics you've encountered lately? Visit our new Community and start posting!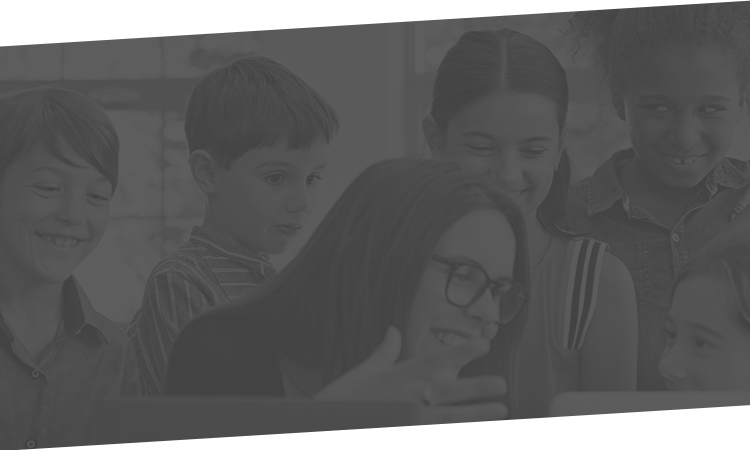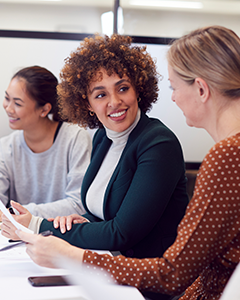 New Heads Cohort: Fall Semester
Status: Open
Register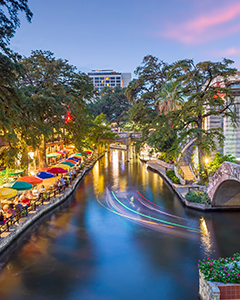 25th Annual Heads Retreat
Status: Open • Location: San Antonio, TX
Register