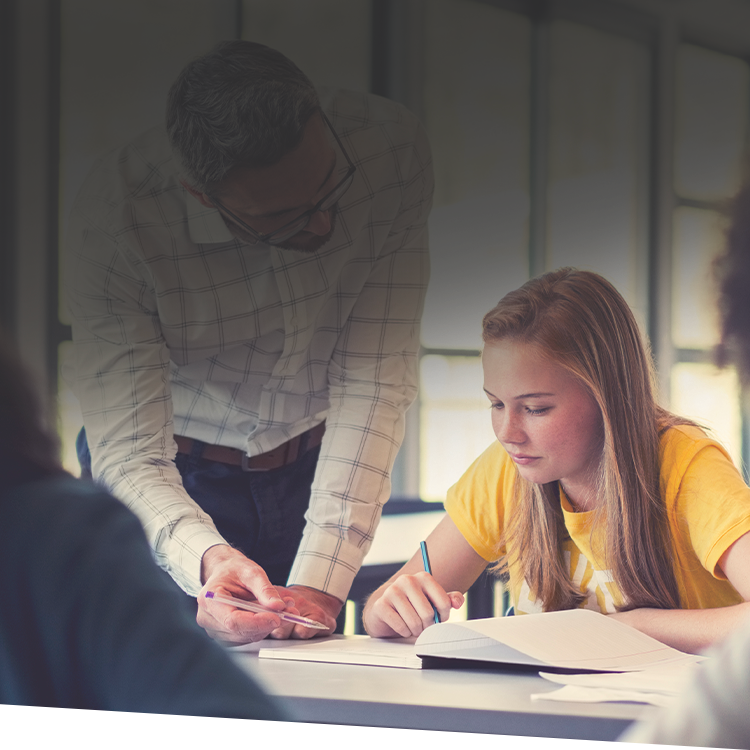 Culture is a cornerstone of how your school functions. Without a healthy school culture, teachers aren't able to give their best to their students, students don't feel supported in their learning experience, and parents aren't satisfied with the education that your school offers. It's a recipe for disaster.
If you find that your school culture isn't adequately supporting your students, faculty, and families, all is not lost. You can shift a culture from toxic to healthy. It might not be easy, but it will absolutely be worthwhile.
Your first step: Restore hope.
A toxic culture tends to fester—meaning, people lose hope that things will ever improve and, therefore, they perpetuate negative emotions and outlooks. Your first step must be to restore hope that things can—and will—improve. Gather your entire faculty and staff, acknowledge the current culture as it stands today, and communicate your team's intentions to improve it. Outline what the Leadership Team will do, including timelines and any possible roadblocks to success.
Your second step: Execute the plan.
It's one thing to say things will change—it's another to put words into action. Faculty and staff will only begin to change their attitudes when they see that the Leadership Team is making positive movement.
Many teachers will want a peer voice involved in the change process. We recommend forming a School Culture Team to accomplish this goal. This team will be made up of a credible group of teachers charged with analyzing and strategizing with administrators to improve school culture.
They will be in charge of analyzing new measures to improve culture, providing feedback, and helping roll out new initiatives.
Your third step: Think long-term.
Once current issues have been addressed, you must consider long-term steps you need to take to support a healthy school culture. These steps help ensure your culture doesn't revert to its previous outlook.
Long-term steps could include ensuring your school's mission, Portrait of the Graduate, and Characteristics of Professional Excellence reflect the school you want to create. Also analyze your school's hiring, evaluation, and growth systems.
A toxic culture can be transformed to flourishing—with the right steps. Consider these if you find your school in this position to better support your students, faculty, and staff.
Additional ISM Resources:
The Source for Academic Leadership Vol. 15 No. 4 The Six Signs of a Toxic Teacher
Additional ISM resources for ISM members:
I&P Vol. 41 No. 6 From Toxic to Healthy: How to Move Your School's Culture
I&P Vol. 42 No. 7 The Toxic Teacher: Identification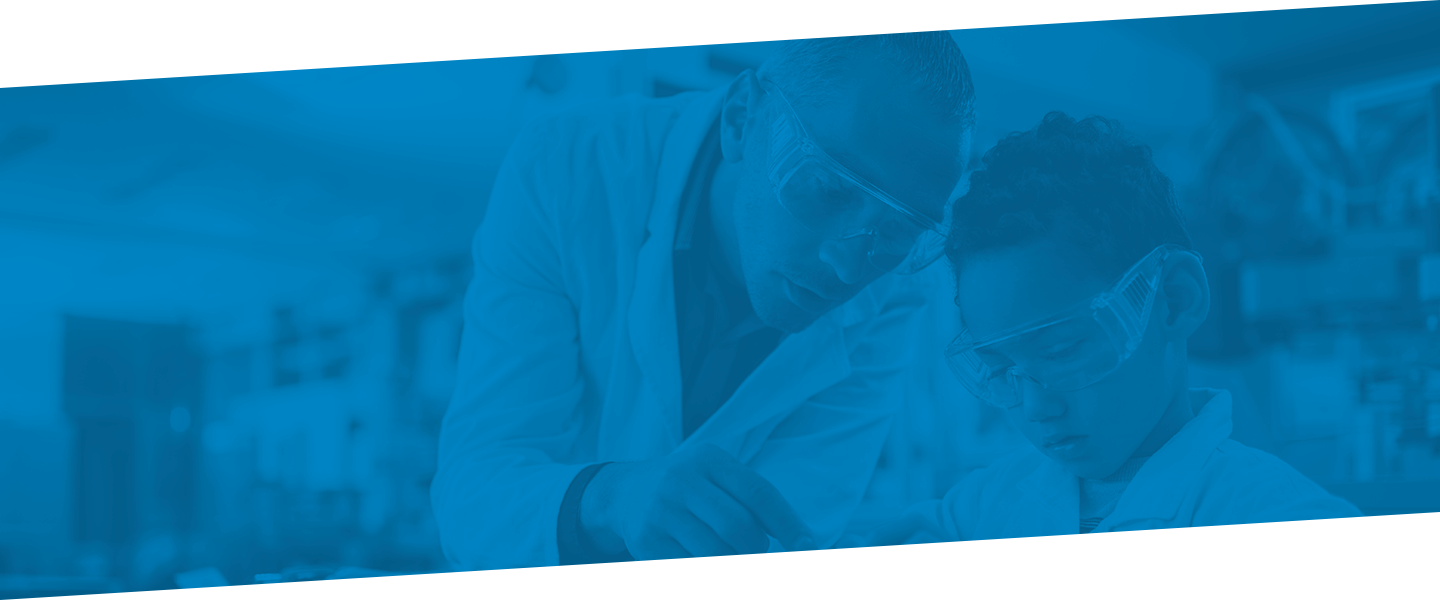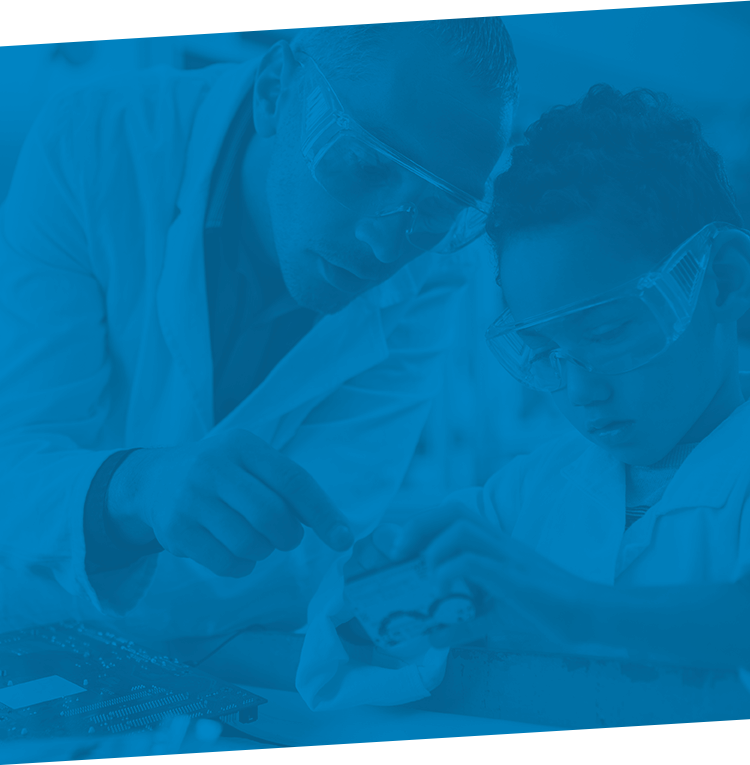 Featured Publications
Take an in-depth look at a particular subject through ISM's publications. These detailed pieces outline ISM research, theory, and practices to support you in implementing recommended strategies within your school.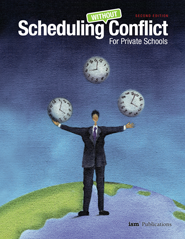 Academic Leadership
Advancement
Now more than ever, your school must maximize its use of available time, space, faculty, and dollars. That's what a great schedule does! It is also essential that you create a schedule design that complements your school's mission and program, and addresses the needs of students and parents.

Scheduling Without Conflict for Private Schools defines the critical components of a strong schedule. Learn how to address common obstacles schedulers face, including ways to handle exam scheduling, advisory programs, schedule review, service learning, and limited space. Here you will find the key elements for designing a schedule that meets your school's specific needs.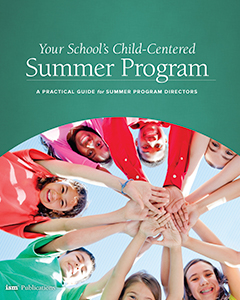 Business & Operations
School Head
As Summer Program Director, you likely realize that a summer program provides a valuable educational opportunity for children, as well as many other benefits. Parents of your current students appreciate having the program available for their children, and see it as a valuable service.
A summer program is an excellent source of auxiliary income that lets your school extend its mission beyond the school year and to a greater number of students. It is a wonderful recruiting conduit as well, introducing your school to potential students and giving them a "taste" of what your school offers.
This book provides the guidance you need to streamline your program and truly provide a child-centered service that caters to families and their children.