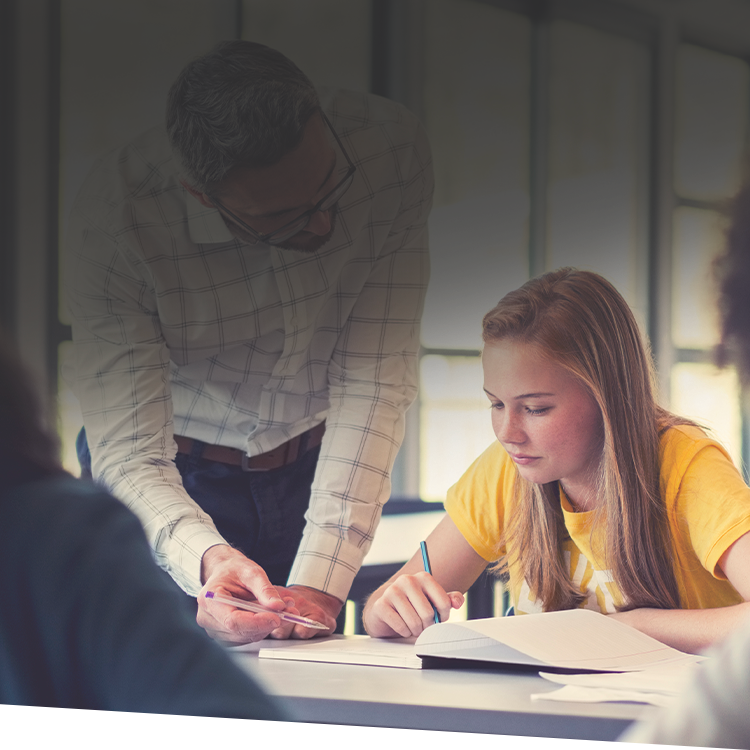 Culture is a cornerstone of how your school functions. Without a healthy school culture, teachers aren't able to give their best to their students, students don't feel supported in their learning experience, and parents aren't satisfied with the education that your school offers. It's a recipe for disaster.
If you find that your school culture isn't adequately supporting your students, faculty, and families, all is not lost. You can shift a culture from toxic to healthy. It might not be easy, but it will absolutely be worthwhile.
Your first step: Restore hope.
A toxic culture tends to fester—meaning, people lose hope that things will ever improve and, therefore, they perpetuate negative emotions and outlooks. Your first step must be to restore hope that things can—and will—improve. Gather your entire faculty and staff, acknowledge the current culture as it stands today, and communicate your team's intentions to improve it. Outline what the Leadership Team will do, including timelines and any possible roadblocks to success.
Your second step: Execute the plan.
It's one thing to say things will change—it's another to put words into action. Faculty and staff will only begin to change their attitudes when they see that the Leadership Team is making positive movement.
Many teachers will want a peer voice involved in the change process. We recommend forming a School Culture Team to accomplish this goal. This team will be made up of a credible group of teachers charged with analyzing and strategizing with administrators to improve school culture.
They will be in charge of analyzing new measures to improve culture, providing feedback, and helping roll out new initiatives.
Your third step: Think long-term.
Once current issues have been addressed, you must consider long-term steps you need to take to support a healthy school culture. These steps help ensure your culture doesn't revert to its previous outlook.
Long-term steps could include ensuring your school's mission, Portrait of the Graduate, and Characteristics of Professional Excellence reflect the school you want to create. Also analyze your school's hiring, evaluation, and growth systems.
A toxic culture can be transformed to flourishing—with the right steps. Consider these if you find your school in this position to better support your students, faculty, and staff.
Additional ISM Resources:
The Source for Academic Leadership Vol. 15 No. 4 The Six Signs of a Toxic Teacher
Additional ISM resources for ISM members:
I&P Vol. 41 No. 6 From Toxic to Healthy: How to Move Your School's Culture
I&P Vol. 42 No. 7 The Toxic Teacher: Identification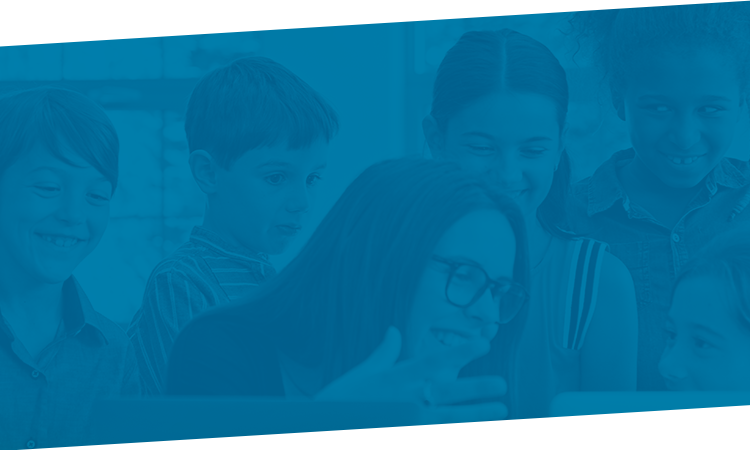 Upcoming Events. Be Exceptional.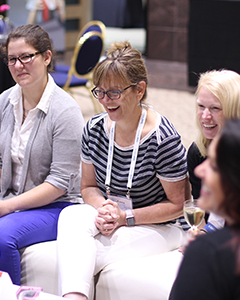 How to Build and Implement an Extraordinary Major Gifts Program
Status: Confirmed • Location: San Diego, CA
Register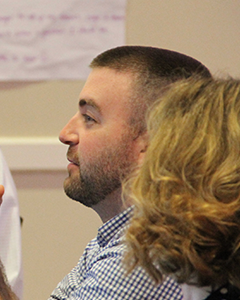 Financial Aid Mastery: How to Strategically Use Financial Aid to Grow Your School
Status: Confirmed • Location: San Diego, CA
Register