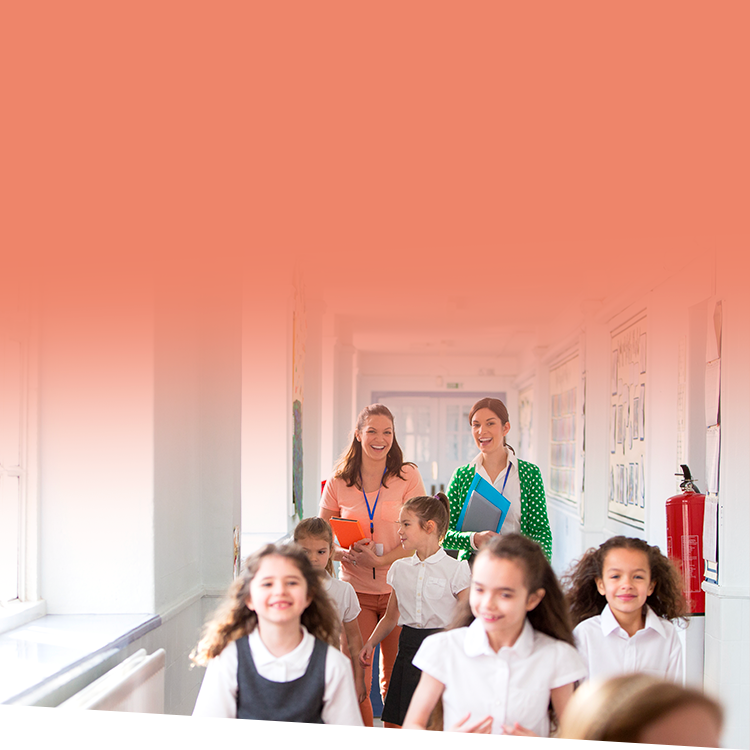 Reaching the 100th day of school is a huge milestone for younger students—creative classroom projects using "100" as the theme are featured and celebrated. That same time frame represents a different yet equally meaningful milestone for school leadership.
As you continue to look beyond the 100th day of the 2021–22 school year, it's time to consider the goals you set at the beginning of the year and where you are now. Reflection and evaluation will carry you to the end of the school year.
Keep the Momentum Going
As a newly appointed leader, be mindful that no matter how efficient and innovative your plans for the school may be, any modifications will significantly impact your staff and faculty. Let this concept serve as a guiding principle as you keep the momentum going toward the end of the school year.
Much of your first 100 days was likely spent cultivating relationships with your staff and faculty. In turn, they have formed judgements about your job performance. The remainder of the school year will be based on these interactions.
Old Faces, New Faces
Academic leaders who have been promoted from within the school ranks and those who have been hired from outside will face many of the same challenges—as well as some different obstacles.
The learning curve for internal hires regarding a school's traditions, policies, and more may not be steep—but any established colleague relationships will continue to take on a whole new persona. At the outset, the shift from coworkers to employee and boss may feel a bit strange for everyone. Be respectful of colleagues' views and opinions, and take the time to listen to their concerns. This transition may take more time, so be patient.
A new administrator who comes into a management post from another institution may initially focus on information gathering and relationship building. Continuing to ask questions—and hearing the answers—will provide a better understanding of the school environment and the wide variety of school constituencies.
---

Tune in to ask questions related to this Source article or other topics you've encountered lately.
Visit our NEW Community and start posting.
---
A Little Goodwill Goes a Long Way
Ambition is a strong motivator, but rushing through planned activities in the second half of the school year rarely yields positive results. The key to successfully ushering in new concepts and ideas is to further establish meaningful employee relationships and a sense of mutual trust. Use the following tips as a guide to build on your connections.
Small talk: Never underestimate the power of simple conversation, even after initial introductions. Stir up small talk to re-engage an employee with whom you haven't connected in a while. This helps to set an easy, comfortable tone that will enhance your relationship.
Motivation: Dig deeper into what drives each of your faculty toward professional growth. Re-examine their goals and assess how they have shifted since the beginning of the school year. Understanding their evolution will help you support their professional growth.
Reassurance: Find ways to reassure faculty regarding your reliability, job fitness, and collaborative approach. A manager who is focused solely on their own personal success versus the success of the department and institution will not be regarded as being trustworthy.
Vulnerability: Show a genuine curiosity and interest in your own growth and development; in learning and doing better. Ask your staff what they think went well during your first 100 days, and also ask what you might do better. Create a short survey and have department leaders take charge of gathering results.
Culture Club
Every school exists as a mini-society, complete with its own processes, traditions, and idiosyncrasies. One of the biggest challenges you'll face in your first year in your leadership role is gaining a clear understanding of this unique culture.
Be mindful of these elements:
Observation: Note the day-to-day happenings on campus, and do so with less questioning and more listening. Look at both the obvious matters—e.g., faculty dress code—and the underlying ones, including teacher assumptions and attitudes.
Alignment: A newer leader may look perfect on paper—but if they don't fit in with the school's distinct culture, that pairing will not be successful in the long run. Assess how your leadership style fits within your school's culture and what you can do to fix any misalignment.
Trickle Down Effect: Independent school systems are complex. Every aspect of a school's operational structure is informed by its culture, from big picture concepts such as core belief systems to specifics like curricula development and homework policy. Always be aware of these dependencies so you'll recognize problems—and address them—at an early stage.
The most effective leaders are those who think before they act. Take the time to listen and learn so you can create a collegial atmosphere that will help make the continued transition into leadership a positive experience for you and your school.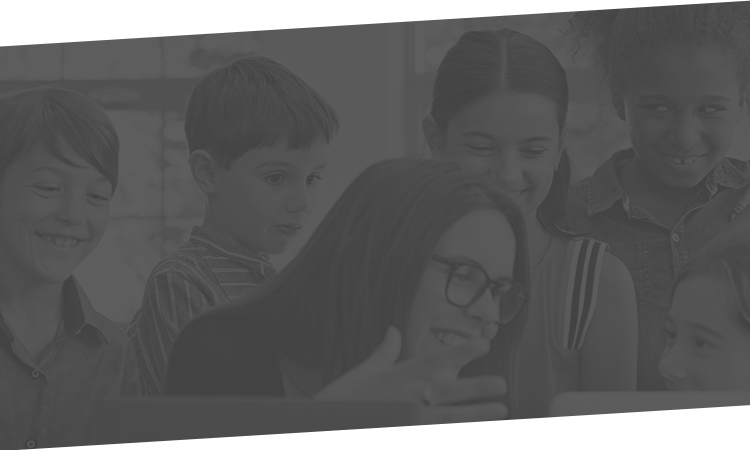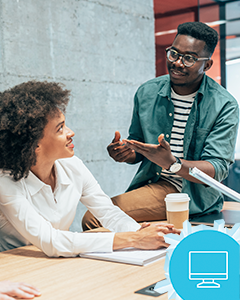 How to Implement Transformative Faculty Growth and Development
Status: Open
Register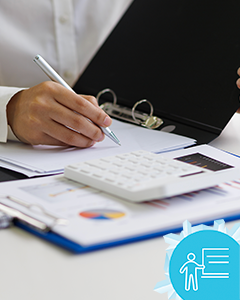 Strategic Financial Planning: A Comprehensive Approach
Status: Open • Location: New Orleans, LA
Register