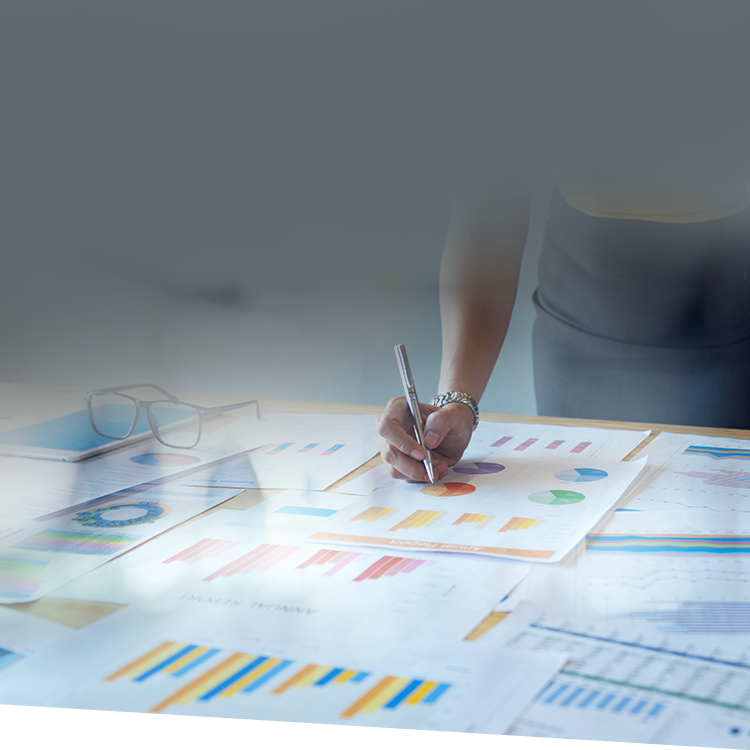 The COVID-19 pandemic has caused mass economic disruption. During this time, it's your Leadership Team's responsibility to project a confident, transparent message of calm and solidarity.
However, you must also make practical and sometimes painful decisions to protect your school and its mission. The steps you take now will make or break your ability to handle a crisis of this magnitude in the future.
The First Task
If you have already prepared a budget for the coming academic year, it may need to be rethought. Circumstances have changed and your plans should change to accommodate them. Develop your 2020–21 budget using several models, anticipating the multiple uncertainties you face.
Using this year's operating budget as a base, create a plan for flat enrollment as a best-case scenario. Then produce possible budgets for declining enrollment. Use these scenarios to model any potential budget constraints, depending on what happens with enrollment and retention.
Hold your financial aid flat as a percentage of gross revenue. Even with aid increases, if you project a flat percentage for each budget, the numbers grow proportionally. Convert all fees to an average fee per student. All other hard income and fees will be reduced as enrollment declines. You should end up with a table showing what your revenue looks like for each scenario.
Next, look at next year's anticipated operating costs. When you put this into your models, you can clearly see the budget deficit that must be balanced with every 10% decrease in enrollment. For example, a school with a $10 million budget this year would face a $4 million shortfall by 2022 in the worst-case scenario.
Balance an Unbalanced Budget
Once you have a picture of each model, create a balance list. Think about how many fixed costs you have regardless of enrollment: electricity, groundskeeping, housekeeping, principle and interest payments, etc. This is probably 30-40% of your budget, which is divided between these relatively small "buckets."
Between 60% and 70% of a school's operating expenses are related to people. You cannot correct a deficit without reducing employees or overall compensation. It is always preferable to avoid cutting your workforce if you can freeze wages and reduce salaries. In each worsening scenario, this becomes more difficult.
If you have facilities that go unused without students on campus, such as dining halls and dormitories, some staff may not be needed for at least the foreseeable future.
Employ Flexible Strategies
It cannot be stressed enough to first assess if eliminating positions can be avoided by reducing salaries across the board. Regardless of what headway you can make with payroll, there are other strategies you can employ if you are determined to survive and right-side your school. Bear in mind that financial recovery can take two-to-three years.
---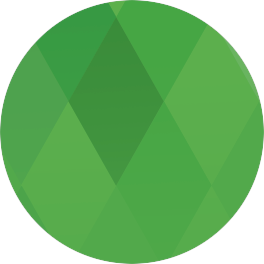 Tune in to live webinars every week during the school year to get specific, research-backed insight you can immediately apply at your school.
---
You have a relationship with the community; use this relationship to locate a donor who understands your mission and can help your school. If you have an endowment, consider borrowing from it. Create a realistic repayment schedule now, don't wait. If you have cash reserves, use some of that cash to cover your most urgent needs. This is the reason you prudently chose to set those funds aside.
Consider eliminating late fees for tuition payments. A little goodwill goes a long way. However, we do not recommend refunding tuition as long as you're offering distance learning. Your students are still learning. Impress on families the inherent value of your program that still exists, whether the student is in class or distance learning.
The CARES stimulus package passed by Congress does address the needs of private schools and nonprofits. ISM's COVID-19 resource page can help you navigate what is available.
The Paycheck Protection Program provides funding for salaries, though there are caps. You can pay down debt and health insurance with these funds. You can find details on the Small Business Administration website. You might also be eligible for an Economic Injury Disaster loan (depending on funding availability), or to defer payment of your portion of payroll taxes.
ISM can provide you with information about assistance programs and regular updates on the situation for schools. Our consulting services and webinars are available for you to seek guidance.
Will the ways schools educate change in dramatic ways? We do not know yet. There will be many lessons learned because of closures and quarantine. Imagine if there are no more snow days!
Meanwhile, the best we can do is value our people, be open to new ideas, and make education better with options that were once not possible. Refuse to succumb to fear; channel that energy to quell panic. Your Leadership Team must set an example for the community when taking the next difficult steps. Be creative while you imagine what is next.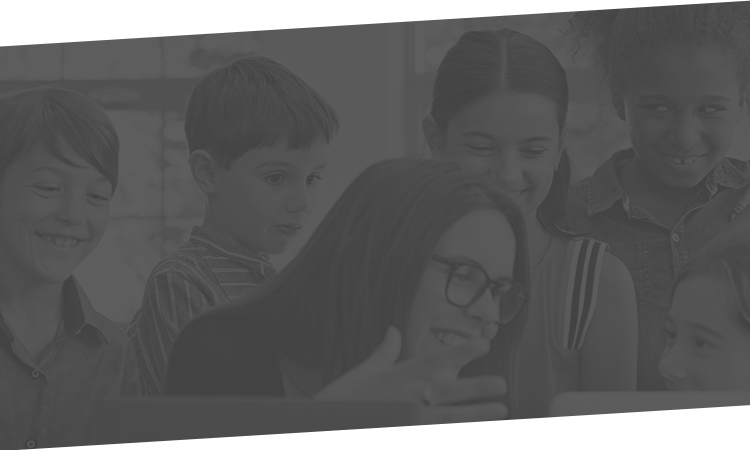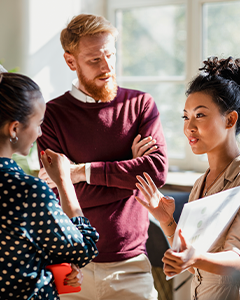 The New Admission Director
Status: Open
Register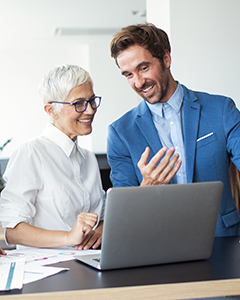 Effective Boards: A Workshop for Board Presidents and School Heads
Status: Open
Register