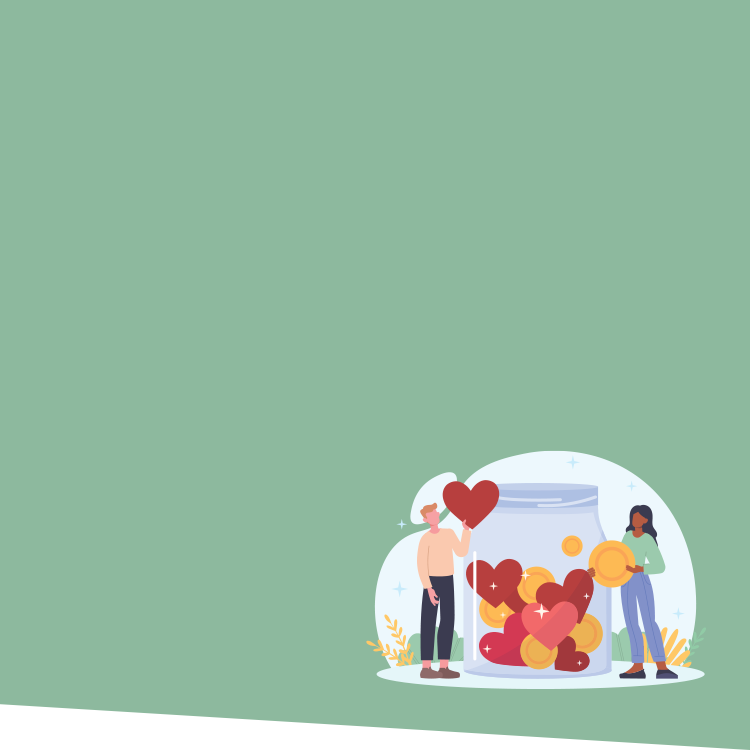 A friend who reaches out only when they want something—never texting or calling to say "hello" or to see how you're doing—is not a true friend. One-sided friendships aren't worth maintaining, and eventually you'll stop taking their calls.
Look at your school's development activities through that same lens. A benefactor is a real, breathing person—not a bank. When a donor gives money to your school, they choose to share their hard-earned resources with you. Their charitable giving requires a personal touch.
Here's how to keep your donors happy.
Donor Stewardship 101
Your school mission is key to a successful donor cultivation strategy. Donors want to not only see the impact their money has made in your students' lives, but they must know how it's supporting the institution's mission. Growing a thriving development program is directly dependent on your ability to build connections for donors between their gifts and the school's core values.
Relationships Matter
A well-crafted capital campaign is destined to fail if donor relations are limited to solicitations. Supporters must feel appreciated and respected during the "off season" as well as during the heat of a fundraising program. Invest time in developing relationships with your donor base. If they feel acknowledged and valued, they are likely to give consistently.
---

Tune in to ask questions related to this Source article or other topics you've encountered lately.
Visit our NEW Community and start posting.
---
Donor Outreach
People are selective about their philanthropic activities. Give them reasons to choose your school—and keep coming back:
Say thank you! Call donors within a few days of receiving their gift. The School Head, staff or faculty member, or a Trustee may make the call.
Bring donors to campus for a personalized tour. Show them how their gift is being used.
Ask students to write personal thank-you letters. Donors appreciate learning how their gift has enhanced the children's school experience.
Feature donors in your alumni magazine, newsletter, and annual report.
Mistakes to Avoid
Never underestimate the impact of maintaining positive donor relations. Although it's easy to get caught up in the day-to-day operations of a busy Development Office, try to avoid these missteps:
Don't be impersonal. Building a rapport with each donor is essential. Board members, School Head, staff and faculty, and development staff members can maintain these relationships.
Don't ignore small donors. If the largest benefactors are the only ones recognized, smaller donors will give elsewhere.
Don't solicit gifts too soon. Never ask for another donation while thanking a donor for their current gift. Not only will you be unsuccessful, but it's also bad manners!
Effective donor stewardship takes time and effort, but the goodwill it creates will fuel your development plans for years to come.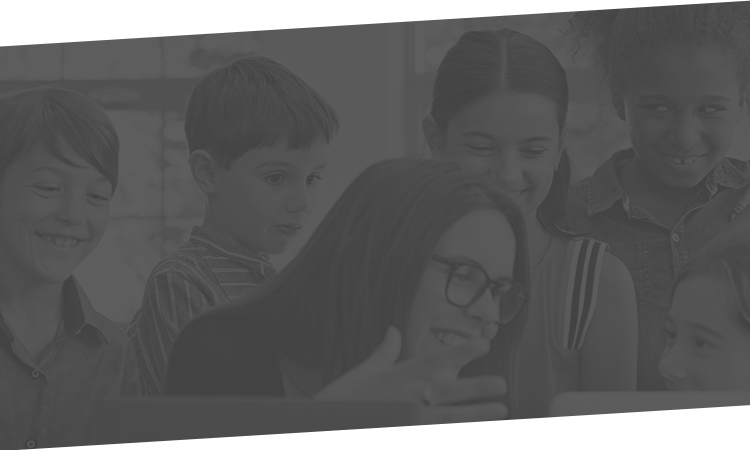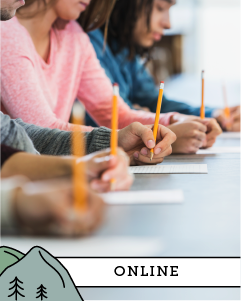 Transforming Student Assessment: Determining Authentic Evidence of Learning
Status: Confirmed
Register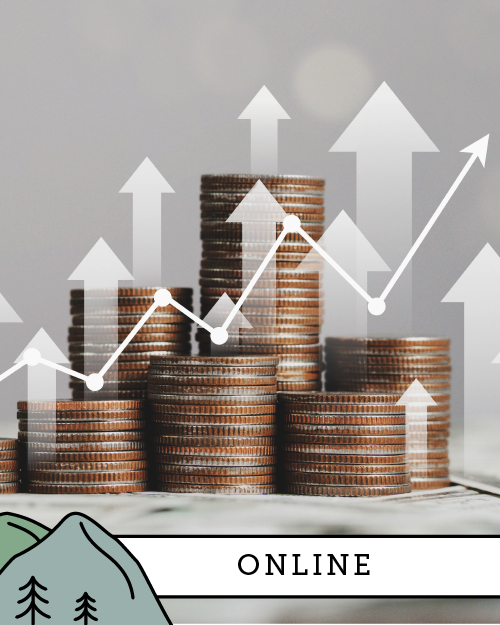 Your Step-by-Step Guide to Building a Successful Private School Endowment
Status: Open
Register