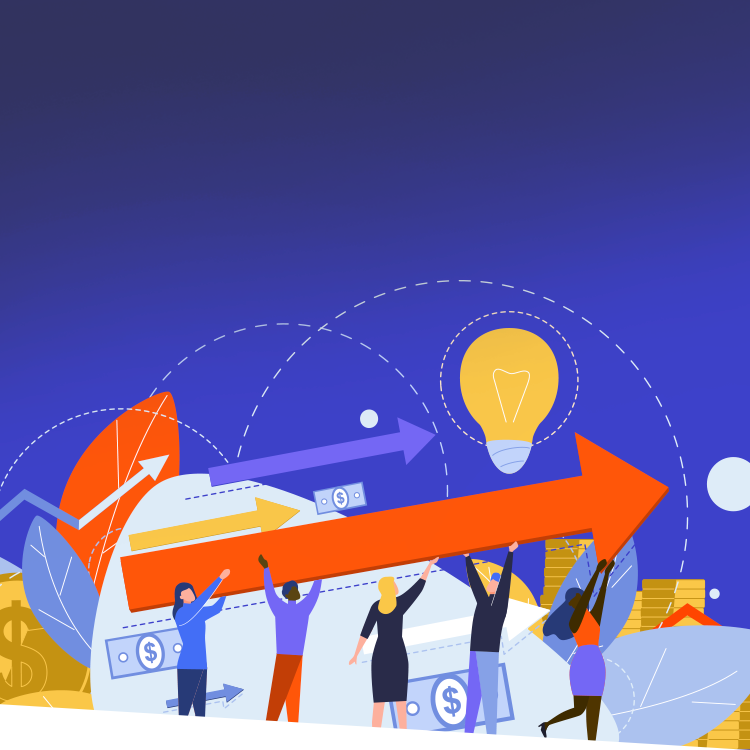 If you don't have a concrete fundraising plan, you are missing out on both peace of mind and major gift donations.
Fundraising in the wake of COVID-19 is different. Donors in 2021 have a very different set of priorities and require a very different approach when being asked to give. We have noticed some trends that are key to successful fundraising at your school.
Here are four fundraising trends you should consider now.
Trend #1—Giving Is Becoming More Personal
Even before the pandemic, development offices have been using a more donor-centered approach to fundraising. Overall participation is down and prospects who are giving are concentrating their philanthropy among fewer organizations and giving larger gifts. Prospects who are giving to schools are looking to direct their gifts to specific programs that match their areas of interest.
To adjust, build a profile of your prospects. Keep qualitative and quantitative data about them to better understand their giving preferences. Members of your team can contribute to these profiles, which may include:
current financial status/wealth (during pandemic times, be sensitive and note if you've observed someone is going through a tough financial time or job loss);
career information (what fields and industries they are a part of); capacity and inspiration to give—what motivates them;
giving history; and
social circles or friendships you've observed they are a part of within the school community.
Trend #2—Cultural Perceptions of Fundraising Are Shifting
As noted above, parent participation in fundraising is diminishing. Statistics show the average parent participation in the 1990s was 65-67%; it currently hovers around a 40% participation rate.
The decrease is not only related to the pandemic. The demographics of the families who are enrolled in private schools is shifting, as is the perception of giving. The new (or current) generation of parents lacks a clear understanding of the necessity of fundraising and how it supports their school.
The private school population saw an increase in students transitioning from public schools. In most cases, these families are new to fundraising and may not understand its value—they may think it's unnecessary in addition to tuition. Time must be allowed to show your new constituents the necessity of donated funds.
Converting these new families into habitual donors requires a deeper understanding of their wants, desires, and needs.
Do you understand how well your parents are connected to volunteering—a form of giving—for your school?
Do you know how interested your parents are in giving to the annual fund?
Use your Case for Support to clearly explain why you need additional funds and how this money will be spent to support students.
Trend #3—Your Fundraising Plan Must Be Nimble
If the pandemic has taught us anything, it's that fundraising execution must be nimble. The pandemic has forced us to restructure our fundraising methods.
The integration of technology made fundraising more accessible—not only to schools, but also to donors—and these changes are here to stay.
One big change is the use of video chats. These are cost-effective without the expenses of travel and the challenges of scheduling. These chats also create opportunities for schools to get to know more prospects personally, without incurring the travel costs that would normally accrue. You are meeting donors wherever they are—making it easier for you to ask questions and investigate how their personal lives inspire their donations.
Schools must be nimble in how they execute day-to-day fundraising, including the use of technology as a tool. Eventually, in-person donor relations will resume, but schools must also continue with distant donor prospecting.
---

Tune in to ask questions related to this Source article or other topics you've encountered lately.
Visit our NEW Community and start posting.
---
Trend #4—Major Gifts Are a Major Focus
Since there has been a decline in participation, schools must shift their focus to larger donations from fewer constituents.
Concentrate your annual giving on leadership donations—a rule of thumb is $1,000 or more—and pay particular attention to your constituents' interests. Get to know your leadership donors better by asking questions to determine what they wish to support.
These four trends will require a new focus—work with your development team to establish a plan to move forward effectively.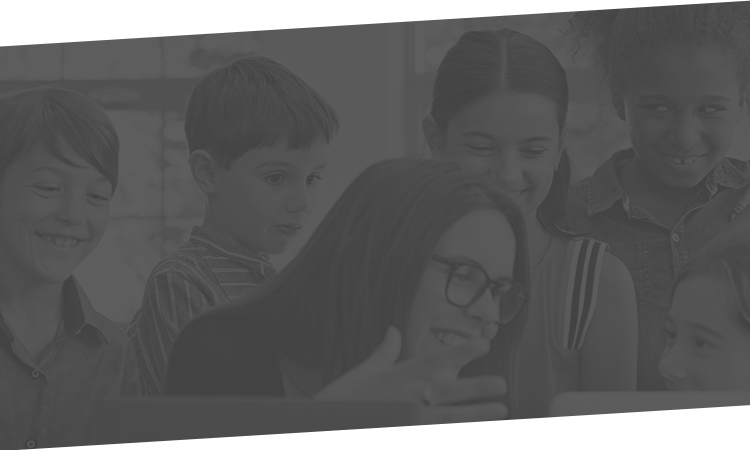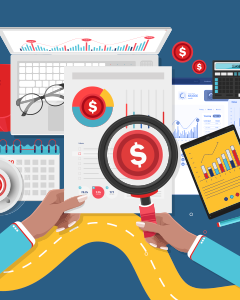 Strategic Financial Planning: A Comprehensive Approach
Status: Open
Register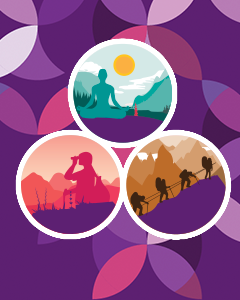 Virtual Advancement Summit
Status: Open
Register