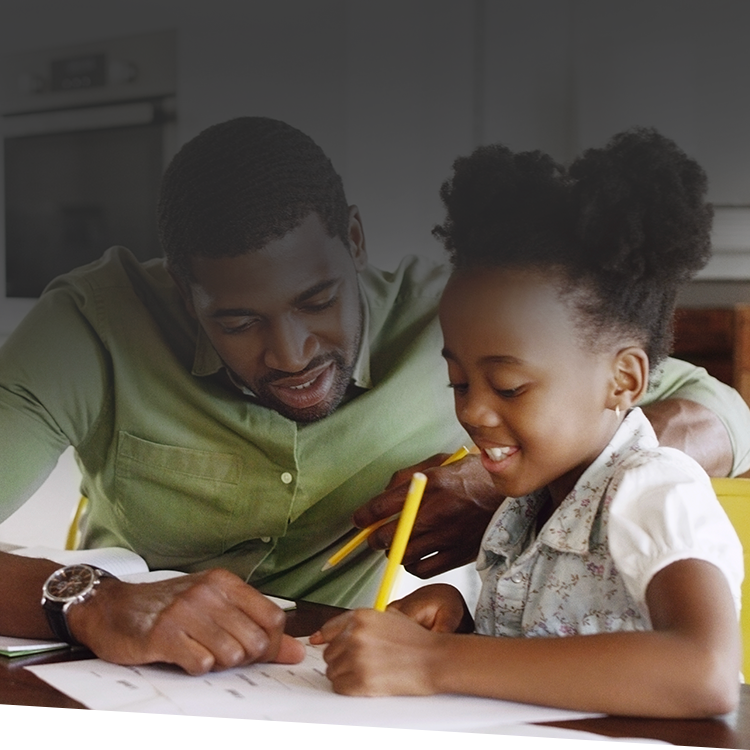 The millennials are here. The millennial generation is typically defined as those between the ages of 25 and 37, meaning many lower school leaders are seeing millennial parents among their constituents. It won't be long until middle and upper divisions also see millennial parents—so it begs the question:
What should private school leaders know about the millennial generation of parents today?
Millennials and Education
According to the Pew Research Center, millennials are more educated than previous generations—39% have a bachelor's degree or higher. And more women in this age range are in the workforce—72%—than boomers (where only 66% were employed at the same age) and Gen Xers (at 71%).
According to Pew, "millennials with a bachelor's degree or more and a full-time job had median annual earnings valued at $56,000 in 2018." However, there is a large disparity between college-educated millennials and those without a degree. For millennials with some college or less, the median annual earnings are $36,000.
This disparity is echoed at the household level. "For households headed by millennials ages 25 to 37 in 2018, the median adjusted household income was about $105,300 for those with a bachelor's degree or higher, roughly $56,000 greater than that of households headed by high school graduates." This is important for private school leaders to note when it comes to setting tuition.
Millennials and Family
Millennials are also starting their families later, which could have a large impact on the market of students available for private school education. "Just under half (46%) of millennials ages 25 to 37 are married," according to Pew. This is in contrast to the 83% of people between the ages of 25 and 37 who were married in 1968. Today, the average American woman first marries at 28 and the average American man first marries at 30.
When it comes to children, "In 2016, 48% of millennial women (ages 20 to 35 at the time) were moms. When Generation X women were the same age in 2000, 57% were already mothers, similar to the share of Boomer women (58%) in 1984." These smaller millennial families, headed by older first-time parents, will require a shift in communication and marketing initiatives so your school can continue to meet its enrollment goals. 
Preparing for Millennials
Millennials expect communication and return on investment for their tuition dollars. They want to ensure their children are well cared for, and that their expenditure on tuition results in their child being ready for the future. It all comes down to perceived and delivered value. You must continually communicate with these parents—it must be part of your strategy, not an afterthought.
The millennial generation will soon be the largest segment of our population. How you work with these families will be vital to your school's recruitment and retention efforts.
Want to learn more about communicating with millennial parents? Join us at Advancement Academy to help strengthen your school's strategies when it comes to working with your current and prospective families. July 22–26, 2020, in Philadelphia.
Learn more here
.
Additional ISM resources:
The Source for Advancement Vol. 18 No. 1 From Millennials to Boomers: How to Communicate With Today's Parents
The Source for Advancement Vol. Vol. 17 No. 1 What Parents and Students Want When It Comes to Your School
Additional ISM resources for members:
I&P Vol. 40 No. 9 Marketing Communications and the Parent
I&PVol. 40 No. 11 Three Hallmarks That Lead Parents to Choose Your School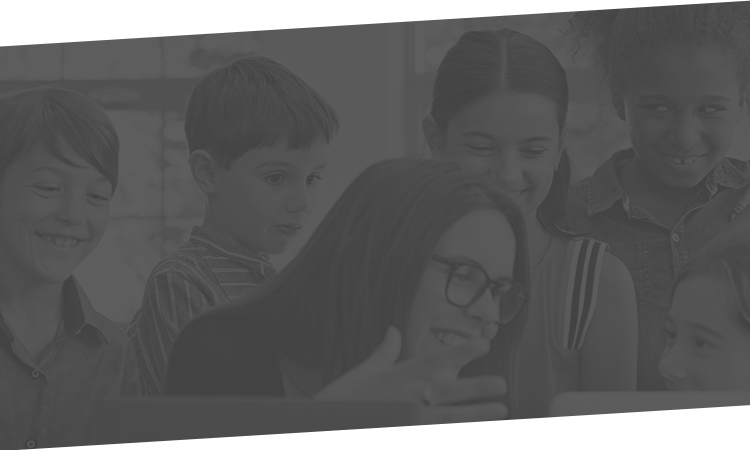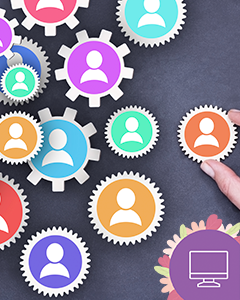 School Hiring Mastery: How to Create and Implement a Mission-Driven Hiring Plan
Status: Open
Register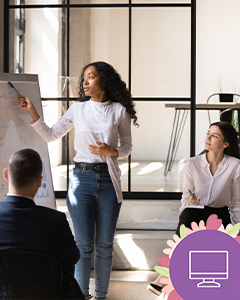 Road Map to Year One: ISM's Accelerator for New Heads
Status: Open
Register