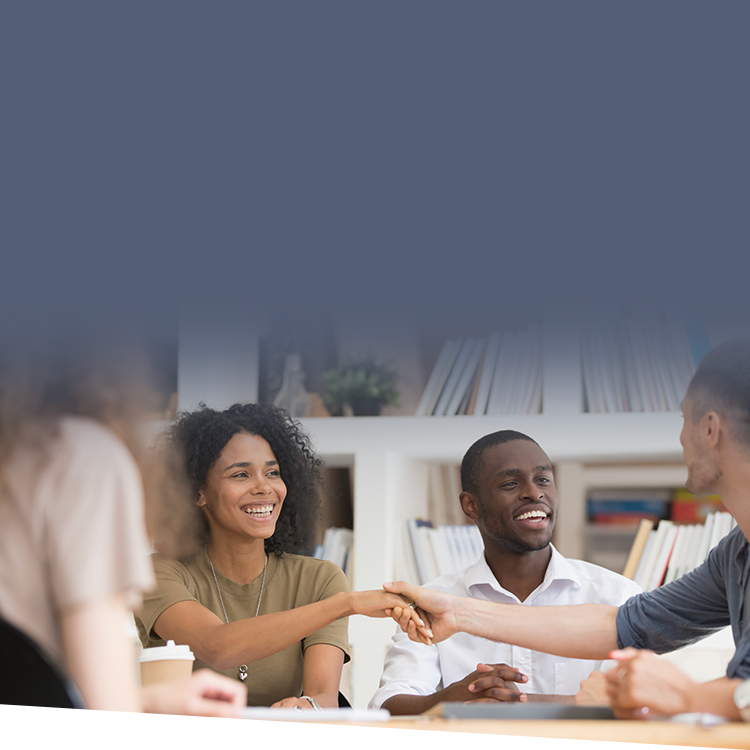 For most schools, the onboarding process typically starts during teacher and staff orientation. Has your school considered the "pre-onboarding" phase of hiring? Research suggests this process engages new hires during the uncertain phase from acceptance until their first day on the job.
Communicating with your new hires before they officially start their employment with your school will make them feel welcomed and valued, and to begin ramping up for their first day. Additionally, pre-onboarding can be a great way to support retention and deter shortages—which are a major issue for schools today.
Imagine being a teacher or staff hire who has accepted a position at a new school, but there are many months until your official start date. You may be left wondering: What is going to happen in the months between the interviews and the first day of in-service?
You can ease their worries by establishing a timeline that empowers you to stay connected during the otherwise silent period between acceptance and orientation day. Here's how to get started with great pre-onboarding.
February Through April
February through April is when you'll conduct interviews, make an offer, and designate a contact person upon acceptance. This contact person might be a Department Chair or supervising team leader who checks in a few times during the pre-onboarding phase with the new hire.
Let your new hire know their designated contact is available for questions during the months before the official first day.
Your school's contact person should check-in with the new hire to ask:
Do you need more information about our curriculum?
What additional questions do you have about the school?
Do you foresee any big-ticket items that you might need for your new role (lab equipment, textbook orders, software?)
If the new hire is relocating for the new job, designate a different contact (someone in HR or a Welcoming Committee) who can check in regarding home or apartment search suggestions.
This designated person could also assist with social or professional connections for your new hire's family, if needed, and social connections for their children, if applicable.
The offer to help the entire family with the transition can feel quite welcoming, even if they don't necessarily need help.
May Through June
With the new hire's permission, task your HR or communications department to post announcements specifically welcoming or naming the new hire on social media such as LinkedIn or your school's other social media platforms. If your school has a newsletter, designate a special section acknowledging new hires.
This announcement is typically reserved for School Heads or other senior administrators. But schools can highlight all new teachers and staff with the same recognition and honor. This "welcome message" introduces the new hire to the team, as well as to your school culture. It also provides an opportunity for them to connect with their colleagues and begin building relationships. Bonus: It also creates great marketing content for your school.
Here are four tips for writing effective welcome messages.
Prepare before you post: Contact the new hire and explain how you'll share their arrival—ask them what they feel comfortable disclosing.
Cover the basics: Include the basic information like their name, title, and previous experience—if applicable, share how your current staff might be able to connect with your new hire ahead of time.
Be enthusiastic: Make it clear you are excited about the new hire's arrival by using a complimentary and enthusiastic tone.
Outline school culture: Use this time to illustrate your school culture and how the new hire's experience will support it.
---

Tune in to ask questions related to this Source article or other topics you've encountered lately.
Visit our NEW Community and start posting.
---
July
Mail the new hire a welcome gift package. Carefully choose gifts that fit your budget and communicate your school's mission. If the school cares deeply about sustainability, include a branded reusable water bottle or coffee mug. (This sends the message that disposable cups are not a part of the school's sustainability culture.)
Religiously affiliated schools might choose to send religious items, such as a book about their faith and traditions. All schools can include personalized spirit wear clothing (like a baseball cap) and other school-branded swag such as sunglasses, key chains, and bumper stickers. A newly hired person will feel especially valued receiving gear with their name embroidered on it. (Be sure to acknowledge your current members for their extra work in welcoming your new staff as well.)
Encourage the new hire to post an announcement about starting their new job with your school on their social media platform. Encourage them to include a photo of their branded gifts and a school hashtag.
The Month Before Their First Day
Use the final month before your new hire's start date to communicate the basics of orientation. Be sure to answer questions, such as:
Where do I report when I arrive?
Who should I ask for when I arrive?
How do I get my laptop, identification badge, keys, etc.?
Is childcare provided?
What is the dress code for the first week of school?
Are meals provided?
Do I need to bring anything?
By taking the extra steps early in the pre-onboarding process, your new hires will feel welcomed, engaged, and more secure in the big leap they are taking by changing jobs.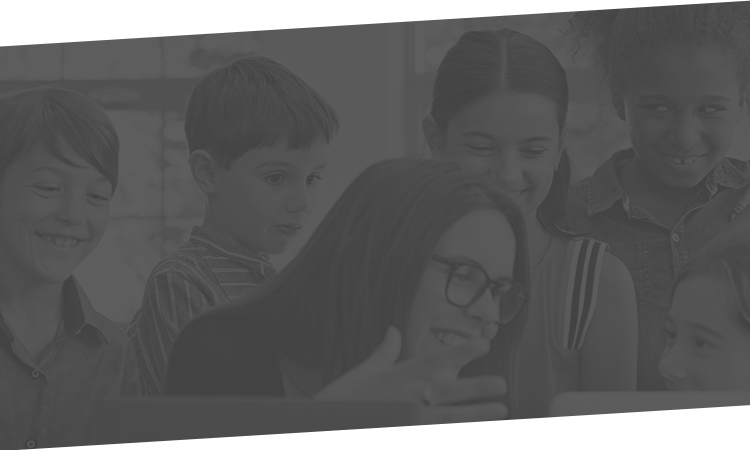 More Events
Student-Centered Scheduling Design

Register