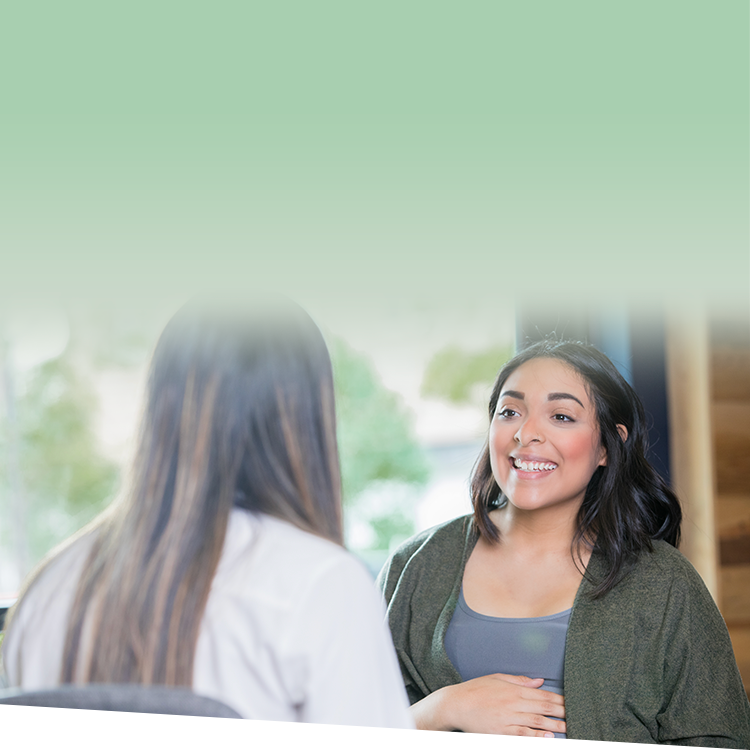 Passed in December 2022 and effective June 27, 2023, the Pregnant Workers Fairness Act (PWFA) is the first law in the United States that creates rights to accommodations for pregnant workers.
The most recent U.S. Bureau of Labor Statistics report on women in the labor force (2019) found 80.5% of elementary and middle school teachers were women. Plus, a high percentage were of child-bearing age. Thus, they are greatly affected by pregnancy-related policies and procedures if they decide to start a family while working in education.
Here's what your school must know about this new federal regulation.
Pregnant Workers Fairness Act (PWFA)
Under the PWFA, employers with 15 or more employees will be required to provide reasonable accommodations to employees and applicants for known limitations related to pregnancy, childbirth, and related medical conditions.
Over 30 states already have laws and policies that provide accommodations for pregnant workers—in fact, some provide more generous protections than the PWFA. These laws will remain in place. The PWFA, however, closes a gap in federal law that left pregnant and postpartum workers without remedy if they needed accommodations for the known limitations of pregnancy that could affect their ability to perform essential job functions.
Differences Between the PWFA and the Americans With Disabilities Act
The Americans with Disabilities Act (ADA) states it is unlawful for an employer to discriminate based on disability. If an employee requests an accommodation for a disability, their employer is required to engage in the interactive process—a good-faith discussion to identify and enact an appropriate, reasonable accommodation that doesn't impose an undue hardship (significant difficulty or expense) on the employer.
The PWFA is similar to the ADA in obligating employers to partake in the interactive process with employees inquiring about job modifications. Unlike the ADA, however, accommodations made under the PWFA are temporary, so they will arguably be easier to implement and potentially make it harder for employers to claim undue hardship.
Leave as an accommodation under the PWFA may be available when an employee is not eligible for or has exhausted leave under the Family and Medical Leave Act.
Examples of Reasonable Accommodation Requests
The House Committee on Education and Labor Report on the PWFA provides several examples of possible reasonable accommodations, including:
closer parking;
additional, longer, or more flexible breaks to use the bathroom, eat, drink water, and rest;
being excused from strenuous activities and/or activities that involve exposure to compounds unsafe for pregnancy;
adaptive dress code; and
flexible hours, such as a later start time to accommodate morning sickness or for scheduling prenatal or postnatal appointments.
When engaging in the interactive process with a pregnant employee or applicant, be sure to review your state's relevant existing policies, consider the job's essential functions, and listen with compassion and an open mind.
---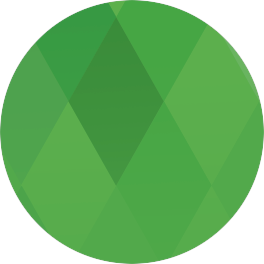 Tune in to live webinars every week during the school year to get specific, research-backed insight you can immediately apply at your school.
---
What Does This Mean for My School?
Providing compassionate and generous accommodations, when possible, is an act of service toward your school staff, faculty, and administrators.
Review your employment and accommodation policies to ensure they comply with the PWFA, and make any necessary updates.
Ensure your HR Director and Business Office team members are trained on the new legal requirements and that they are knowledgeable about your school's policies and procedures. Remind these staff members that they must keep medical and health information confidential.
Examine your interactive process methods. When engaging with an employee on an accommodation request, practice active listening, take detailed notes to document your good-faith dialogue, and maintain an open, unbiased perspective.
As you prepare for the implementation of this new law, now is a good time to also consider your employee benefits and insurance offerings. When you deliver exceptional health care benefits for your faculty, staff, and administrators, you create a culture of intentionality and care—and improve your school's overall well-being. Plus, a strong health plan is key to recruiting and retaining the mission-aligned employees you desire.
ISM offers three employee benefits products to help you protect those who make your school a great place to be every day. Click here to learn more.
Want to learn more about this topic? Click here to view our recent webinar, "Updates Regarding Employer Obligations Under the ADA: A Review," with Abigail O'Connell, Senior Counsel at Sun Life Financial.