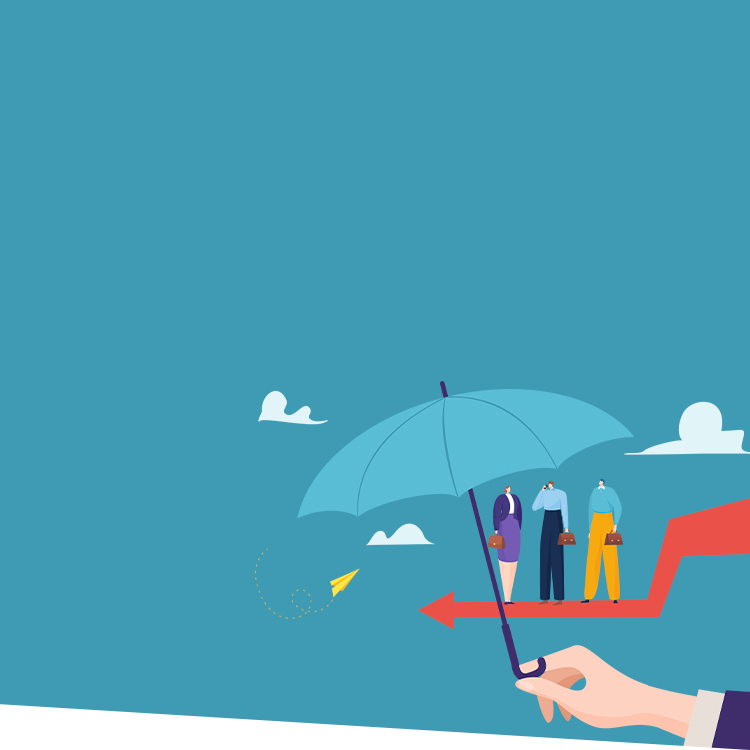 Business and Operations//
School administrators are responsible for overseeing day-to-day operations, managing the faculty and staff, and ensuring their students receive the best possible education. However, with these responsibilities comes the risk of potential liabilities and lawsuits that can have long-lasting negative impacts.
Independent school leaders are vulnerable to a multitude of Directors & Officers (D&O) exposures—they can be held personally liable for their own activities as well as the actions of those they oversee. Lawsuits are not only expensive and time-consuming to defend—they also may make it difficult to maintain your mission.
D&O insurance is not just necessary for large, public companies—any organization with a corporate Board or advisory committee should invest in D&O insurance. Here's what your school and Board should know about this vital coverage.
Consider these scenarios.
Would your directors, officers, or employees be protected?
→ A student's parents file a claim against your school, asserting their child was unfairly disciplined and they charge wrongful disciplinary action.
→ A donor gave a large financial contribution to your school, specifying the funds were to be used for a specific initiative. Your Board and School Head applied some of that donation to a different need. The donor filed suit, alleging misappropriation of funds.
→ A group of parents takes legal action against a faculty member, claiming a failure to educate their children.
---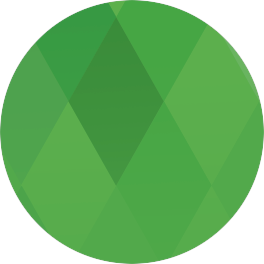 Tune in to live webinars every week during the school year to get specific, research-backed insight you can immediately apply at your school.
---
What is D&O Insurance?
D&O insurance reimburses the defense costs incurred by Board members, administrators, and employees in defending against claims of alleged wrongdoing—protecting their personal assets.
If your school compensates the individual for such costs, D&O insurance reimburses your school. The D&O policy will also provide some coverage for the company itself if it is sued. D&O insurance policies do not cover deliberately fraudulent or criminal actions.
Directors and officers can be sued for many reasons, including:
negligent hiring or supervision;
violation of an individual's civil rights;
wrongful discharge of an employee;
failure to supervise students;
misappropriation of school funds; and
failure to educate.
Even if the claim is proven false, legal proceedings are expensive and time-consuming to investigate and defend. They can damage morale—not to mention making it difficult to serve your students.
Additionally, some policies offer employment practices liability (EPL) coverage. This protects a school in the event of a lawsuit regarding allegations of discrimination, breach of employment contract, sexual harassment, and other employment-related wrongful acts. Failure to grant tenure allegations are covered under this category.
D&O Insurance is an essential aspect of your school's risk management strategy and can help your school attract and retain qualified Board members. This is an important overall component that your school should not be without.
ISM's Directors and Officers Insurance
Focus on your school's mission without risking everything you've worked to achieve.
ISM's Directors & Officers Liability Insurance helps you protect your directors and officers from costly claims and safeguards their personal assets. We can also provide Employment Practices Liability coverage and Educator Practices Wrongful Act Coverage.
ISM has 46+ years of experience offering guidance, insight, and support to private school leaders. We understand the specific needs of schools and our policies are comprehensive. Let our experts help your school make the best decision. We are happy to work directly with your school or through your local agent.
Schedule a call with our insurance team—or email them—to learn more.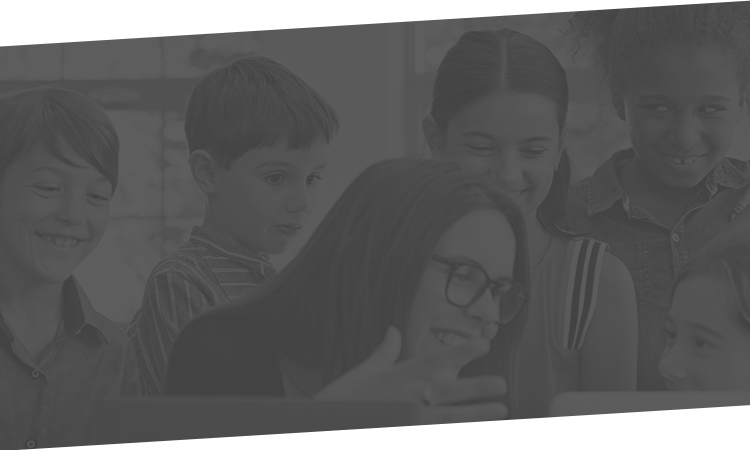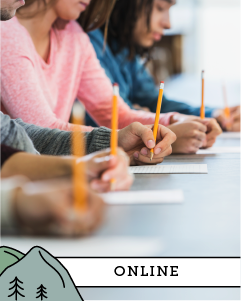 Transforming Student Assessment: Determining Authentic Evidence of Learning
Status: Confirmed
Register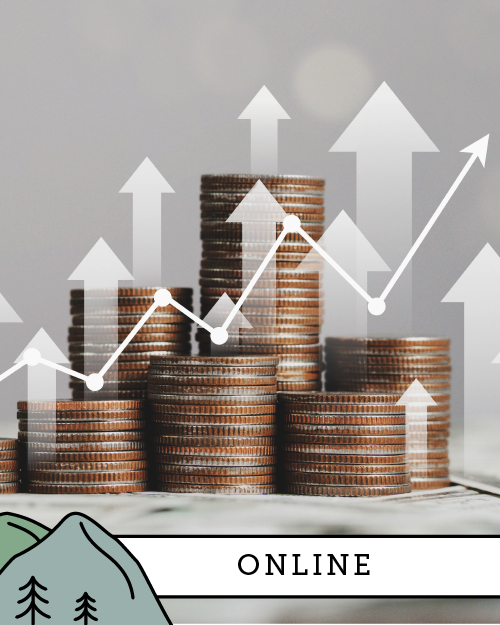 Your Step-by-Step Guide to Building a Successful Private School Endowment
Status: Confirmed
Register