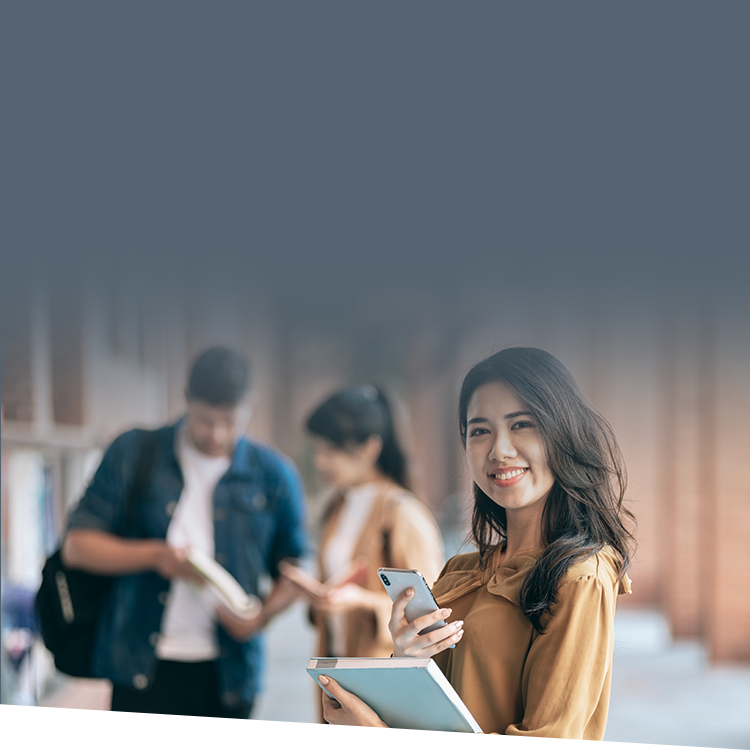 Admission, Enrollment Management, and International Program Directors constantly look for new ways to attract international students while also guaranteeing that the influx of new students will benefit the school and the educational program.
Midyear enrollment is a viable strategy. In this article, we explore the benefits of midyear enrollment—both to international families and your school—and aspects to consider before implementing the process.
Advantages From a School's Perspective
International families may express an interest in your school at any point in the year. Turning away midyear enrollment requests simply because you don't have a policy in place risks missing out on valuable opportunities.
When an international student joins midyear, on-campus placement testing and screening can be used to determine the courses suitable for them. This allows teachers and administrators to gain a better sense of the student's academic aptitude.
International midyear enrollments can alleviate the financial strain on a school caused by empty seats. That revenue can be significant. Schools that are organizationally nimble and well-prepared to meet marketplace demand will enhance their sustainability.
Advantages From an International Family's Perspective
Enrolling halfway through the school year can be like a dress rehearsal or a warm-up. In one sense, it evaluates a student's readiness to live far from home and family. In another sense, it helps the family prepare for and assess the financial requirements. Some families may not feel comfortable sending their children away for an entire school year. Committing to just one semester is an attractive alternative.
During their time at your school, international students can join sports teams or cocurricular activities and flex their immersion and socialization muscles. It's also a chance to improve their English proficiency. Note that it's critical to understand the family's intentions for this time so expectations do not go unmet and everyone receives the experience they envisioned.
---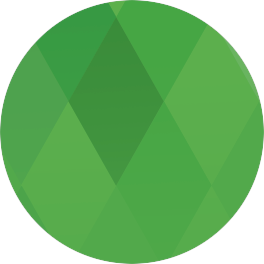 Tune in to live webinars every week during the school year to get specific, research-backed insight you can immediately apply at your school.
---
Considerations When Implementing a Midyear Enrollment Policy
This initiative requires intention and purpose—otherwise, you risk missteps that diminish your success. Here are a few recommendations.
1. Start by examining the "why."
A successful program stems from intentionality and as a strategic opportunity for growth, not "randomly" accepting students because it's a lucrative option.
Go back to your school's core purpose for implementing and maintaining an international student program. Outline the anticipated benefits of adding a midyear enrollment initiative. In this way, it will grow as a component of your overall enrollment management approach and fit with your school's mission.
When it comes to validating having a midyear enrollment policy, knowing the "why" is essential to secure support from your school community.
2. Identify the resources needed.
A midyear enrollment policy must align with your school's mission and strategic financial plan to ensure supporting funds are available. This policy should not compete with or interrupt the flow of current curricular instructional processes, or with any strategic initiatives already in process.
Determine how many students your academic program can accept without negatively impacting current students and teachers. Two additional students in a class may not upset the dynamic; four or five, however, can completely change it. Consider the amount of additional work teachers must contribute to accommodate more students—collaborate with those who plan the curriculum and with teachers who deliver it.
3. Document everything.
To minimize your school's exposure to risk, document each aspect of the planning process, the reasoning and discussion, and potential opportunities and challenges. Demonstrate that your teams are considering this initiative through a strategic planning lens and that you're purposefully examining various scenarios and implications.
4. Strategically prepare and plan your communication.
After finalizing this initiative with your school's faculty, staff, and administration, you are ready to publicize your new policy. Besides thoughtfully updating your marketing channels and communication materials.
Be prepared to answer questions from campus visitors, such as, "What is your international program about? Why do you admit students midyear? Are these students not accepted at other schools?" You want to be equipped to promote the program, rather than be defensive about it. Anticipate the questions that interested international families might ask, and thoroughly explore responses and how to best communicate with them about the program.
5. Offer follow-up support.
Once new international students arrive on campus for the semester, ensure you provide the resources, time, and guidance necessary for their success. For example, ask the student if they'd like to be assigned a peer or faculty mentor with whom they could ask questions and seek guidance. Check in with teachers to offer classroom support as well.
Midyear enrollment programs have great potential to enhance not only your international student program but also the educational experience for every member of your school.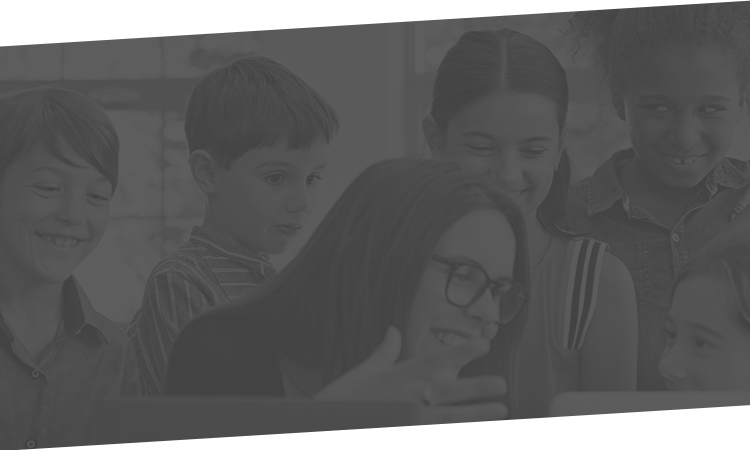 More Events
Student-Centered Scheduling Design

Register