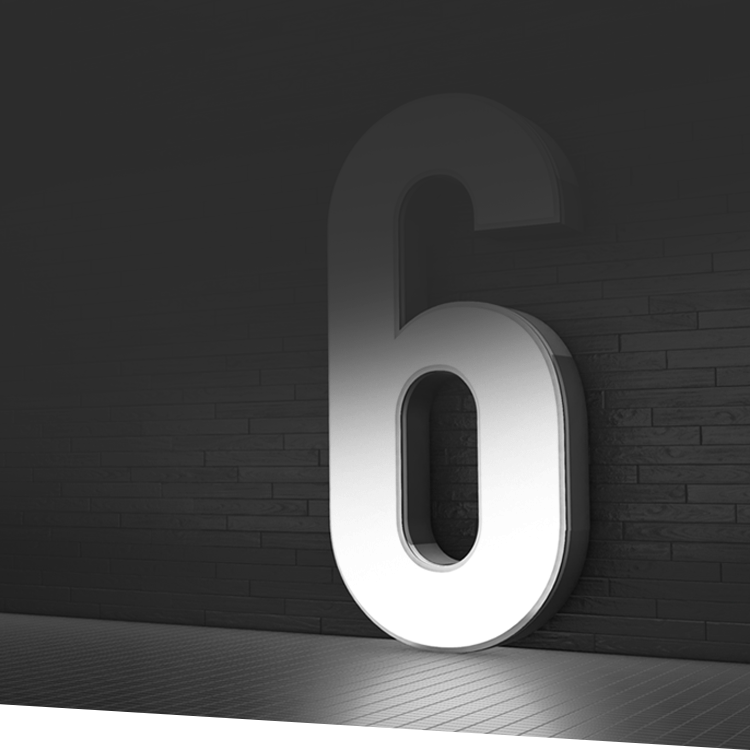 The end of the school year is an exciting time for Business Officers. As the summer begins, your office is finalizing paperwork for the current year, executing plans to keep the campus up-to-date over the summer, and making sure the Office is ready for a new year come September.
Whether you're starting in a fresh position (in your current school or a new one) or have a member joining your team, we want to share some advice for new Business Managers to help you start next school year on the right foot.
#1: Create a master calendar.
As you know, the Business Office is very deadline-driven. You'll be responsible for supporting financial aid initiatives for families, completing payroll and other employee-based work, and submitting paperwork and reports to governing bodies. Create a master calendar and account for both regulatory end-dates (that typically must be met on time) and internal deadlines (that might be more flexible). Once you've collected all of the important dates on one calendar, you can start to prioritize your work.
#2: Get an understanding of your Office's organizational system.
You'll need an understanding of how your team organizes its materials to be successful in your role. Work with your teammates to grasp your office's organizational structure as well as the one your predecessor used. Once you feel confident that you understand where everything goes, you can begin to make changes based on your personal organizational style. This helps ensure nothing falls between the cracks during the transition. 
#3: Read your school's handbooks.
This includes the faculty and employee handbook, student handbook, and parent handbook. Knowing the baseline of policies that have been established—and to which your school holds itself and its constituents accountable—will be vital for ensuring that your school is doing its due diligence when it comes to potential issues. If your school doesn't have all of these handbooks, make filling in the gaps one of your top priorities.
#4: Create relationships.
Set meetings with your follow administrators, lawyers, and brokers to get to know them well. These people are your allies and resources as you become established in your position. Use them wisely, and let them show you the "lay of the land" to save you from stumbling over unforeseen cultural potholes.
As a note, when it comes to brokers, it's usually better to work with the brokers the school already has, rather than bringing in the brokers you worked with at a previous position. These people will understand the insurance needs of your school better than an outsider would. Additionally, trying to introduce your former business partners might breed resentment. There's always time to change to someone new after you've become familiar with the current broker and can make fair comparisons.
#5: Review your school's benefits packages.
Health insurance, in particular, should be mission-appropriate for your school. Are the care options you offer in line with the school's philosophy? Are the packages built specifically for private-independent school employees, who work in very different ways than their corporate cousins? If not, it might be time to consider something more suitable.
#6: Get a handle on the financials.
Pay close attention to this area. You should know where money is coming in and where it's being spent. Revenue is both "hard" income (i.e., tuition and fees your school charges its students) and "soft" income (i.e., donations). You'll rely on your Development Office to give you an accurate and realistic picture of the school's annual fund and capital campaigns.
Money is spent on ordinary needs like supplies and professional development. Additionally, schools often face the hidden expenses of tuition reimbursement and financial aid.  but in distinctly private-independent school related expenses, like tuition reimbursement and financial aid programs. The latter in particular should be examined to ensure that it is a mission-appropriate cost.
We hope this advice is helpful as you or someone in your department starts a new position in the Business Office.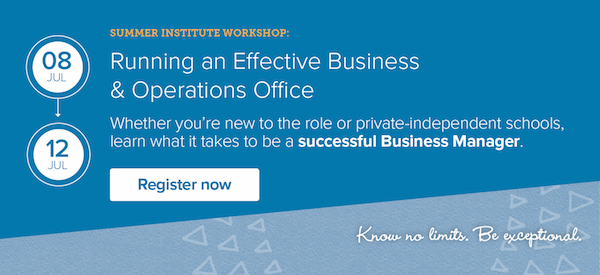 Additional ISM Resources:
The Source for Business and Operations Vol. 17 No. 9 Key Elements of Your School's Insurance Policy
The Source for Business and Operations Vol. 17 No. 8 Thinking About Increasing Your Private School's Tuition? Read This.
Additional ISM resources for members:
I&P Vol. 43 No. 7 Should You Re-enroll Students Whose Parents Owe Tuition?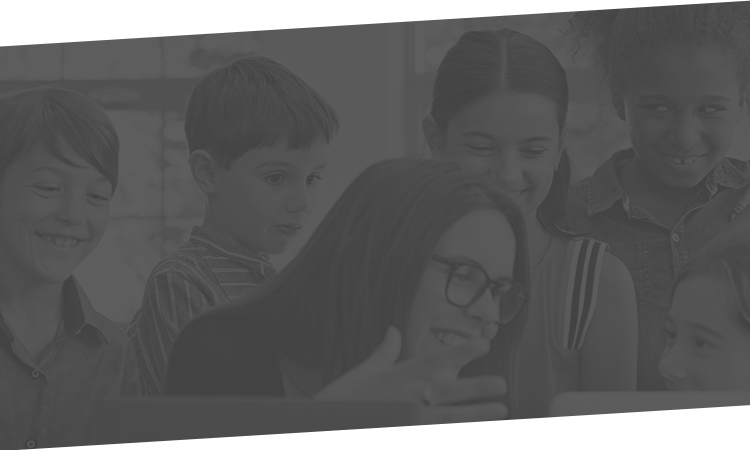 Upcoming Events. Lead with Clarity.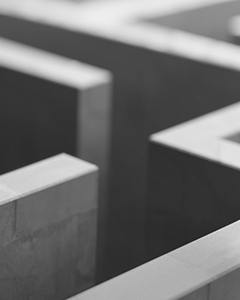 Effective Boards: A Workshop for Board Presidents and School Heads
Status: Open
Register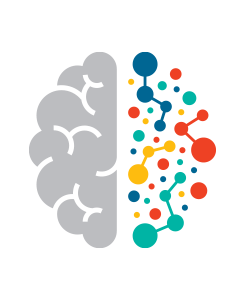 Executive/Administrative Assistant Group Coaching: September 2020
Status: Confirmed
Register