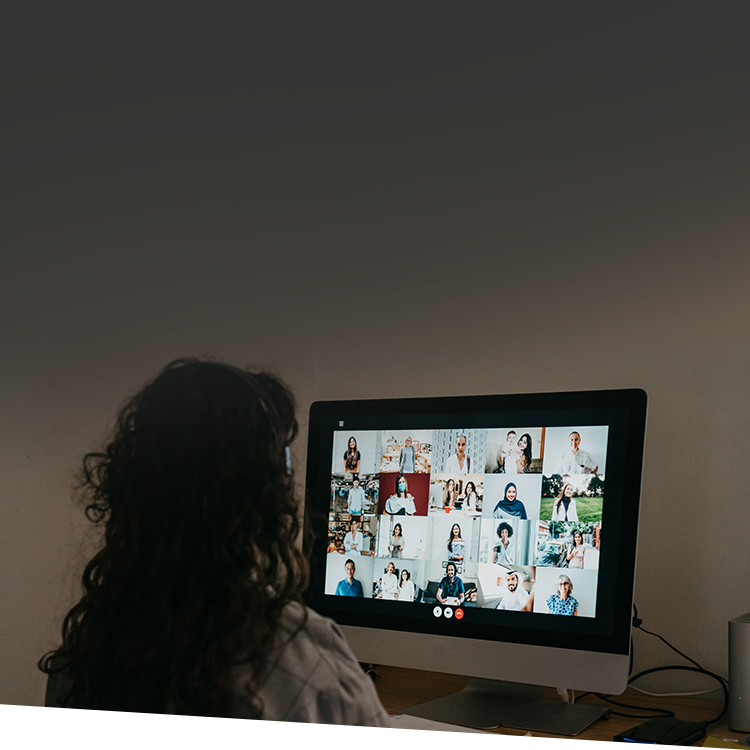 ISM recommends that your Development Office publish an annual Guide to Giving and Getting Involved to help your constituents understand the case for voluntary support and the myriad ways that they can be involved in your school community.
Normally published right before the beginning of the school year, this guide helps introduce new families to your school's philanthropic culture and is a reminder to your returning families that their voluntary and philanthropic participation in your school is critical to your success.
That many schools are engaged in all or partial distance learning does not reduce the need for volunteer or philanthropic support. In fact, it is critical to remind parents who are not regularly on campus that the school must be sustained through the commitment of time and money from its friends.
Therefore, you should still create and use a Guide to Giving and Getting Involved this year to maintain the volunteer and philanthropic engagement that you need. Here are some suggestions.
---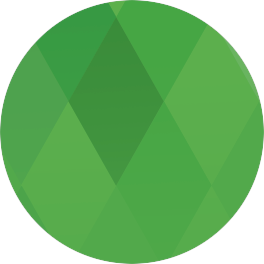 Tune in to live webinars every week during the school year to get specific, research-backed insight you can immediately apply at your school.
---
When preparing your publication, make it accessible electronically and mail it if your budget allows. Families are more open right now to printed materials because there is evidence that "online burnout" is affecting digital communication negatively.
Include volunteer opportunities that can be performed remotely. Class parent chats on Zoom, trivia nights, book clubs, etc., are all ways that volunteers can help without having to come on campus.
Remind your patrons that giving to your school is important to maintain the quality of your programs and to enhance the offerings that help fulfill your mission, especially when adjusting to the requirements of teaching during a pandemic.
Include a special section in your Guide that highlights the changes the school has enacted because of the pandemic. Use this information to help make your case for giving.
Tell stories in your Guide to Giving and Getting Involved that reflect the success your students are having in the classroom. Include statements such as "our ability to deliver quality online instruction is only possible because of your gifts to the annual fund."
Include an acknowledgment in your Guide to Giving and Getting Involved of the "frontline workers"—teachers, maintenance staff, food service people, security personnel, and janitorial staff—who are going the extra mile to educate and provide a safe environment for students. Connect their dedication to the need to support them both through volunteering and giving.
The message that you welcome and need your school's patrons' investment of time, talent, and treasure cannot be communicated enough during these unpredictable times. Your Guide to Giving and Getting Involved can be the lead publication to assist you in reaching your goals and be the voice of your school's case for support.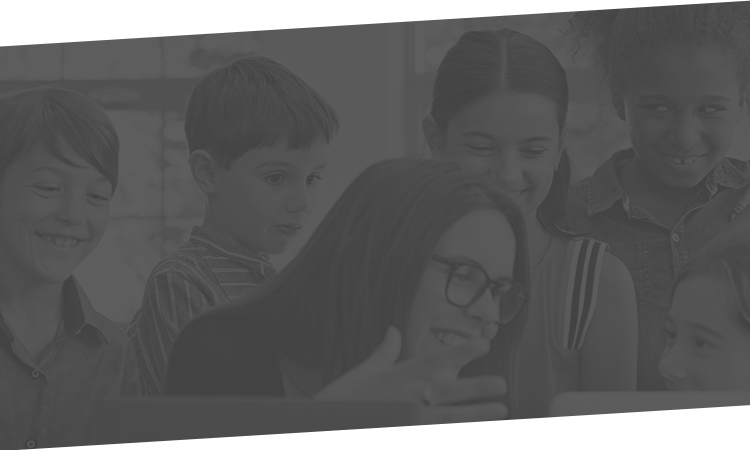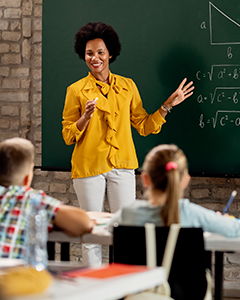 Transformative Academic Leadership
Status: Open • Location: Philadelphia, PA
Register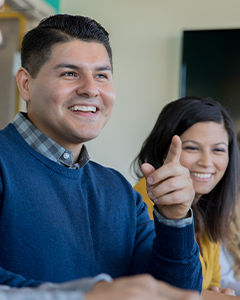 The New Development Director
Status: Open • Location: Philadelphia, PA
Register