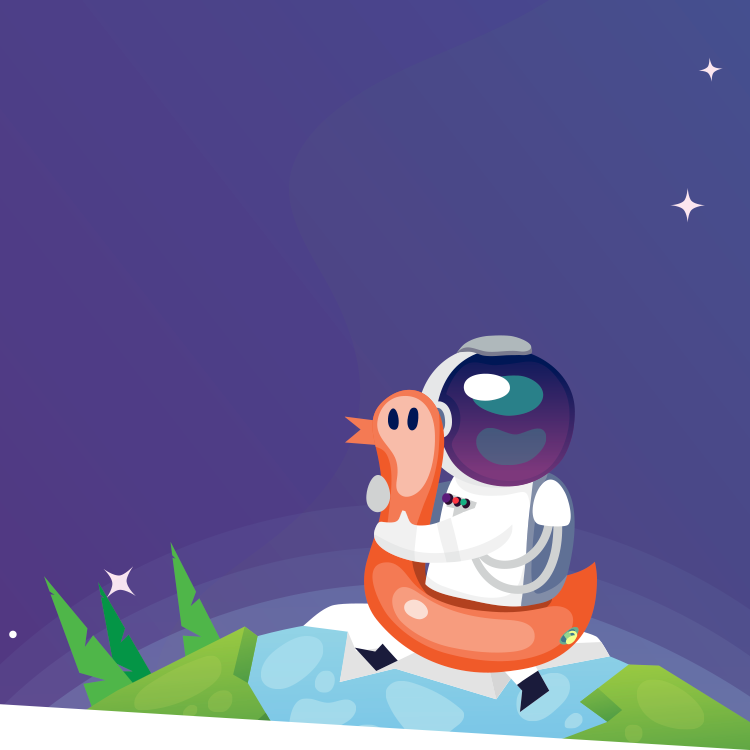 In-person and online learning for school leaders
The landscape of education is changing, and having updated resources for school leaders is more important than ever before. This year's Summer Institute is aimed at helping school leaders take their skills to new heights!
Whether you're new to independent schools, hoping to excel in a recent promotion, or looking to master an advanced skill, explore the latest research and leading methods at ISM's Summer Institute.
During the school year, school leaders focus on the daily operations of their schools. Summer Institute is a chance to go on a new adventure—exploring, empowering, and engaging with others.
This year, we're hosting in-person workshops in Philadelphia, Pennsylvania. We'll also be hosting online workshops—some topics are offered in both settings. All together, Summer Institute features more than 35 sessions between June 15 and August 3, 2022. Last year, we had over 700 attendees, and most workshops SOLD OUT.
"I walked away from your workshop feeling so excited to implement key business tools and measurements to further our growth. The material was truly invaluable."
—Holly Webster, Director of Finance, Seattle Classical Christian School, WA
Learning for Everybody
This year's line-up has in-person and online offerings. The ISM Consultants are looking forward to returning in-person learning. "There's something about working in a classroom that I really love … sharing thoughts and helping people make sense of complicated situations," says Andrew Taylor, ISM Consultant.
"People truly connect as they're learning," Taylor added. "There's a human element to this experience. Summer Institute is about getting to know each other in a supportive atmosphere."
Even those who attend online are able to interact with others and make long-lasting connections. You'll receive valuable nuts-and-bolts information in every session.
There's a place for every school leader, whether they have served their school for a few months or many years.
---

Tune in to ask questions related to this Source article or other topics you've encountered lately.
Visit our NEW Community and start posting.
---
Comprehensive learning at Summer Institute
Some of our workshops include:
This year's sessions will also address current and emerging issues that independent schools face, such as teacher-centered scheduling, health and wellbeing, social-emotional learning, diversity and inclusion, dealing with parents, and the faculty talent crisis.
Many of these issues surfaced as the world—especially independent schools—moved past the pandemic. Everyone is learning how to navigate education now, so the training (and the networking) can be especially valuable for private schools.
Register now for Summer Institute 2022
There are a variety of different pricing options whether you're attending solo or with a group. ISM members save on tuition, delivering an even better value.
(Explore ISM membership—pricing for Summer Institute varies depending on your membership level.)
For more information, visit our website or contact us at schoolsuccess@isminc.com.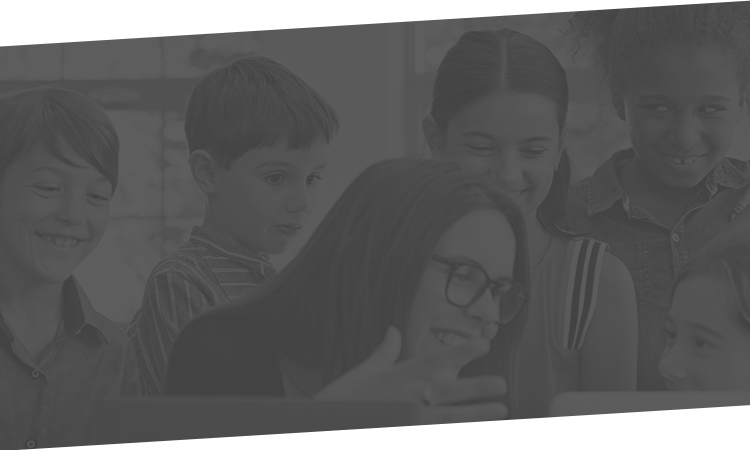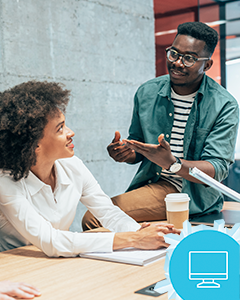 How to Implement Transformative Faculty Growth and Development
Status: Open
Register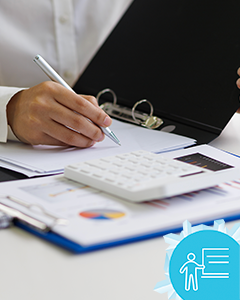 Strategic Financial Planning: A Comprehensive Approach
Status: Open • Location: New Orleans, LA
Register