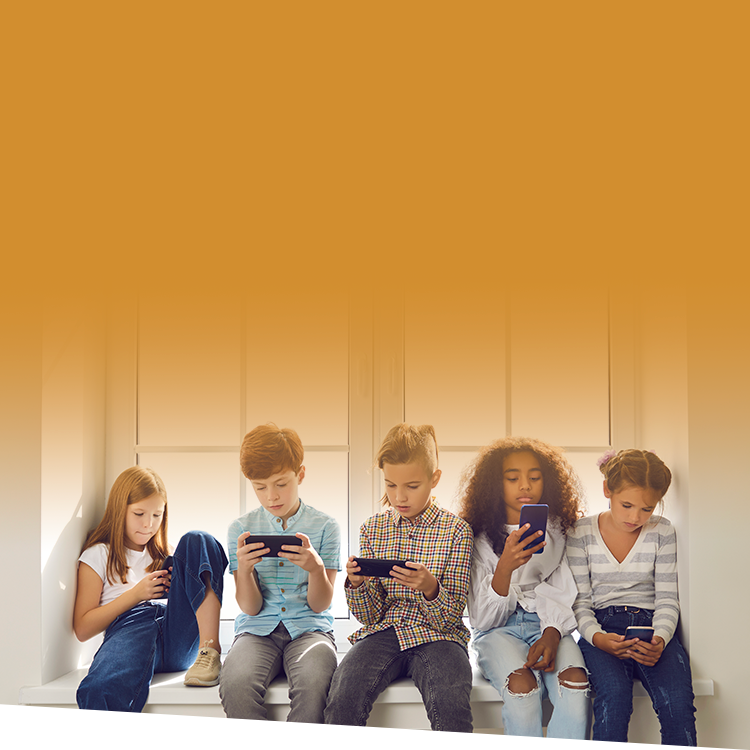 School Health and Wellness//
What's a topic parents of tweens and teens avoid, and teachers dread? Here's a hint: It's not "the talk."
Social media and technology play a huge role in all our lives—and children are being exposed at a very young age. Instead of avoiding the issue or chastising this generation for overuse, schools and parents need to shift their thinking. Consider this moment as an opportunity for dialogue.
Trends and Trajectories
Research shows most adults have a negative view of social media. Adults look at social media as devoid of any redeeming qualities, even though a significant number of their waking hours are spent scrolling. Concurrently, they are reluctant to approve of its use even among older children. Why is there such a disconnect?
Think about the most popular applications (apps) and platforms used by various populations. Although most people would not classify it as such, texting is the most widely used form of social media across all age groups—from tweens to adults. It's the main way in which we socialize and communicate.
Dig a little deeper, and the divide between age groups comes into full view.
Adults use Facebook and YouTube as their social media of choice. Tweens and teens gravitate toward Instagram, Snapchat, and TikTok. This divergence leaves adults—including parents and teachers—in unfamiliar territory.
Mindset shift
It is no secret social media and mental health have a complex relationship, especially among impressionable children. But without a basic understanding of the ins and outs of apps like Snapchat and TikTok, the tendency to point out their flaws comes across as disingenuous. Instead of lecturing about the evils of social media, lean into the topic a bit and facilitate honest discussions with students.
Initiating an open conversation about social media is difficult for some teachers and administrators. The following tips may help:
Listening: If you don't know how Instagram works, ask your students to explain it! Students love the opportunity to teach the teacher.
Peer-to-peer: Within an established framework, encourage a dialogue between upper class students and middle schoolers. For example, mature teens can talk to younger students about the importance of being safe online. A tween will be more responsive to a 17-year-old than an adult, even if the information is the same.
Curiosity: If you appear anxious or disinterested, you can't expect students to be engaged. Bring energy and a genuine curiosity to the discussion! Ask open-ended questions—for example, "Why do you like Snapchat?" or "How does it feel when someone posts a mean comment?" Students are more apt to share their thoughts if the atmosphere is collegial and mutually respectful.
---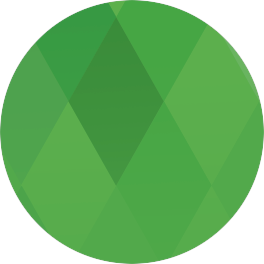 Tune in to live webinars every week during the school year to get specific, research-backed insight you can immediately apply at your school.
---
Technology, Social Media, and SEL
Social and emotional learning (SEL) has a renewed urgency in post-pandemic academic life. Remote learning, social distancing, societal anxiety, and increased use of electronic devices have affected students' well-being in profound ways. Fostering developmental skills among students—including responsible decision-making and relationship building—is a priority. Consider technology as a way to teach students these core competencies. With social media here to stay, is there a way to integrate these skills and technology into the school culture?
Don't reinvent the wheel
Guiding students toward developing healthy relationships with technology and social media in the formative middle and high school years is key to creating well-adjusted adults. Integrating lessons organically during the school day helps children become critical thinkers regarding device usage. But you don't have to start from scratch—your school schedule already has several slots for well-being and social media education:
Advisory: One-on-one time with an advisor allows for a safe space to talk about serious issues like online bullying and social anxiety.
Library: Most school libraries house public computers. Librarians are often the first line of defense to discuss online safety and privacy.
Core Classes: Find creative ways to work this topic into the curriculum. For example, delve into social media disinformation and the Ukrainian conflict in world history class; science class might analyze data about social media usage and depression among teenagers.
Partner with families
Maintaining consistent messaging about social media is impossible without buy-in from parents and families. Modeling goes a long way—when parents are making poor choices with their personal devices, their children do the same. Share the lessons their children are learning in school so they can reinforce those principles at home.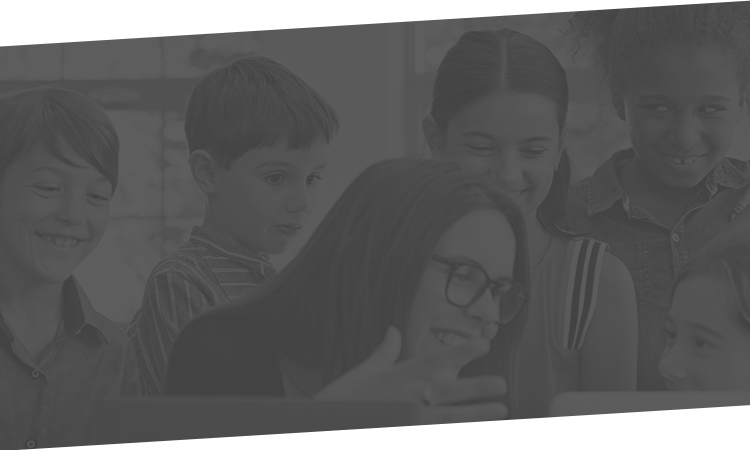 More Events
Student-Centered Scheduling Design

Register