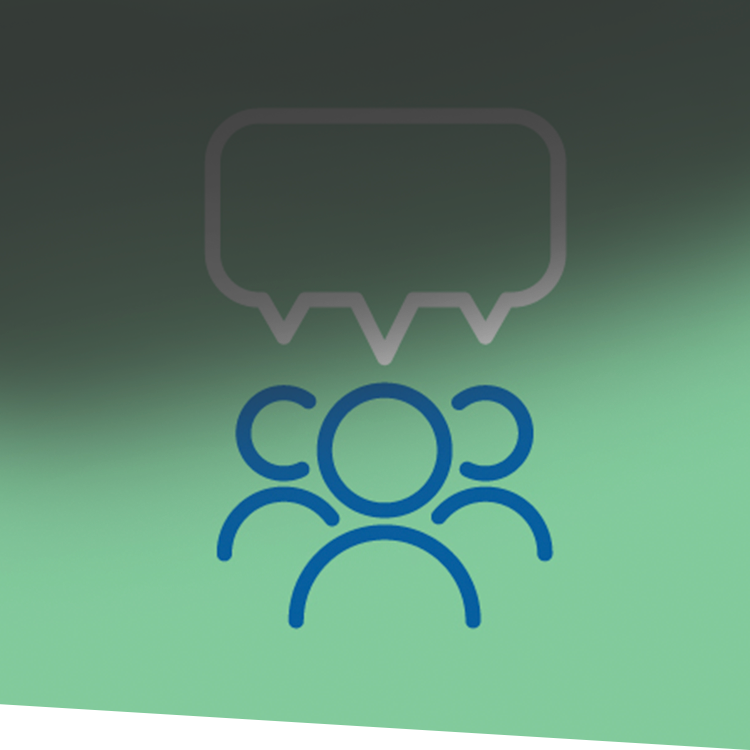 An exemplary advisory program sets your school apart. This program provides school leaders with the valuable opportunity to work one-on-one with students, providing individualized support and guidance to help them achieve success.
Your school's advisory program will be unique, based on the needs of your students, schedule, and resources. You'll need to define how often advisors meet with students (and whether parents are involved), the topics open to discussion, and how this program fits into your school's overall student offerings.
But despite each program's differences, all exemplary advisory programs share common attributes. We shared a list of 10 attributes in Ideas & Perspectives, our flagship periodical.
Gold and Silver members can read the full article as part of their membership. However, we want to share three of our top attributes here.
Your program is mission-based. A trait that all effective advisory programs share is that everyone—faculty, staff, students, and parents—understands how the program connects to the school's mission. Your school's advisory program must be mission-driven, with every activity tied to the school's goals for its students and community. To make this connection clear, create a mission statement for your advisory program that links to your school's mission statement. Determining the mission-related rationale behind all activities enriches both group and individual advisory experiences.
The program exists first and foremost for the students. The job of the advisor is to create a relationship with each advisee where the student feels trusted, respected, and capable. This relationship should be based on discussion, shared reflection, and co-creation of the student's ambitions within the school. Helping students succeed must be the goal of an exemplary advisory program.
Advisors are set up for success. Advisors are often also teachers or administrators—meaning they wear many hats and have many responsibilities within the school. Advisors should be given adequate training, as well as guidelines for reporting, communication, and more. For example, all of your advisors should understand your school's stance on the following questions:

What level of information will advisors share with the parents of their advisees?
How will these disclosures vary according to the age or grade level of the student?
What kind of confidentiality should advisees assume when speaking with their advisors about personal matters?
A thriving advisory program is a powerful and distinguishing benefit that can be a compelling difference-maker to current and prospective families.
Ensure yours shares these attributes to build an effective and long-lasting asset.
Additional ISM Resources:
The Source for Academic Leadership Vol. 14 No. 5 Student Mental Health and Your Advisory Program
Additional ISM resources for ISM members:
I&P Vol. 41 No. 3 Ten Attributes of an ISM Model Advisory Program
I&P Vol. 40 No. 14 The Advisor as Positive Coach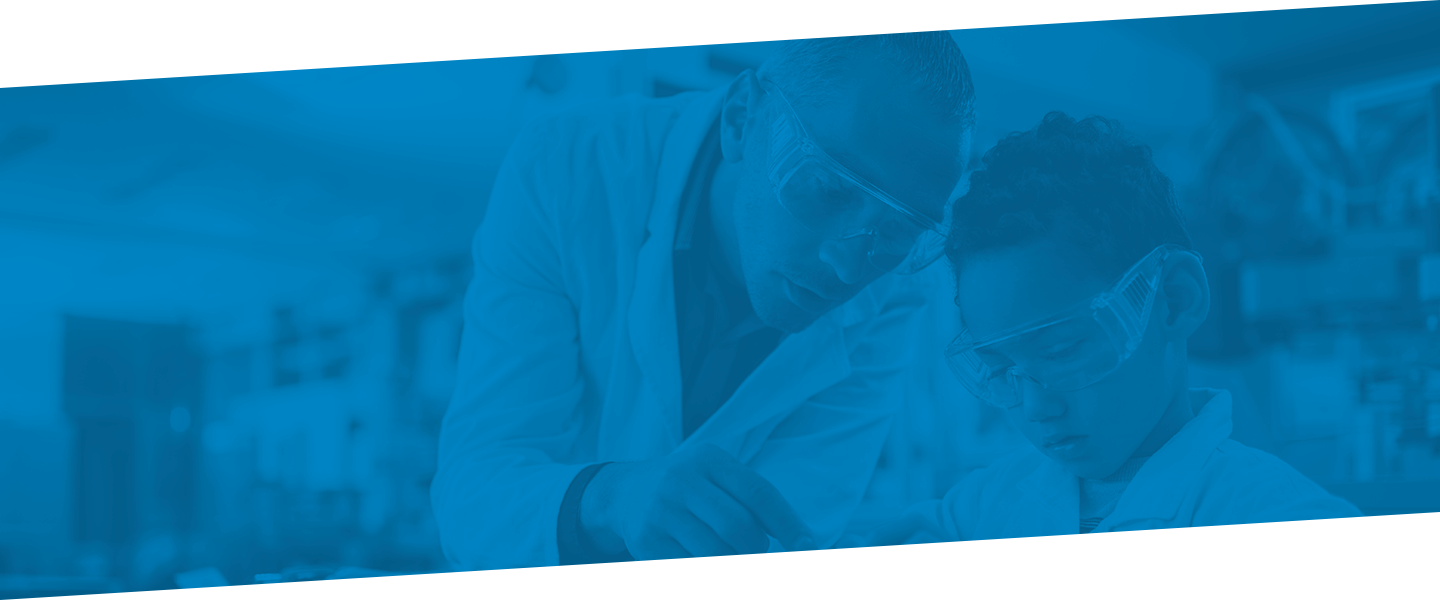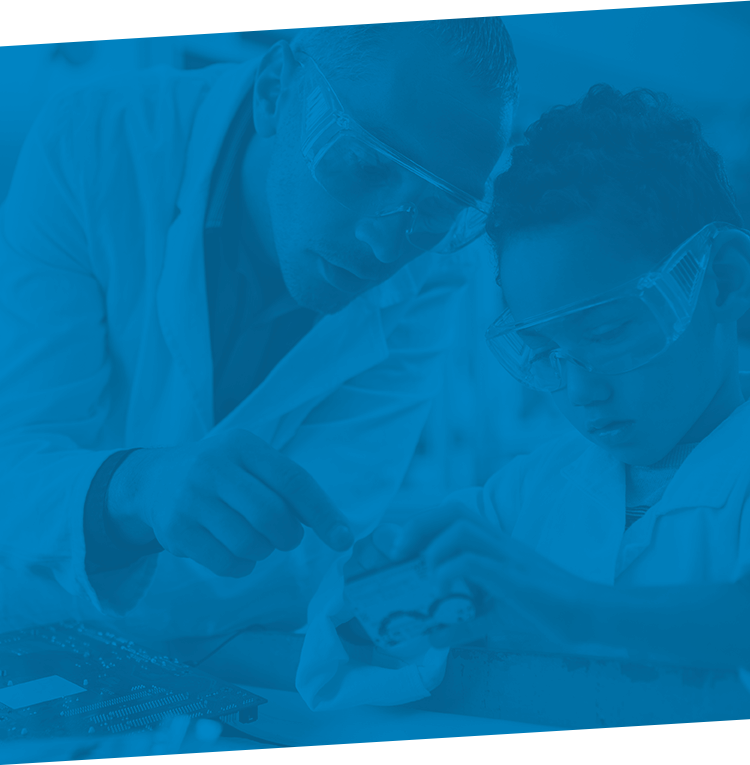 Featured Publications
Take an in-depth look at a particular subject through ISM's publications. These detailed pieces outline ISM research, theory, and practices to support you in implementing recommended strategies within your school.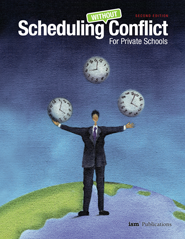 Academic Leadership
Advancement
Now more than ever, your school must maximize its use of available time, space, faculty, and dollars. That's what a great schedule does! It is also essential that you create a schedule design that complements your school's mission and program, and addresses the needs of students and parents.

Scheduling Without Conflict for Private Schools defines the critical components of a strong schedule. Learn how to address common obstacles schedulers face, including ways to handle exam scheduling, advisory programs, schedule review, service learning, and limited space. Here you will find the key elements for designing a schedule that meets your school's specific needs.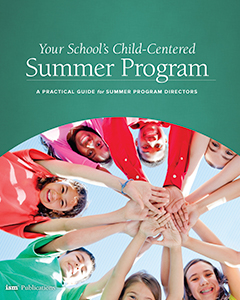 Business & Operations
School Head
As Summer Program Director, you likely realize that a summer program provides a valuable educational opportunity for children, as well as many other benefits. Parents of your current students appreciate having the program available for their children, and see it as a valuable service.
A summer program is an excellent source of auxiliary income that lets your school extend its mission beyond the school year and to a greater number of students. It is a wonderful recruiting conduit as well, introducing your school to potential students and giving them a "taste" of what your school offers.
This book provides the guidance you need to streamline your program and truly provide a child-centered service that caters to families and their children.