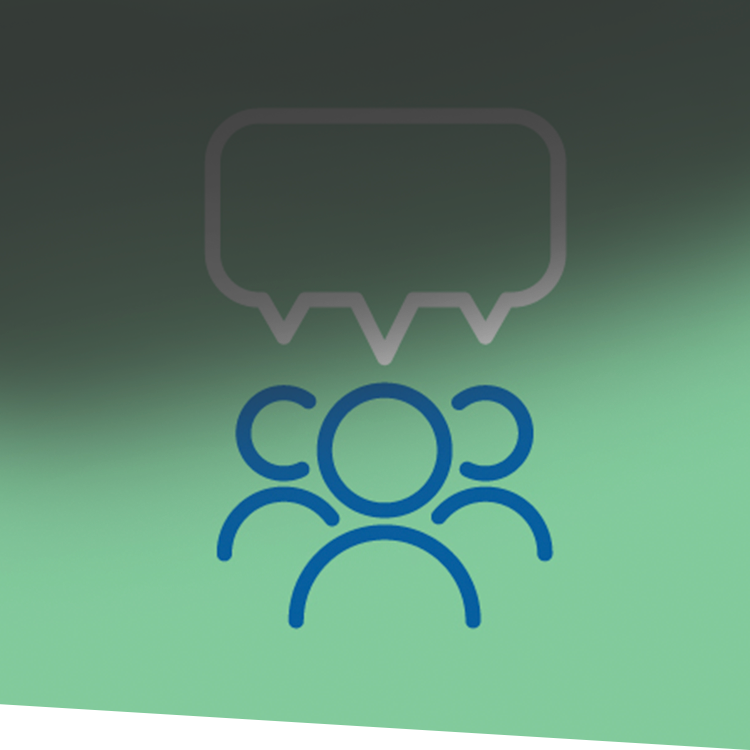 An exemplary advisory program sets your school apart. This program provides school leaders with the valuable opportunity to work one-on-one with students, providing individualized support and guidance to help them achieve success.
Your school's advisory program will be unique, based on the needs of your students, schedule, and resources. You'll need to define how often advisors meet with students (and whether parents are involved), the topics open to discussion, and how this program fits into your school's overall student offerings.
But despite each program's differences, all exemplary advisory programs share common attributes. We shared a list of 10 attributes in Ideas & Perspectives, our flagship periodical.
Gold and Silver members can read the full article as part of their membership. However, we want to share three of our top attributes here.
Your program is mission-based. A trait that all effective advisory programs share is that everyone—faculty, staff, students, and parents—understands how the program connects to the school's mission. Your school's advisory program must be mission-driven, with every activity tied to the school's goals for its students and community. To make this connection clear, create a mission statement for your advisory program that links to your school's mission statement. Determining the mission-related rationale behind all activities enriches both group and individual advisory experiences.
The program exists first and foremost for the students. The job of the advisor is to create a relationship with each advisee where the student feels trusted, respected, and capable. This relationship should be based on discussion, shared reflection, and co-creation of the student's ambitions within the school. Helping students succeed must be the goal of an exemplary advisory program.
Advisors are set up for success. Advisors are often also teachers or administrators—meaning they wear many hats and have many responsibilities within the school. Advisors should be given adequate training, as well as guidelines for reporting, communication, and more. For example, all of your advisors should understand your school's stance on the following questions:

What level of information will advisors share with the parents of their advisees?
How will these disclosures vary according to the age or grade level of the student?
What kind of confidentiality should advisees assume when speaking with their advisors about personal matters?
A thriving advisory program is a powerful and distinguishing benefit that can be a compelling difference-maker to current and prospective families.
Ensure yours shares these attributes to build an effective and long-lasting asset.
Additional ISM Resources:
The Source for Academic Leadership Vol. 14 No. 5 Student Mental Health and Your Advisory Program
Additional ISM resources for ISM members:
I&P Vol. 41 No. 3 Ten Attributes of an ISM Model Advisory Program
I&P Vol. 40 No. 14 The Advisor as Positive Coach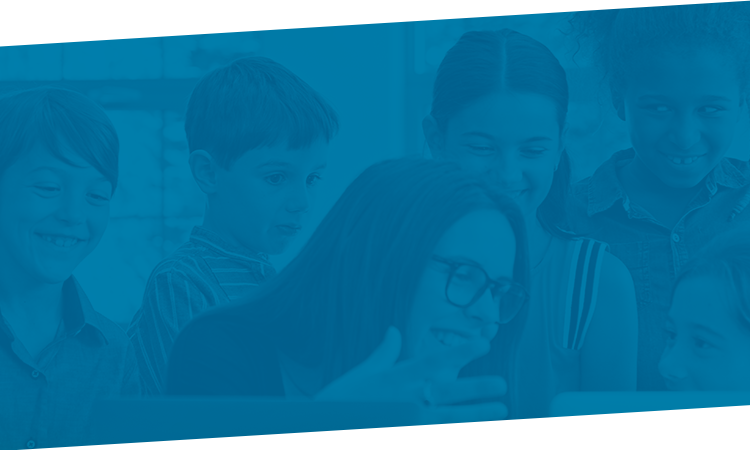 Upcoming Events. Be Exceptional.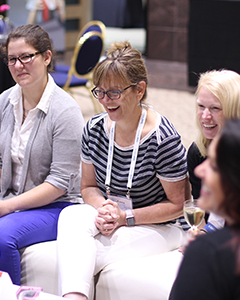 How to Build and Implement an Extraordinary Major Gifts Program
Status: Confirmed • Location: San Diego, CA
Register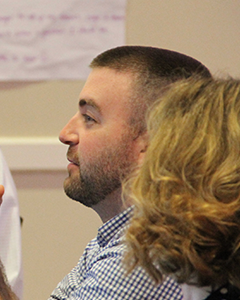 Financial Aid Mastery: How to Strategically Use Financial Aid to Grow Your School
Status: Confirmed • Location: San Diego, CA
Register