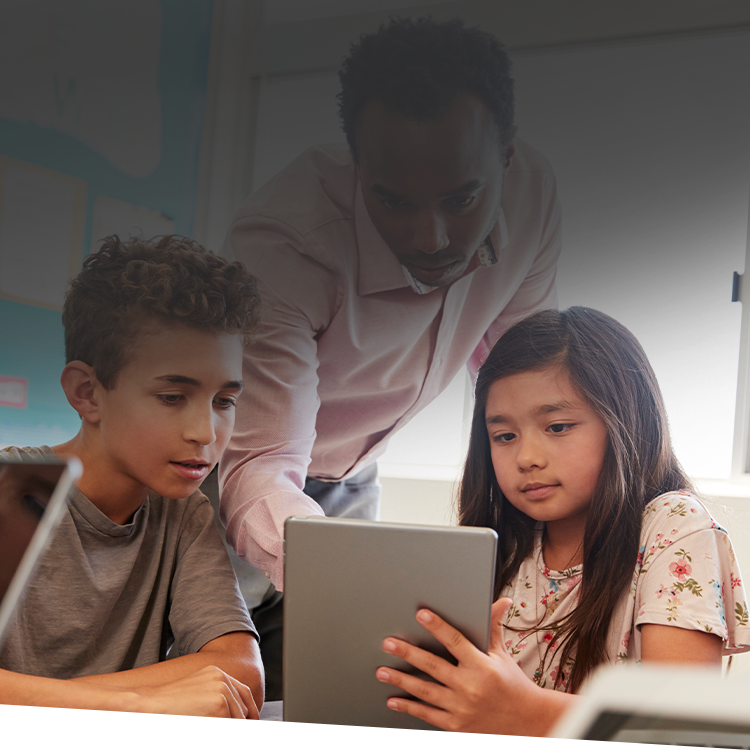 There is no "right" length of time for classes at your school—and in fact, class times vary greatly even at schools of similar grade levels and pedagogies.
From our experience, elementary school classes typically range between 20 minutes and three hours. Middle schools often transition to a more departmental class structure, with sessions ranging from 40 to 80 minutes. High school classes can be as short as 40 minutes or as long as a few hours—we've even seen one high school that offered one class with one teacher focusing on one subject for 15 days!
It's clear that class length varies greatly in schools around the world. So what's the right fit for your school?
This is an important question. After all, the decision made about class period length is one of the most significant ones made at your school. Selecting and implementing a schedule that fits your school's mission is one of the most economical and effective ways to improve overall quality.
While there's no one right answer, there are a few rules you should keep in mind as you consider your school's schedule and class lengths.
Rule #1: Class length must allow successful delivery of information. ISM believes that the shortest worthwhile teaching period is 30 minutes at the elementary school level (without passing time). We recommend that, at the middle and upper school levels, every teaching period be a minimum of 40 minutes (also not including passing time). We believe these timeframes are the shortest possible for students to truly absorb information from a lesson.
How long is too long? Some teachers say it's hard to keep students' attention for more than 50 or 60 minutes, especially in middle school or 9th and 10th grade. But in most cases, this isn't a student-based issue. More often, it's a lack of training or tools for faculty members to teach in extended periods. Students can learn and grow in longer periods—given the right tools and strategies.
Rule #2: Time must be the variable, achievement must be the constant. Your schedule should flex to enable every student to succeed. After all, every student at your school is mission-appropriate, and must achieve certain benchmarks in order to graduate. Your school must offer every student the opportunity to do well—and time is a factor in this equation. If students aren't succeeding in your current schedule, it might be time to reconsider what will work for your community.
Rule #3: The class function should match the length. A good rule of thumb is this: If you want your teaching period to be more content-driven, offer shorter classes. If you want your class curriculum to be more process-driven, offer longer classes. While neither is exclusive of the other, this is good to keep in mind when selecting the schedule that makes sense for your school.
As you consider your school's schedule, keep these rules in mind to empower your students for long-term success.
Additional ISM Resources:
The Source for Academic Leadership Vol. 14 No. 5 How Do You Know If Your Schedule Is Toxic?
Additional ISM resources for ISM members:
I&P Vol. 41 No. 8 The Annual Strategic Scheduling Meeting
I&P Vol. 41 No. 14 Faculty, Space, Ownership, and the Schedule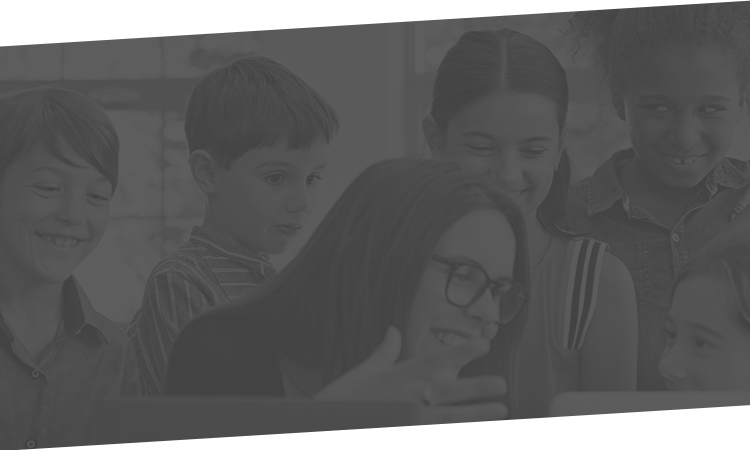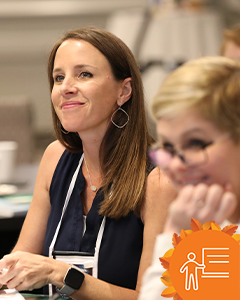 The New Marketing Communications Director Boot Camp
Status: Confirmed • Location: Clearwater, FL
Register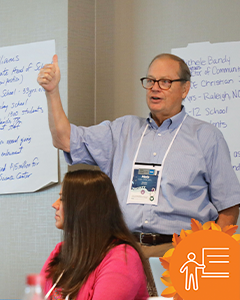 Your Step-by-Step Guide to Building a Successful Private School Endowment
Status: Confirmed • Location: Clearwater, FL
Register