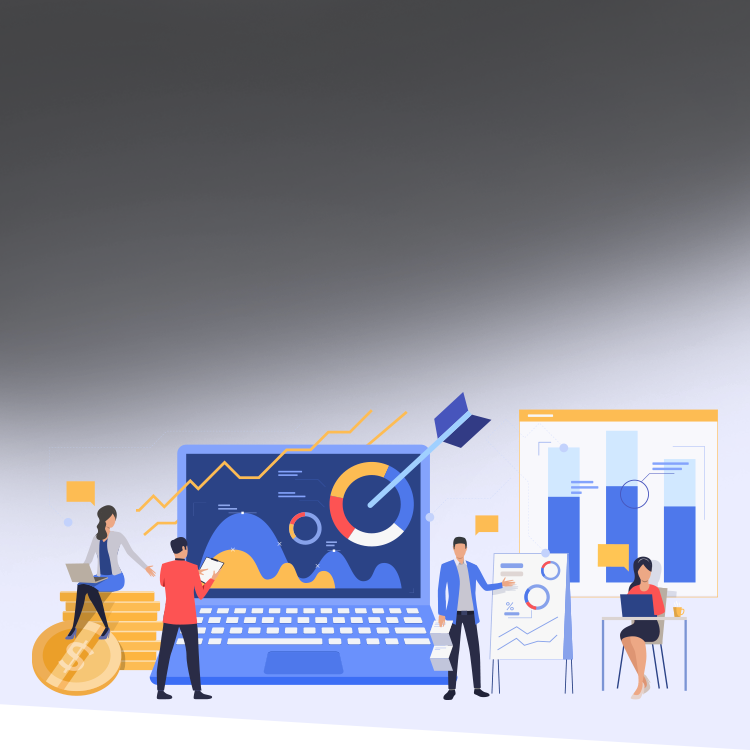 The private school enrollment landscape was changing even before the pandemic. Over the last 20 years, the number of families who can buy a private education has flattened—even though the number of private schools has doubled.
Now that we're a year into the impact of COVID-19, there is more economic stress than ever. This will impact every school differently, but it's important to plan for your school's unique future.
As an enrollment management leader, you must focus on what's crucial for success. Here's how to create an enrollment management plan.
Looking Ahead to a Post-COVID-19 World
Right now, all enrollment management leaders must think about their schools' enrollment numbers for the next five years. While this determination will never be an exact science, use your school's enrollment data from the past five years to inform your predictions.
Examine data including annual totals for each of the following data points.
total enrollment at the end of each year;
number of graduating seniors;
actual re-enrolled students (as a percentage);
new students; and
total enrollment at the start of the next year.
Look for trends. Add your estimate of predicted re-enrollment for each year if you already have it—if not, use the predictive methods to calculate it based on the current year's data.
Compute the averages for each category for the last five years. Taking that five-year average, you can now project enrollment for the next five years. Calculate estimates for both new and returning students using the numbers for each subsequent year.
Next Steps
Once you know what to expect when it comes to enrollment, you can begin to plan. You must do everything you can to keep current families engaged and bring new, mission-appropriate families into your school community. We recommend looking at three distinct areas.
Market Position
Your school's market position is of great importance. If you haven't reexamined your school's marketplace stance since the crisis, it's time to do so.
Your competitive niche should be well-defined. COVID makes it essential to express how your school's identity and value proposition—whether your school is price, product, or process—impacts your students. Examine current market demographics to decide if your position still resonates with your target market.
When examining your market position, ask yourself:
What stance does our school have in the marketplace?
How is our school defined?
What is our school's value proposition?
How does our faculty execute the value proposition?
Is our school's mission distinctive in the market?
Can our school influence the market?
School Culture
School culture is vital to the overall satisfaction of parents, students, and faculty. Stress is at the highest level seen in many years—especially for faculty—and can disrupt school culture.
Understanding your school culture and how it affects your mission helps you develop an effective plan. Ask:
Do our students recommend our school to their friends?
Are our parents satisfied with the value for their tuition dollars?
Do students and parents have a sense of predictability and support?
Does our school culture promote student participation and learning?
---

Tune in to ask questions related to this Source article or other topics you've encountered lately.
Visit our NEW Community and start posting
---
Constituent Relationships
Constituents—parents, students, faculty, staff, trustees, and other supporters—are a vital extension to your school's mission and vision. Consider:
Does your school treat your constituents with care and sensitivity?
Is the school communicating regularly about the effect of COVID-19 in constituent relationships?
Are constituents aware of what's happening in the day-to-day?
Do they understand the changes made under the pandemic?
By looking at these three areas, you'll strengthen your strategies to ensure enrollment remains on track for the future.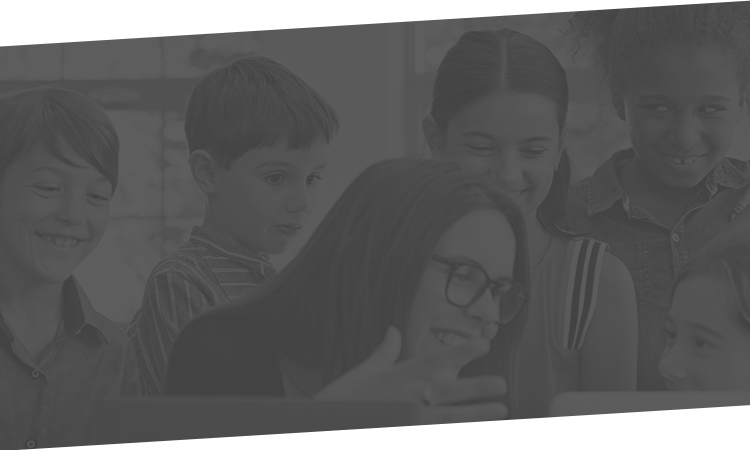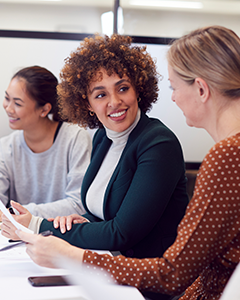 New Heads Cohort: Fall Semester
Status: Open
Register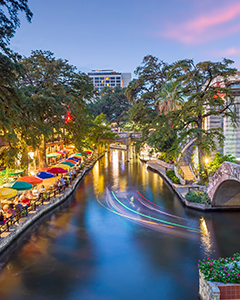 25th Annual Heads Retreat
Status: Open • Location: San Antonio, TX
Register