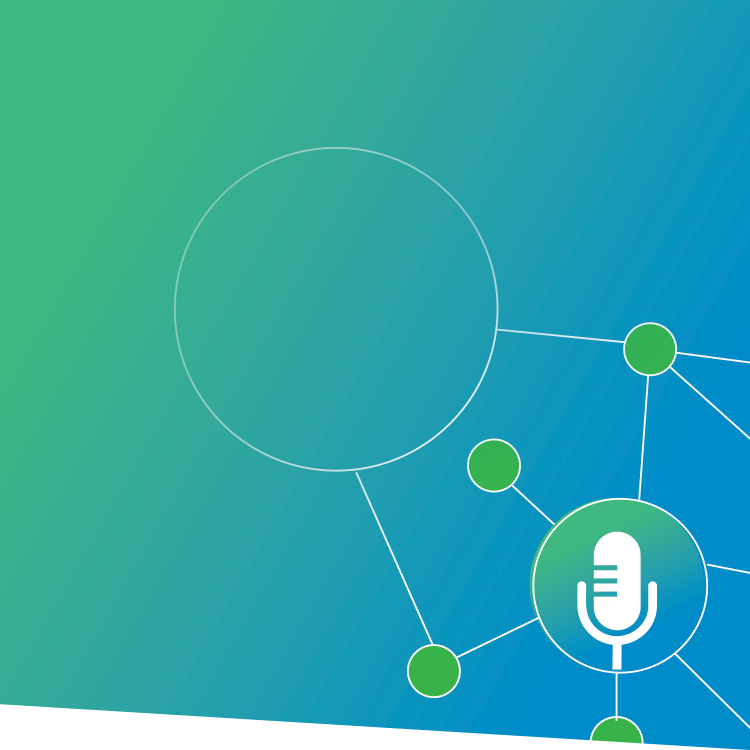 The ISM Podcast takes our complimentary webinars and offers them in an audio-only format, so you can listen on your commute, during a walk, or between classes. It also shares exclusive new content from ISM Consultants, school leaders, and industry experts.

Listen here or on your favorite podcast platform
Search The ISM Podcast on Spotify, Apple Podcasts, or wherever you find your podcasts. Would you rather add the ISM Podcast manually via RSS feed? Check out this article for in-depth instructions.

Want access to the ISM Members-Only Podcast?
ISM Silver and Gold members have access to the ISM Members-Only Podcast, which features research and theory presented by our Consultants. If you're currently a member, click below to listen to the ISM Members-Only Podcast.

Become an ISM Member school
In addition to the ISM Members-only Podcast, member schools receive Ideas & Perspectives, our flagship advisory letter, and can tune in for complimentary weekly webinars from ISM Consultants and industry experts. Don't miss out—sign up today.