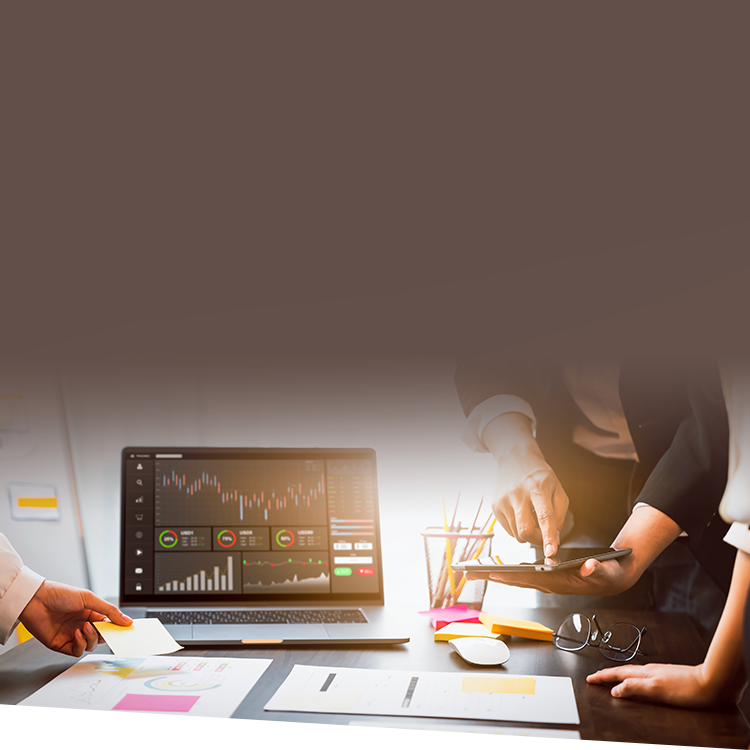 Cyber Enterprise Risk Management Coverage
A distinctive level of cyber protection.
Cyber incidents and exposures are an increasing concern for schools and organizations. Our underwriter, Chubb, has been handling loss data claims for the past 15 years, cataloging a considerable amount of information. A careful analysis of this proprietary data shows that the best way to combat the constantly evolving world of cyber risk is to implement a three-prong approach to cyber underwriting that incorporates risk transfer, loss mitigation services, and post-incident services. Why? Because technology and cyber risks are enterprise-wide issues that require an enterprise-wide solution.
This coverage allows policyholders access to coverage that builds on all of the cyber products that have come before it, incorporating insight gained from years of claims and underwriting experience. This premier coverage is backed by the financial strength of Chubb's A++ balance sheet and supported by Chubb's extensive cyber services.
Coverage Synopsis
Third-Party Liability Coverage
Cyber, Privacy and Network Security Liability: Failure to protect private or confidential information of others, and failure to prevent a cyber incident from impacting others' systems
Payment Card Loss: Contractual liabilities owed as a result of a cyber incident
Regulatory Proceedings: Defense for regulatory actions and coverage for fines and penalties
Media Liability: Copyright and trademark infringement within scope of defined media content
First-Party Coverage
Cyber Incident Response Fund: Legal fees, forensics, notification costs, credit monitoring, public relations, etc.
Business Interruption: Loss of profits and expenses from interruptions of insured's systems; and with Contingent Business Interruption, adds losses from interruptions of others' systems
Digital Data Recovery: Costs to restore or replace lost or damaged data or software
Telephone Toll Fraud: Costs incurred as phone bill charges due to fraudulent calling
Network Extortion: Payments to prevent digital destruction/impairment
Cyber Crime (by endorsement)
Computer Fraud: Third party accessing insured's computers to take money
Funds Transfer Fraud: Third party tricking a bank into transferring funds from insured's account
Social Engineering Fraud: Third party tricking an employee into transferring money
To learn more about how our Insurance Benefits can serve your organization, contact us today.