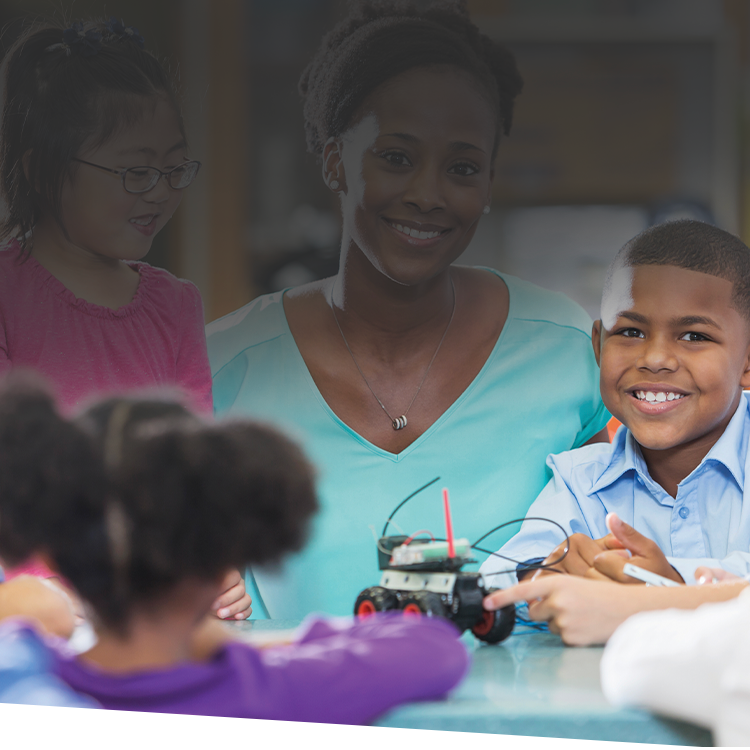 Take the guessing game out of your decisions. Discover what your students truly think about the culture of your school.
Our student surveys reveal the truth about your student experiences, giving you the data needed to adjust your core curriculum and electives, improve upon your delivery of mission, and make informed decisions for your alumni's future success.
Student Surveys
Student Experience Survey
The SEP II is appropriate for students in grades 5 and above. This instrument measures students' attitudes about the aspects of your school that ISM research has shown to be correlated with high student performance, satisfaction, and enthusiasm.
Student Satisfaction Survey
Learn what your students think about specific programs in your school, including delivery of mission, curriculum, schedule, pedagogical techniques, athletics, co-curricular programs, social environment, and more.
Student Alumni Survey
What's your value-added? Get feedback from graduates about how your school's opportunities and experiences after graduation paid off in the end.
Student Wellbeing Survey
This survey comprehensively measures positive affect, engagement, relationships, meaning, and achievement providing you with insights into areas of distinction and concern, as well as recommendations, for the overall well-being of your student body.