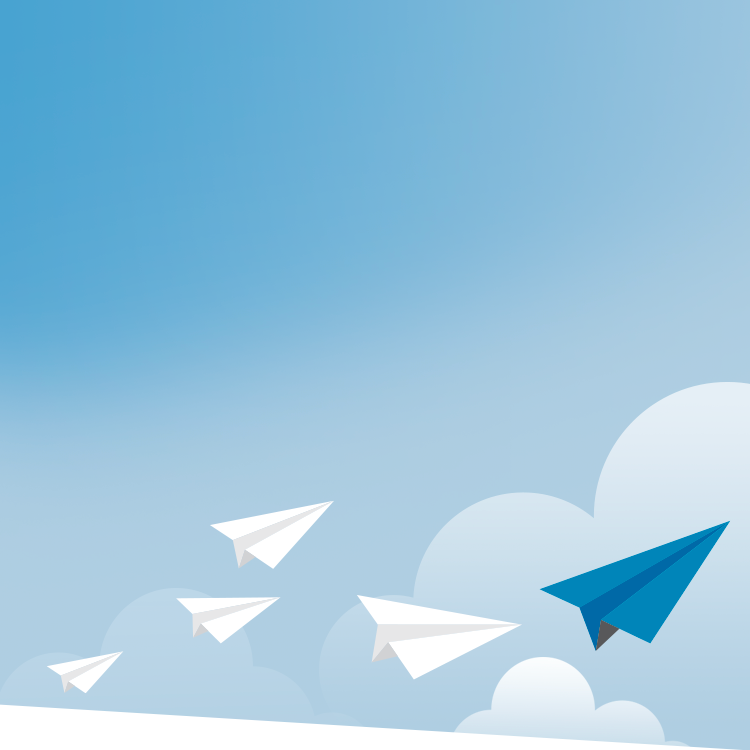 School gardens are popping up all over the country. It's one of the ways educators are reaching kids about greening efforts, lowering emissions, basic horticulture, biology, and social skills without lecturing.
School gardens allow students, teachers, faculty, and even community members to get involved from the ground up, and then later benefit from the garden's fresh produce and florals. Green schools, rather they be "green" by their lunches, their community gardens, or their curriculum, are becoming a national movement.
A new book, "Smart by Nature" profiles U.S. schools that are greening their curriculum. This book comes from the Center for Ecoliteracy, an organization that supports and advances education for sustainable living.
Researchers are finding that kids who are engaged with outdoor nature and met with a challenge, are actually more likely to score higher on standard math and reading tests.
ISM wants to know about your schools green efforts. Share them with us by e-mailing us your story and your school's name. We also would like to share with you our new garden adventures. Check your upcoming copy of ISM Insider for all the details about our garden project here in Wilmington.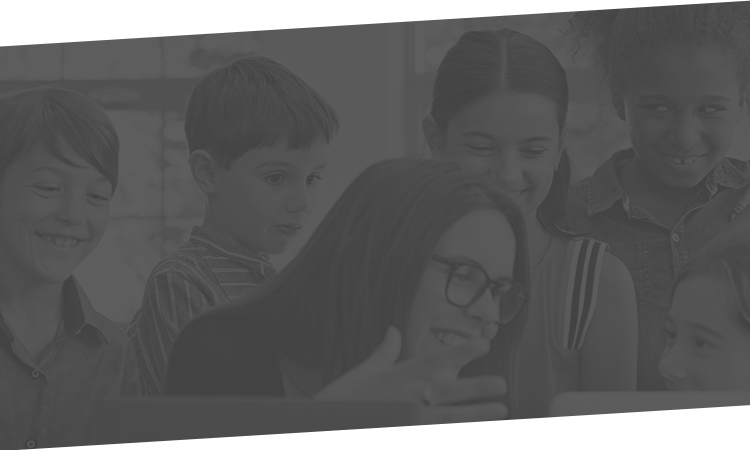 Upcoming Events. Lead with Clarity.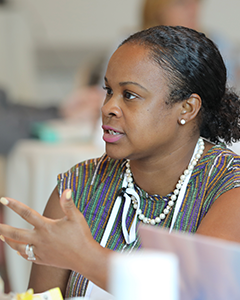 Support Student Success With Faculty Growth and Evaluation Teachers Love!
Status: Confirmed
Register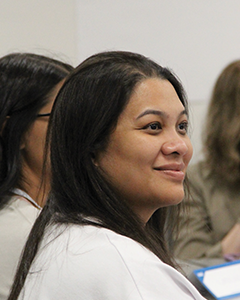 Advancement Academy
Status: Confirmed • Location: Philadelphia, PA
Register