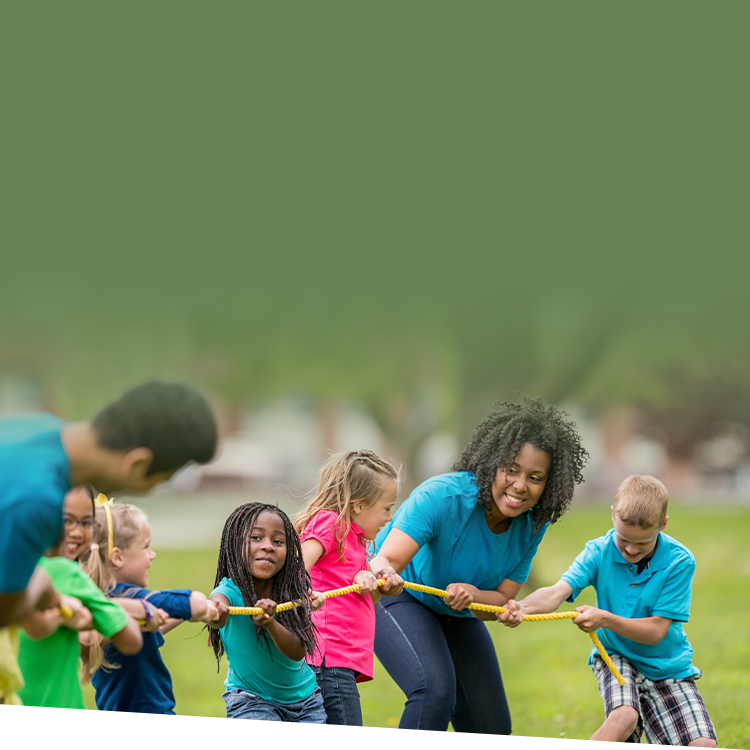 Business and Operations//
Worries about rising tuition and changing demographics resulting in fewer potential students have led more independent schools to consider auxiliary programs as a viable way to boost revenue and admission efforts. Leading auxiliary programs are both visionary and entrepreneurial.
"Auxiliary Program" is an umbrella term that covers any activity not included in the regular school day. They can encompass a wide variety of activities at your school, including summer camps, school stores, facility rentals, before and after school programs, transportation, health services, and specialty programs like outdoor education. These are all small businesses within the school, aligned under the common goal to meet the various needs of parents outside of the classroom day.
Here are five strategies that will help guide your auxiliary program planning.
#1: Hire a Great Auxiliary Director
Auxiliaries demand a detail-oriented leader who is exceptional with logistics; just as important, though, your director should be a big picture thinker who is innovative and solutions-oriented. They should regularly ask the question, "How can we provide services that solve problems?"
For example, can you offer all enrichment classes on campus after school to eliminate transportation barriers? Can you partner with a local organization to deliver a more dynamic program?
Your Auxiliary Program Director should have a high tolerance for risk and be a creative entrepreneur. Auxiliary programs are ideal for piloting or incubating new ideas without the pressure of a curriculum structure. These pilots can help the school determine accurate costs, resources, and interest.
Auxiliary programs tend to be a catch-all with increasing responsibility; the Director, therefore, needs to be an individual who is fluid as new challenges are assigned.
#2: Collaborate and Coordinate
Auxiliary programs tend to live on an island, perhaps due to office location or the seasonality of work. Although this usually translates to more autonomy and flexibility, auxiliary directors should be collaborative across internal departments and with external organizations that align with your school's mission and goals.
Consider the different internal departments that your auxiliary program needs to be successful: Dining Services, Advancement, Human Resources, Facilities and Security, and the Business Office. Foster those relationships by managing surprises through timely communication, and follow up for feedback after events. Ask supervisors for guidance on how to better partner with their department and create team goals around those suggestions.
In addition to making sure operations run smoothly, building internal relationships is important for programmatic buy in. Ask the school's faculty leaders for help in motivating the rest of the teaching staff. Encourage the school's part-time staff to become more visible on campus.
Strategic partnerships off campus can help you attract new audiences and meet programmatic goals. Here are two specific examples.
A local paddleboarding company offers annual memberships but has never held summer camps. Could your school partner with them, using their expertise, equipment, and facilities to provide a new camp for students?
A local nonprofit has designed a toy car for children with limited mobility. Could you engage your Middle School students in a service learning project to build more of the cars while also building relationships with the children who are served in that program?
---

Tune in to ask questions related to this Source article or other topics you've encountered lately.
Visit our NEW Community and start posting.
---
#3: Develop Your School's Auxiliary Roadmap
If you were to ask faculty and administrators why your program exists, would they all have the same answer? Common responses include serving students and parents, providing employment opportunities for faculty in summer, and building new revenue streams. Short and long term goals should be created with the "why" in mind with key stakeholders who can help prioritize goals.
Often, it's most efficient to begin goal setting by evaluating data and asking philosophical questions about why your programs operate the way they do, who is currently being served, and who you want to reach in the future.
For example, is it better to have fewer campers who attend more weeks of camp, or more total campers who might only come for one week? Are you seeking to establish deeper relationships with fewer students? Or would your school benefit from broader exposure to a larger population?
Short surveys are a great way to measure audience reaction. But, be cautious. Ask only three to five questions and indicate it will only take five minutes of the person's time. Finally, you cannot develop a roadmap without access to the budget, even if you aren't setting the budget. Discuss the process with your school's CFO to better understand your limitations.
#4: Know Your Audience
The data and surveys you collect for your roadmap should help you understand your existing audience. Just as important, you need a clear understanding of your competition to inform potential opportunities. How do you differentiate your program?
Create a simple table with market analysis of what other schools offer alongside what you offer and update it annually. You can then start to evaluate how your goals might be met by elevating existing programs or creating new ones to meet the needs of your audience.
#5: Have Fun
Auxiliary programs are a bonus! They make money, provide employment, and should have fun! Leverage programs that develop well rounded people, spark a new interest, and expand on a teachers' passions. Program branding can also be fun! Although it should be connected intentionally with your main school brand, auxiliary programs are unique programs within the school and can have a different personality.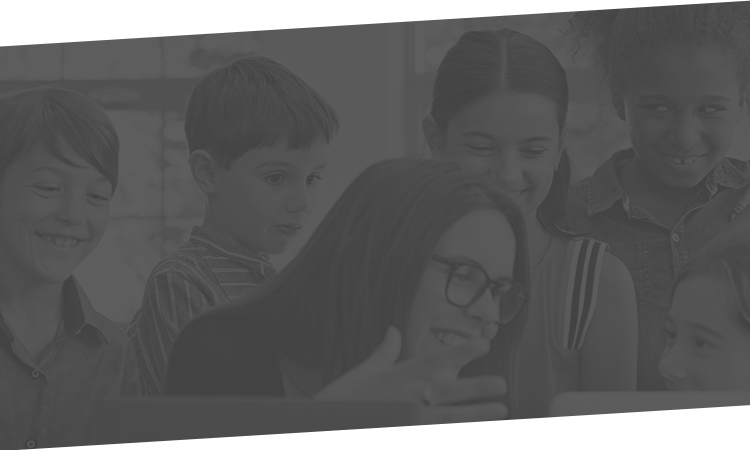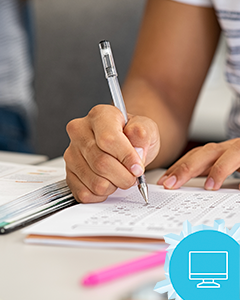 Transforming Student Assessment: Determining Authentic Evidence of Learning
Status: Open
Register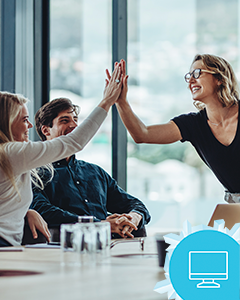 How to Implement Transformative Faculty Growth and Development
Status: Open
Register