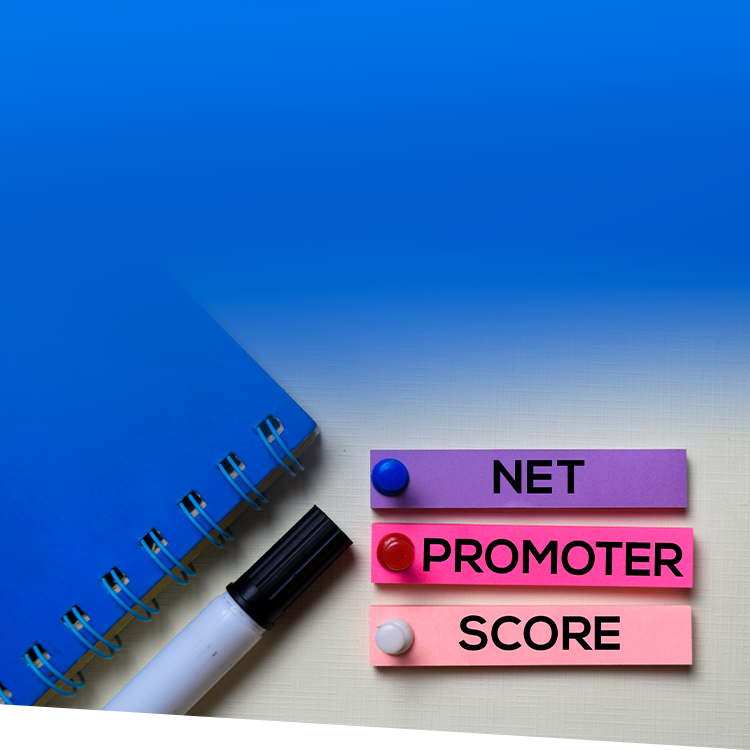 Marketing Communications//
Communicating with students can be tricky, gaining insight into their satisfaction can be impossible.
It takes a skilled communicator to toe the line of marketing while following privacy guidelines. Sometimes you need to hear directly from the students to understand exactly what is going on in your school. Whether you need to update your curriculum or upgrade your computer lab equipment, gathering data from your student body is necessary to help you make student-centered decisions.
This calls for surveys. Surveying your students regularly reveals much about their experiences—from curriculum and teachers, to facilities, programming, and co-curricular activities. You can set up a one-time survey to help your team understand what students want and track your retention rate throughout the school year.
A survey that schools often implement is the Net Promoter Score (NPS®)—a one-question survey that measures overall satisfaction. For example, "Would you recommend our school to your friends?" The NPS can help your school pinpoint preferences that assist your marketing team in understanding student needs and illustrating what's working and what needs attention. NPS survey feedback helps you make informed decisions and improve retention—potentially resolving problems before they become an issue.
Here are the seven benefits of surveying students to gather meaningful feedback.
#1—Pinpoint Areas for Improving Your School Curriculum
When comparing key areas for improvement, the NPS survey includes a rating scale that correlates preferences with exact numbers. This is called conjoint analysis, and with it, you can learn what students prefer in many areas.
#2—Notice Trends in Student Sentiments About Your School
The overall NPS score is a good indicator of a specific audience's perception of your school's overall performance. Surveying students regularly and monitoring this score over the school year helps you track approval based on different points in the term. You can normalize the data year-round and spot trends, such as students like school more during the week of homecoming.
#3—Learn More About Your Primary Customer
As a private school leader, you have multiple constituents to consider: students, parents, donors, and your school's teachers and staff. Creating a separate NPS survey for students provides you with information about your school through the lens of a student, instead of relying on parent feedback and retention rates.
---

Tune in to ask questions related to this Source article or other topics you've encountered lately.
Visit our NEW Community and start posting.
---
#4—Test Policy Changes Before Implementation to Gauge Approval
Become more proactive in your decisions by including questions about policy updates. However, proceed with caution because students may expect you to implement their suggestions. Make it clear that any feedback is strictly informational since it can be beneficial to gauge an understanding of where students might make changes. For example, you can see if students prefer an investment in the auditorium over new desks before dedicating money to the issue. You can then prioritize and weigh the scores before making a final decision.
#5—Identify Problem Areas at Your School
Creating a space for students of different grade levels to provide feedback on a consistent basis can be beneficial, and eliminates the need for your team to manage survey delivery.
#6—Define Trade-Offs and Students' Preferences
When asking students to rate aspects of the school, you're giving them a tool to assign preferences and ratings to areas that are in your control as an administrator.
#7—Create a Student Experience Approach for Your School
Putting students at the center of your efforts can be challenging with so many outside influences, such as donors, parents, and community members. Give your students a voice with an NPS survey. Add a comment box with free-form text as a place to voice their opinions or raise a flag on an issue for resolution.
Budgets will always be tight. But we also know that you need to spend money to attract and retain excellent constituents for your school. Investing in our Constituent Satisfaction Survey Bundle allows you to take a deeper dive into what's really happening at your school. Find out what's working (and what's not) so you can make the student experience at your school extraordinary.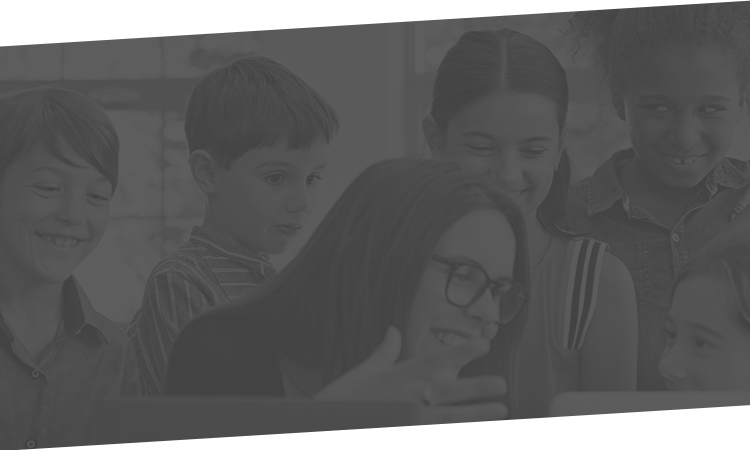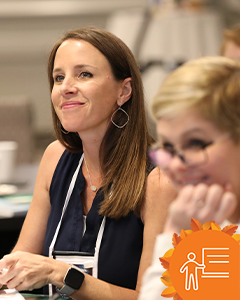 The New Marketing Communications Director Boot Camp
Status: Confirmed • Location: Clearwater, FL
Register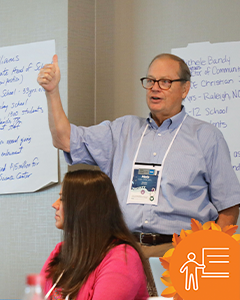 Your Step-by-Step Guide to Building a Successful Private School Endowment
Status: Confirmed • Location: Clearwater, FL
Register